The other day,
A women I knew not, pats my back in a moving bus
While I turn around – I see her already looking at me aggressively.
"Is that how you travel in a public transport?", she says.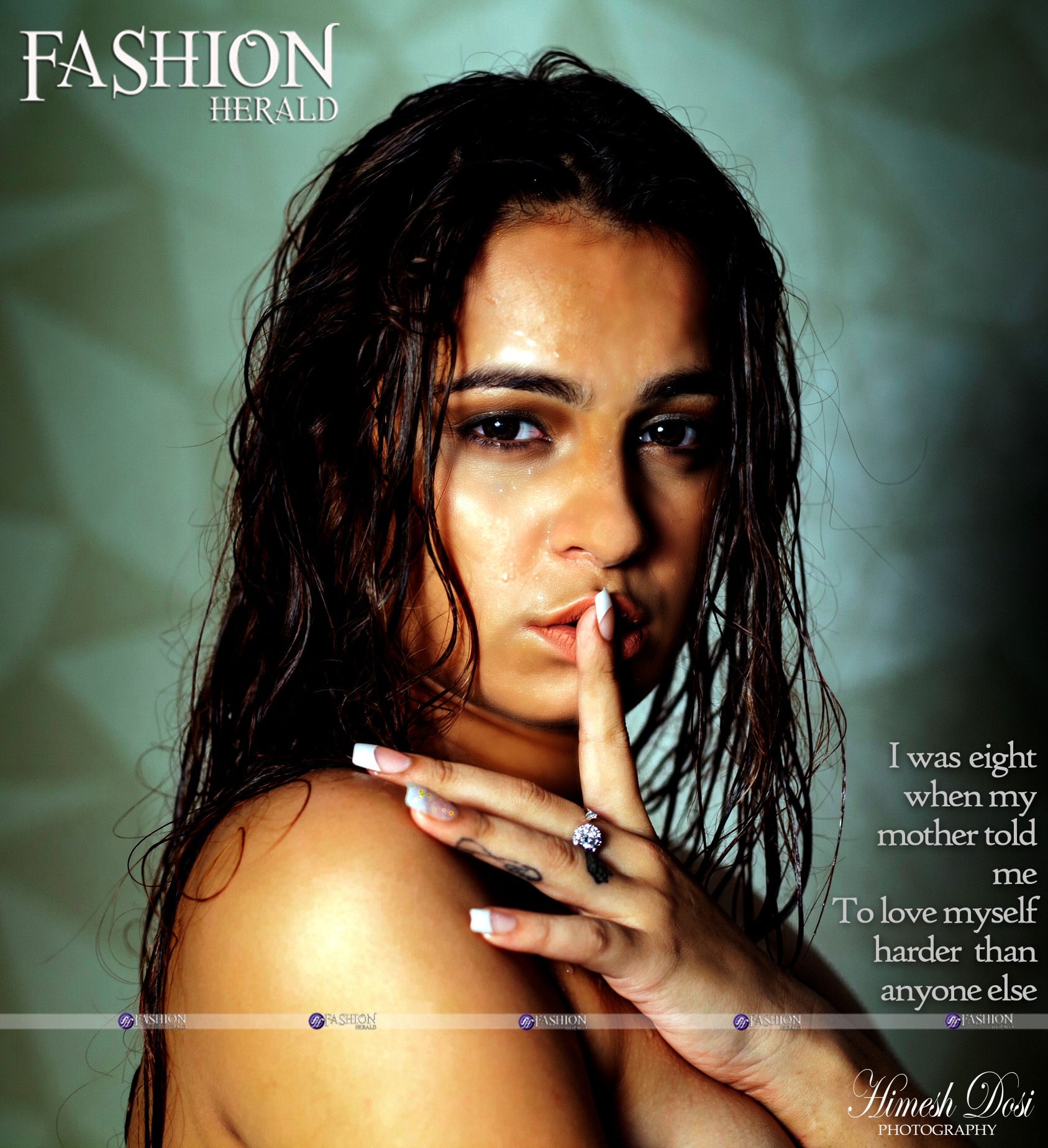 She moved her eyes at me – Examining me from head to toe,
According to her, I was offending other women by being dressed up in a not-so-decent-way
A skirt and an off – shoulder top it was.
I was eight when my mother told me
To love myself harder than anyone else –
I looked at her with a rage in my eyes.
She shuts me up before I question her,
If she aims at burning my pocket full of dreams that lie unassisted?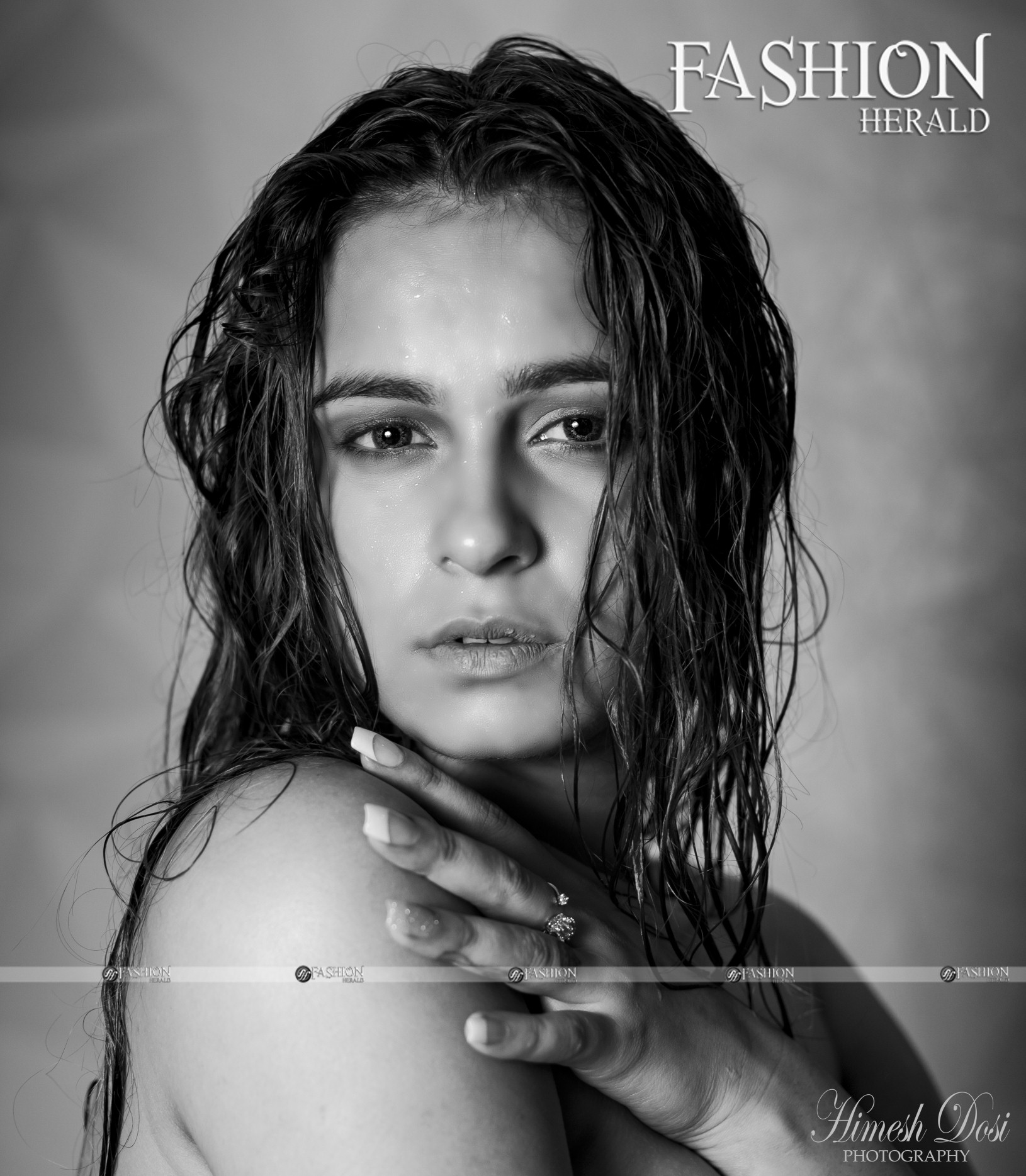 She shuts me up – Not with her words but with her eyes moving towards the other sex –
Reminding me of where we, the grounded sex of the society belong to!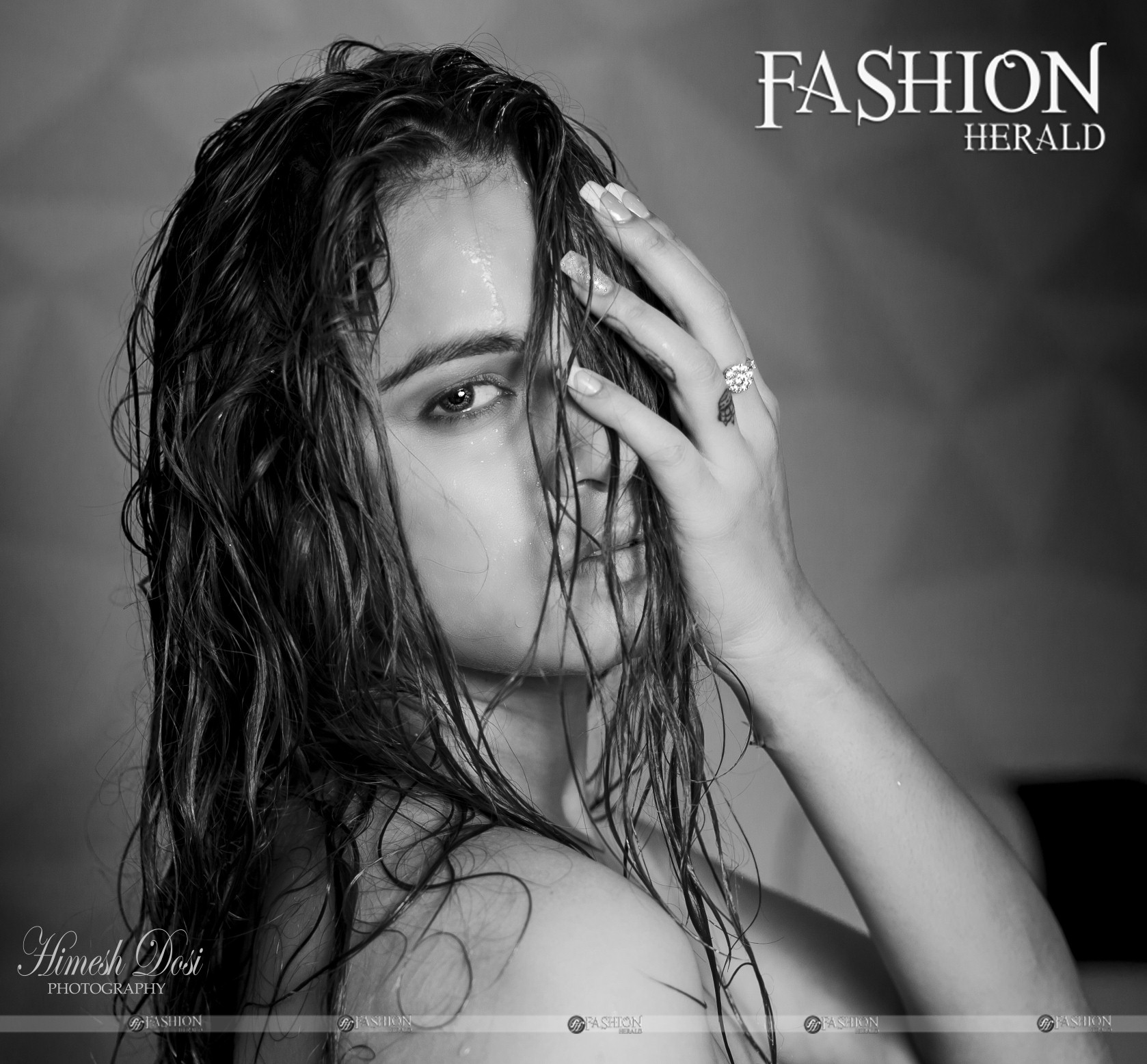 Written By: Kanika Sukhwani