I wake up, look around and wonder what's wrong,
Move around a little,
And collect some decor to pretty my house!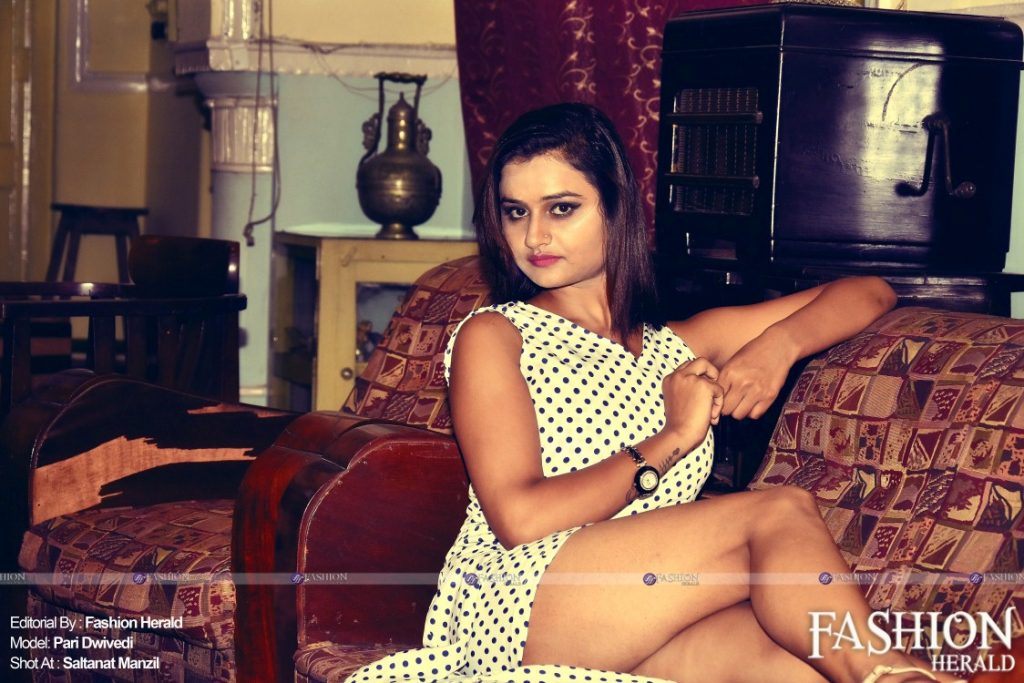 Then,I look at myself and wonder what went wrong?
Every night I scrub a mask,layer it with apologies of Acceptance.
I look straight into the sparkling eyes of the frail girl – I see in the Mirror.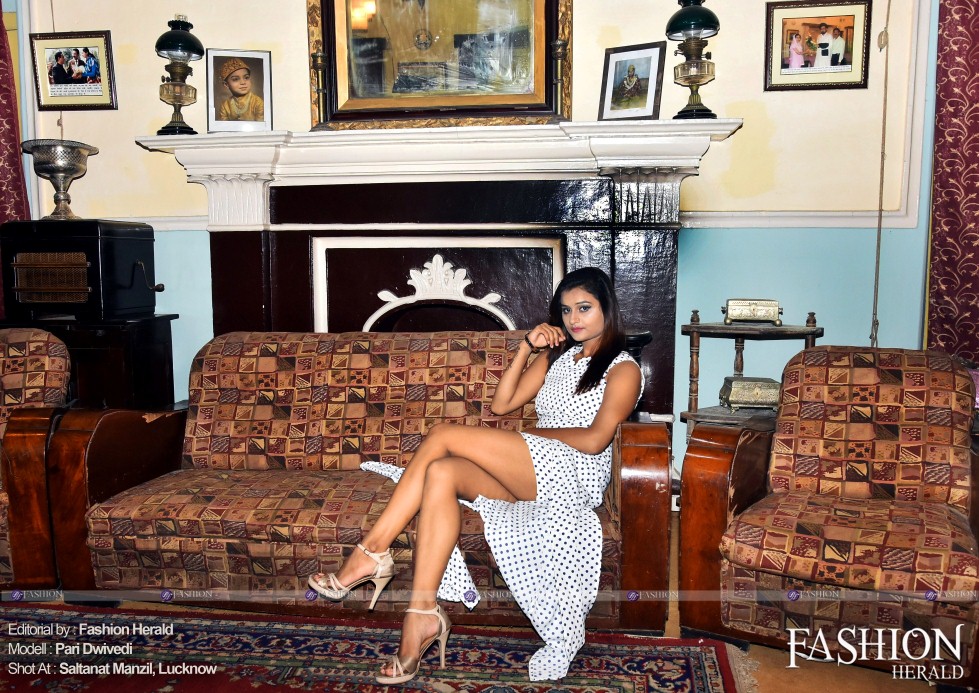 Come on,
Shine to me like that Meteor – I tell myself.
Let's put up that White Shirt –
It fits through my bust perfectly, Long enough to cover my thigh.
Turn a little right, a little left,
Stand straight,
Turn a little more – Until you accept the light of  your sparkle.
Do you see yourself shining like a meteor in the daylight without a mask or a highlighter?
Now that's Acceptance!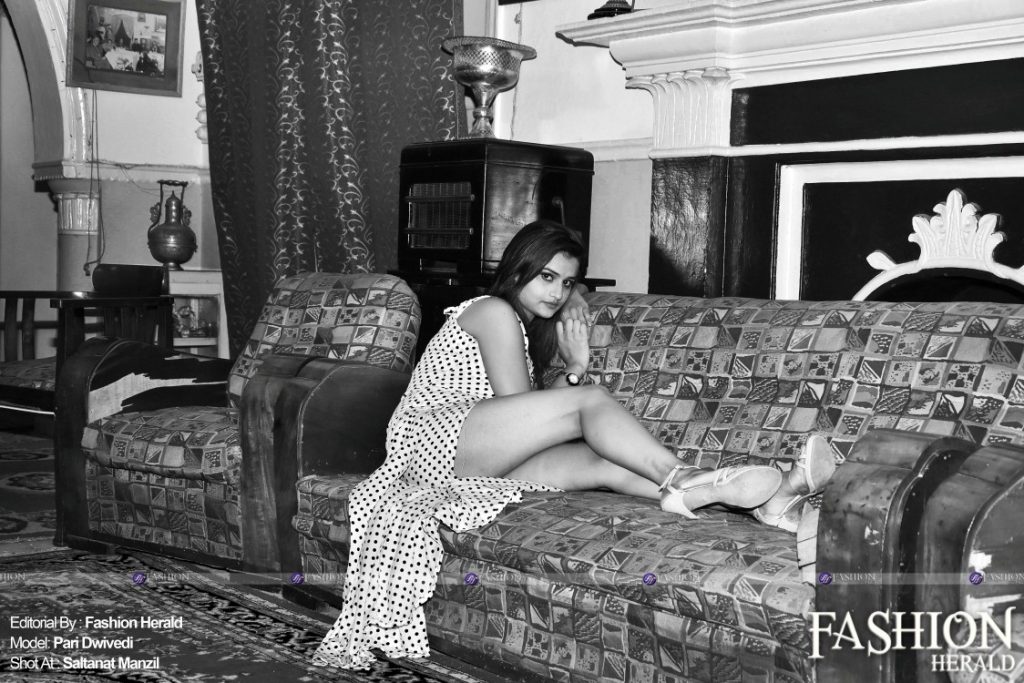 Written By : Kanika Sukhwani