With the festive season just around the corner, it's finally time to delve into the celebratory spirit with statement-making ensembles. Before you dress up to the nines in outfits of your choice, there are a plethora of options to explore and observe!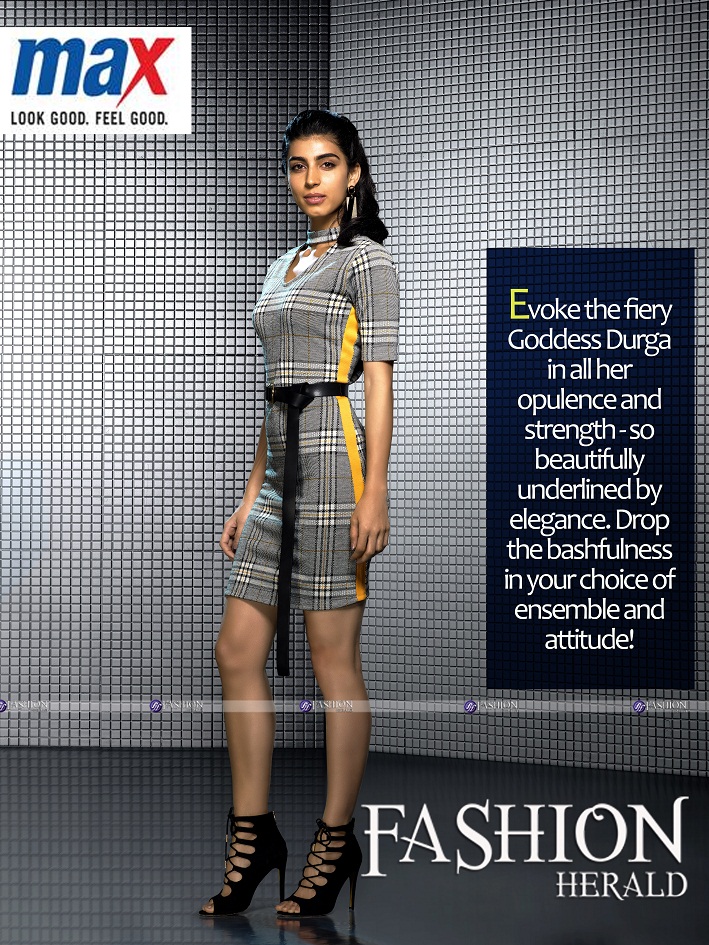 If you are one to sway towards bright, bold colours, you are in luck! Hues of yellow, green and red with traditional motifs make for an elegant selection for Pujo. Give your look a contrasting appeal with as you pair your bright picks with darker shades of blues or go the unconventional route by creating an overall vibrant look. Charming patterns with a touch of the old school charm, opulent embroideries and a mix of the customary and contemporary are all you need to make a sharp, distinct statement this festive season.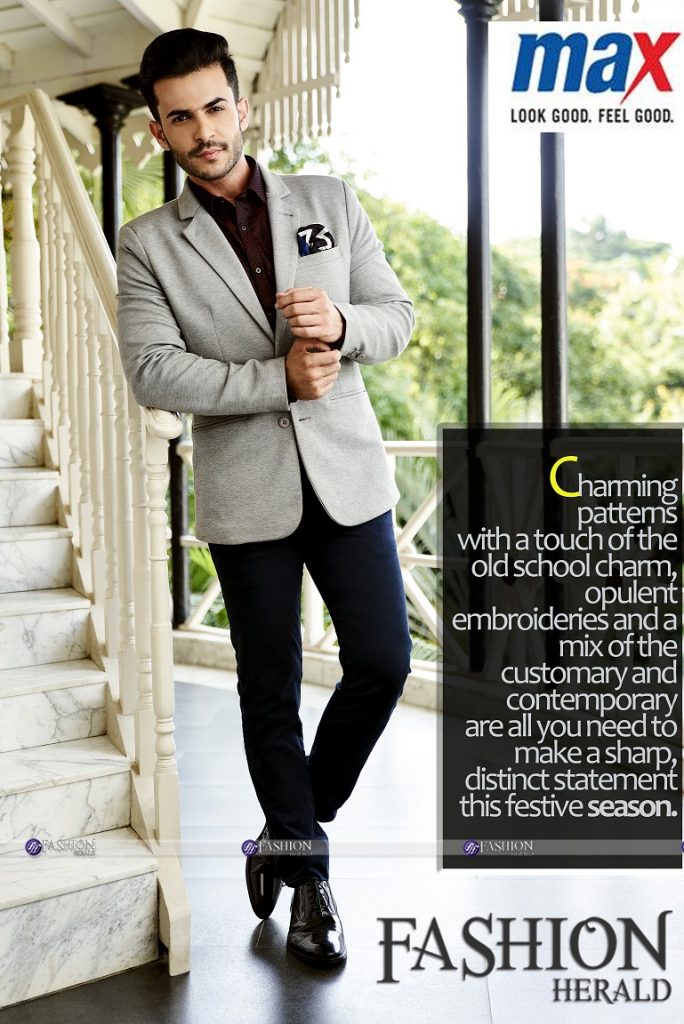 About Max Fashion –
Max is a leading fashion brand, now available online at MaxFashion.com and on Android & iPhone apps offering customers a one stop shop for clothing, accessories and footwear needs for the entire family. Max, a fashion brand of Landmark Group has pioneered the concept of 'Latest fashion at great prices' in the country, thereby offering the discerning shopper a vast choice with international fashion & quality. It offers apparel, footwear & accessories that are of the latest fashion trends. The store ambience offers an international shopping experience making shopping for the entire family an absolute delight. Globally Max has over 400 stores across 16 countries and in India, Max has more than 200 stores across 80 cities.