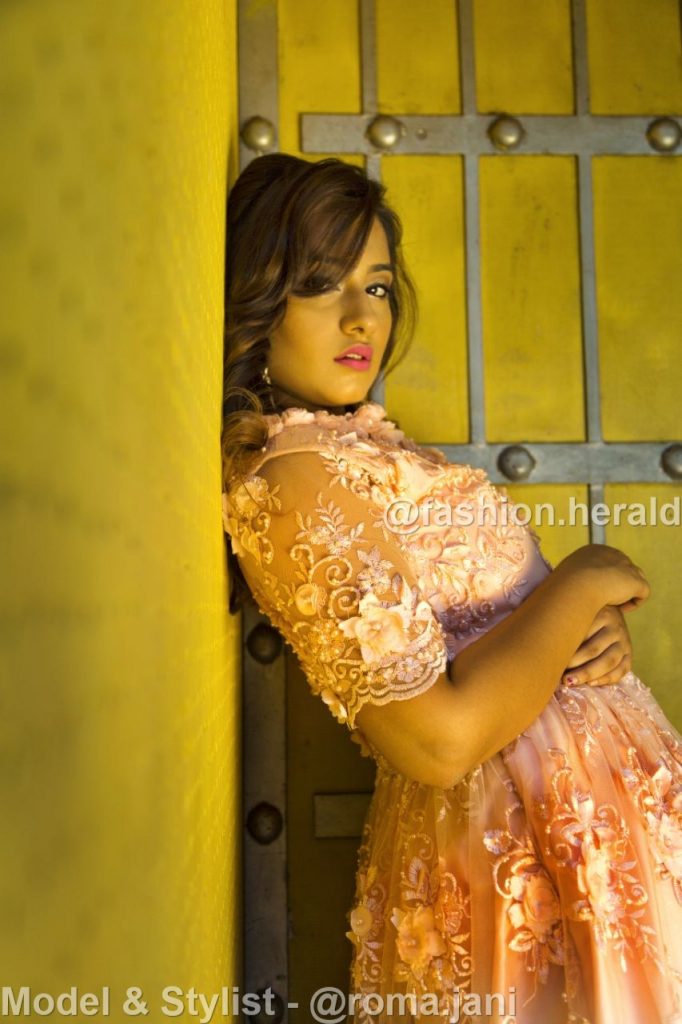 Roma Jani  is a 22 year old selfless hard worker who did her schooling from a boarding school in Panchgani and school in Mithibai. A normal career after studies never attracted her because her heart belonged to fashion ever since a kid.She did her fashion styling course from FAD international and planned to start her own blog there after. We asked Roma about her blogging career in an exclusive interview.
Describe how you first got into blogging.
After completing my courses, instead of going for a monotonous job,I rather chose the hard career path of being a blogger because I believed in building an empire of fashion for myself and I am taking it step by step to reach my dreams. Hence, I made my own page and blog post, started creating content. I even clicked my own photos and  did a lot of multi tasking by myself to make sure everything I put in made me reach where I want to go to.
Your proudest achievement?
My proudest achievement was when I stood third in a module assignment at FAD international and other my other huge achievement was shooting for Daboo Ratnani.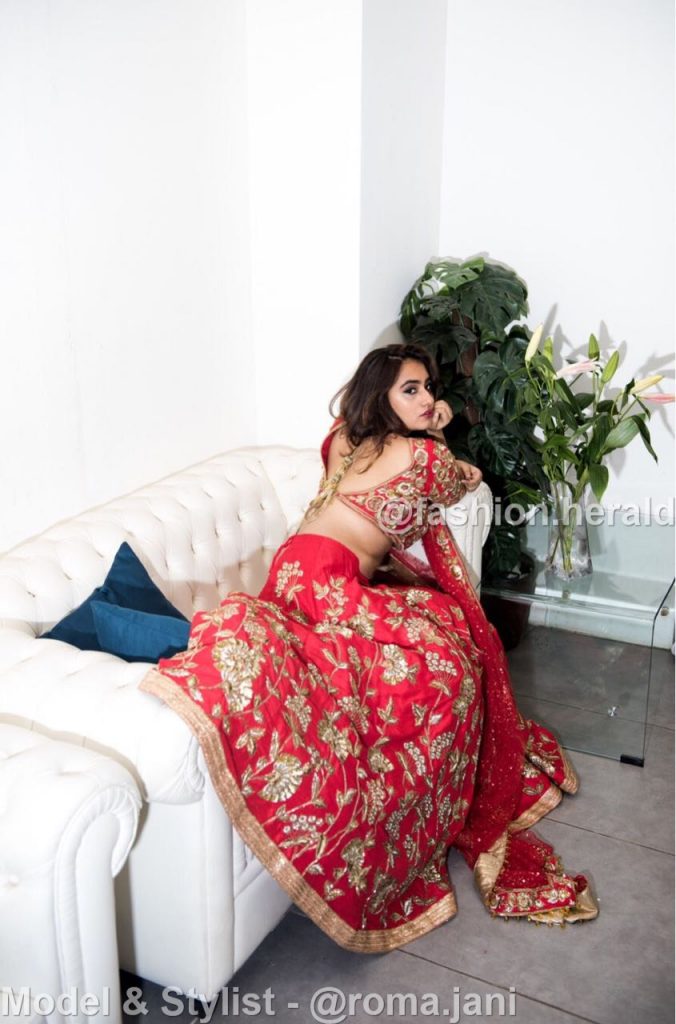 How impacted you the most in blogging and why?
My followers have impacted the most in blogging because at the end its for them and their opinion and suggestions matter the most to me and it's only with their support that I can be successful.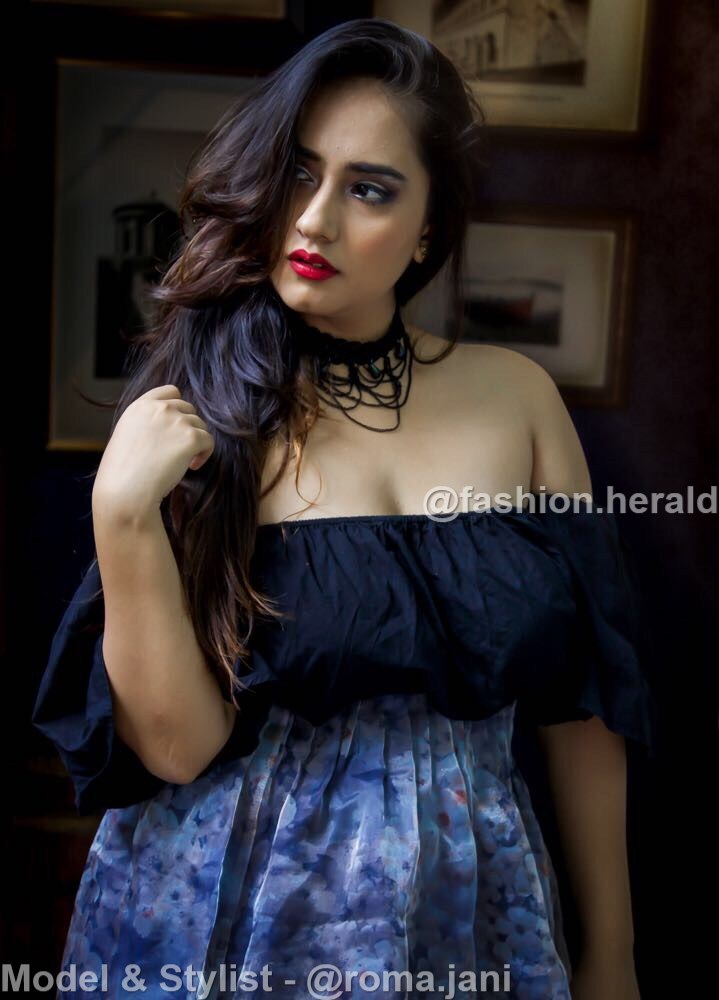 What is the most frustrating aspect of being a fashion influencer?
The hatred that follows at time the content might not turn out as nice or may be it could just be a bad day but who has everything perfect so to not when I am let down by hatred comments is what frustrates me.
How did blogging affect your life?
The biggest difference is that as easy, happy and perfect it all seems on post has gone under a dozen days of hardwork, sweat and tears in real life.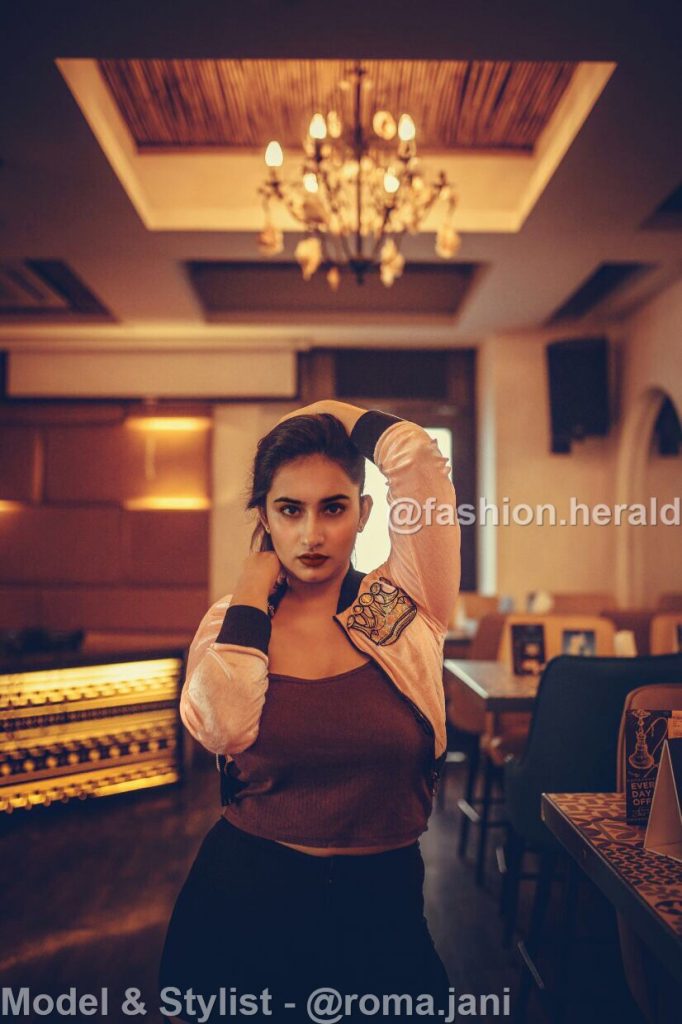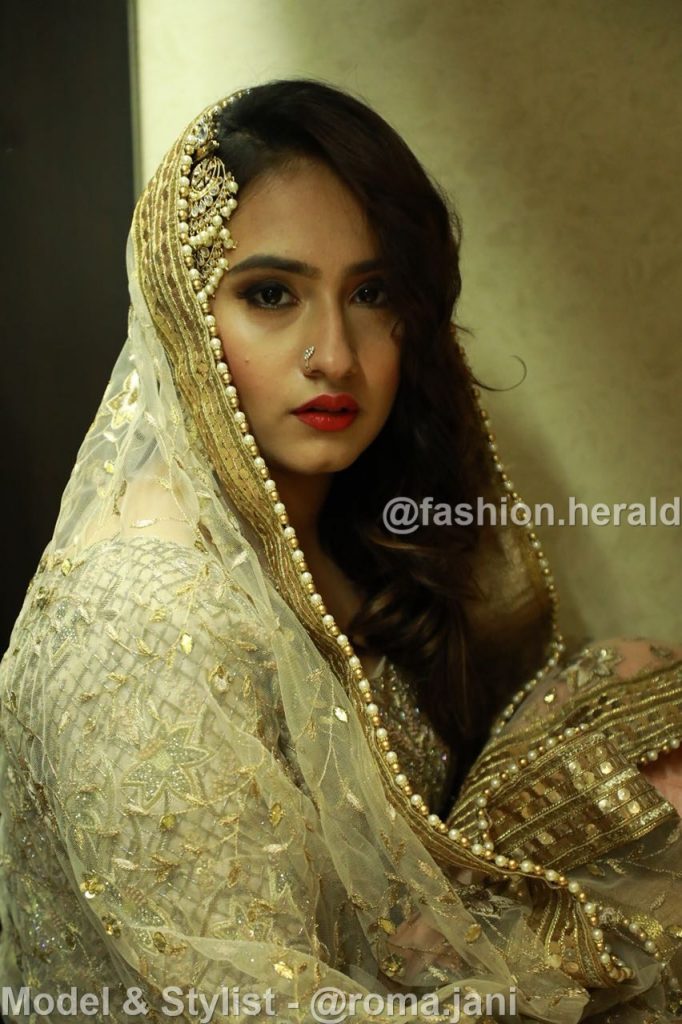 How do you want to improve yourself in the future?
I want to make my body fit & healthier and definitely improve on creating unique content to give followers an out the box concept.