Pretios, meaning "Precious", symbolizes that each piece of jewelry that we have is precious to us and to the customer.The label is an attempt to bring to you the classical touch innate in the very roots of our civilization. Capturing the jewels that form the soul of a nation with diverse cultures, it seeks to showcase bespoke jewelry in a unique manner which makes it accessible to the modern day consumer.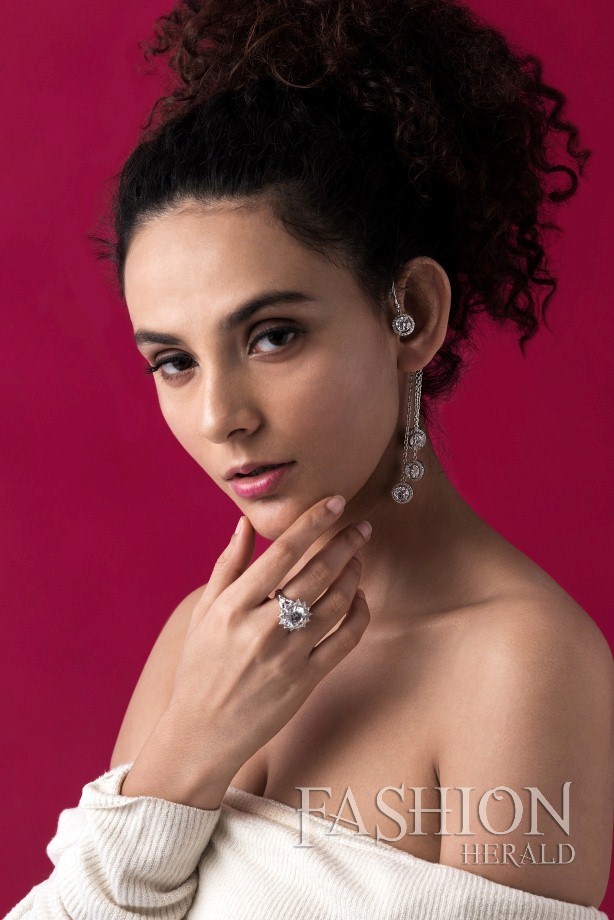 Her ornaments are elegantly created with pride and passion as reflected in the fine craftsmanship of her work.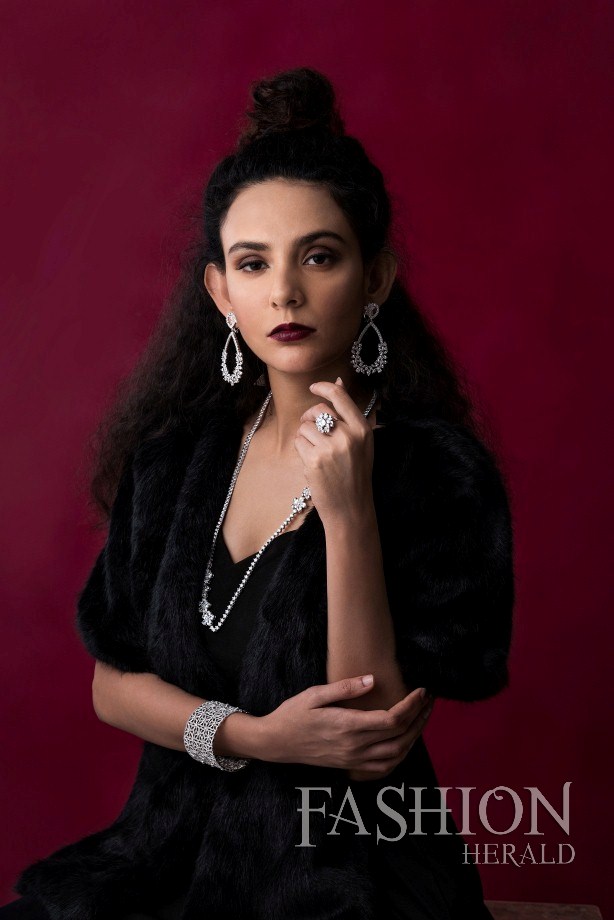 The brand's USP lies in the exclusive designs and the premium quality of the finesse that they provide. This collection has all silver handcrafted jewelry with Swarovski Zirconia. Moreover, with the usage of a metal called Sterlium, Pretios ensures that each piece is scratch resistant, non tarnish and hypoallergenic. From classic styles to bespoke pieces, the fine craftsmanship highlights each precious piece of jewelry.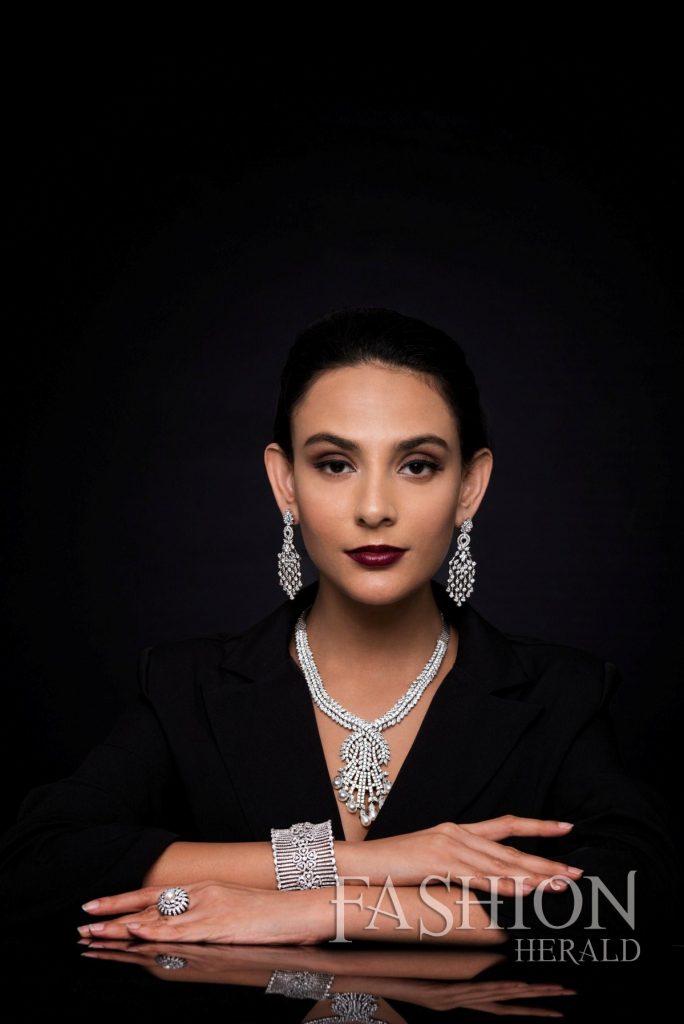 The collection features an array of exquisite pieces, from stunning pendants to necklaces, signature bracelets and
rings, making them perfect for any occasion, from engagements to weddings, birthday gifts, or just if you want to indulge yourself. The label has a strong artistic patina. It's about orchestrating and delivering a total experience, based on a deep understanding of what the customer expects and wants.
The brand delivers an experience that's positive and memorable. The designer behind the label is happy doing variations on her pieces, co-creating things, and enjoying every bit of her freedom to explore creativity. The distinctive signature has gradually evolved as a fusion of detail, refined luxury, and meticulous designing. The brand creates adornments, which are Indian in their sensibility, yet international in their appeal.
A jewel is more than just an ornament. It is a precious adornment and a statement of magnificence and beauty for
the wearer and a testament of the maker's creative genius. 'Pretios' mesmerizes its patrons with their breathtaking creations with their dedication to excellence.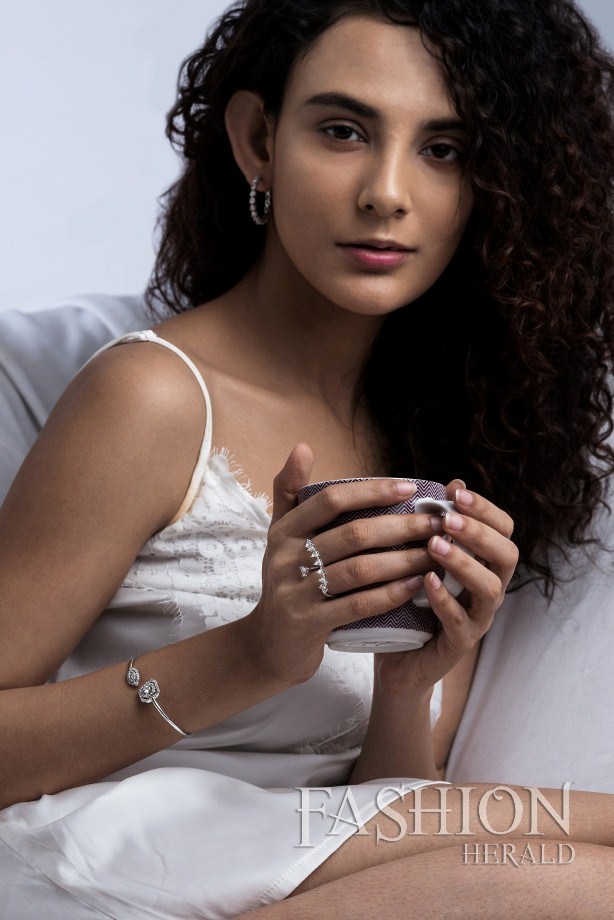 The brand also plans to launch their new collection of silver polki as well as pure silver designer jewelry soon. Sticking to the essence of the brand, this collection will also house a series of affordable, ethnic ornaments.