It's time to wear your kindred animal proudly! The unique Bug's Life collection from The Bohemian by Mitaali Vohra is sure to make a statement with style and ooze ultimate élan!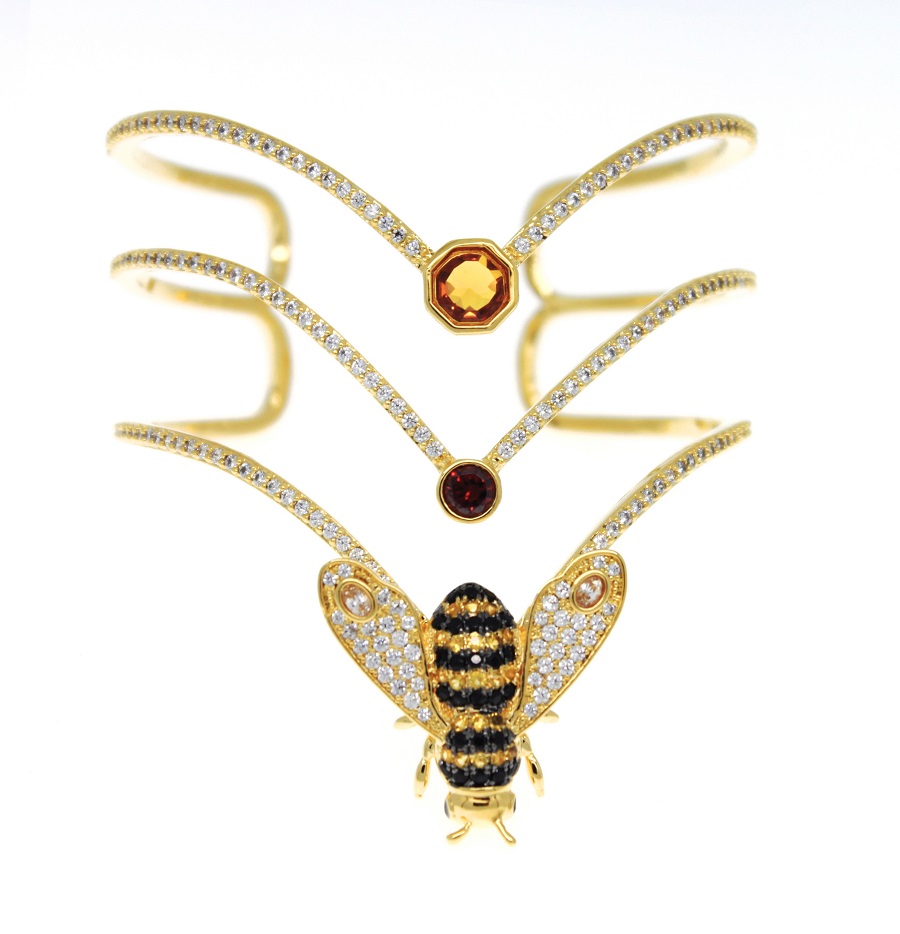 From fashionable one-of-a-kind pieces made from reclaimed materials to creative accessories for women, The Bohemian is known for its contemporary aesthetic and trendy accessories perfect for a modern day on-the-go woman.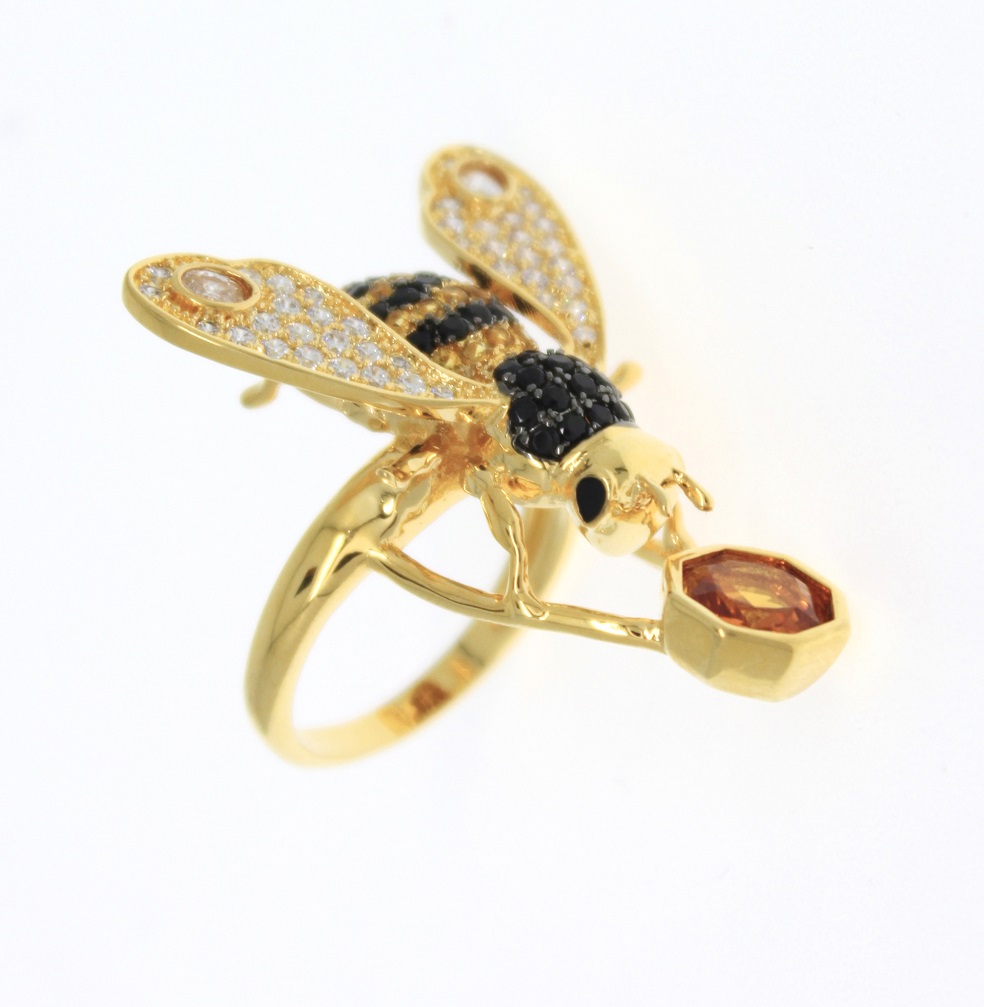 This collection is playful and inspired by nature with a symbolic motif of bees and beetles set in coloured exquisite Swarovski-crystals in pave style.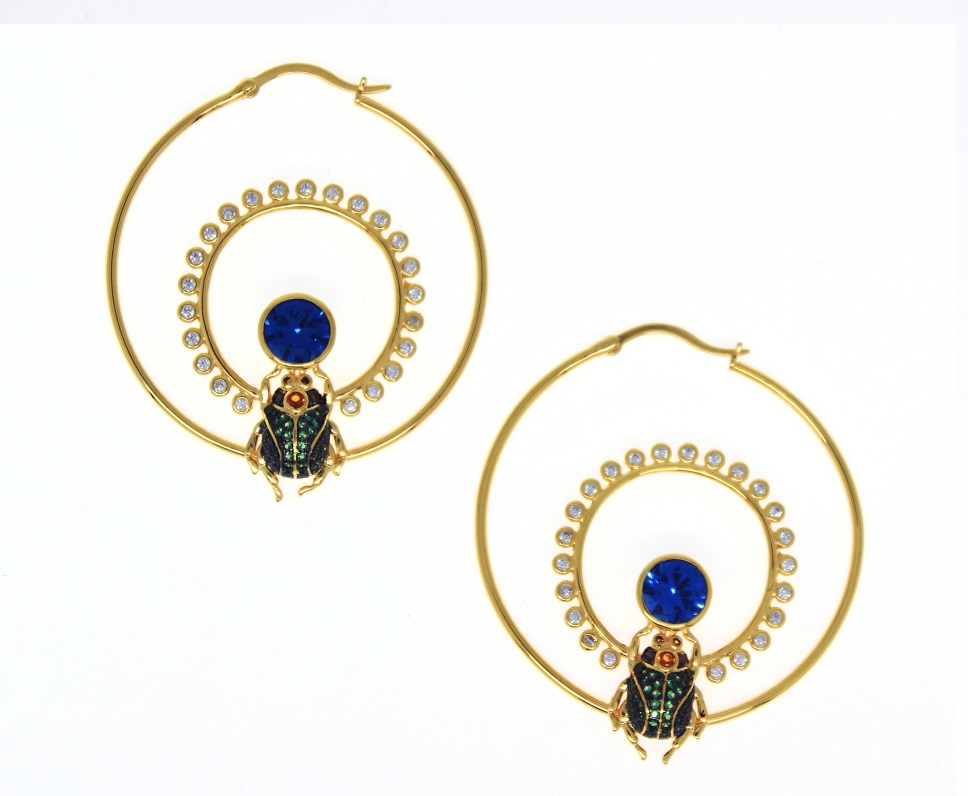 The product in this range includes stackable bangles, dangler earrings, statement cuffs and rings.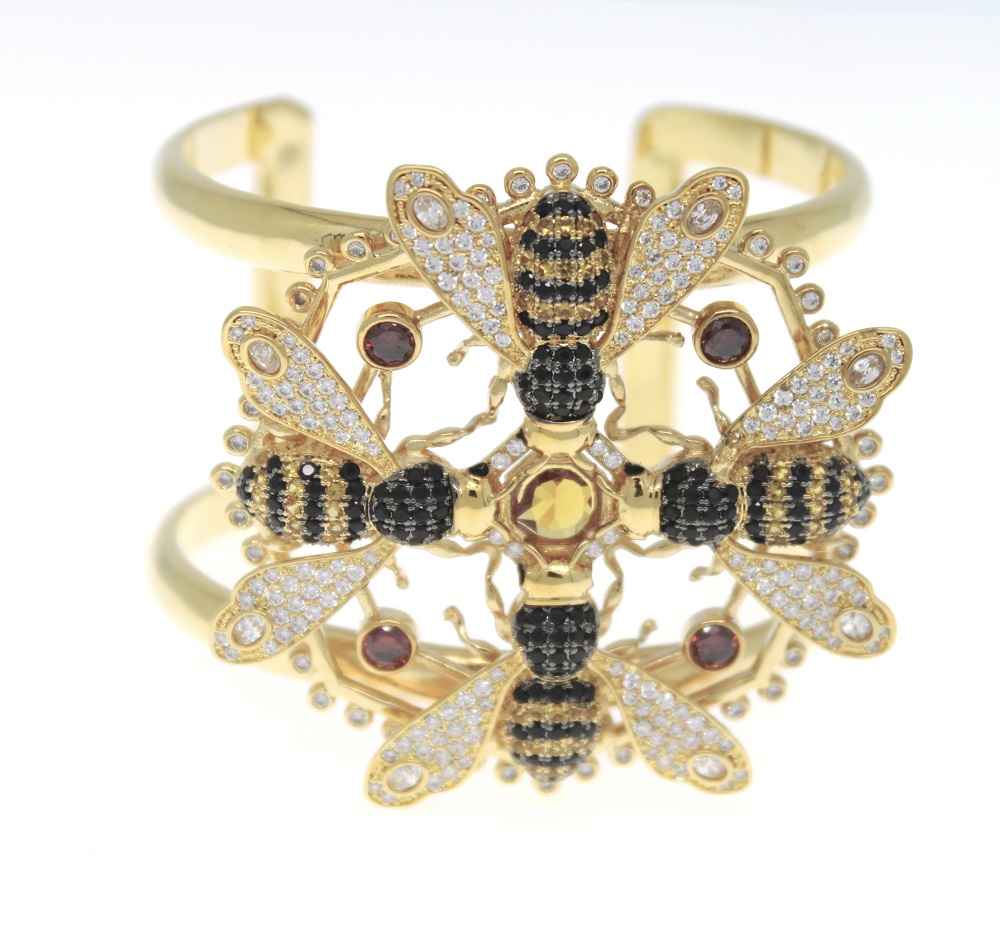 About The Bohemian:
Founded by the beautiful Mitaali Vohra in 2015, The Bohemian is  a Luxury Fashion Jewelry label launched as an ode to preppy boho chic and effortless on-the-go haute couture. The designs were helmed to provide no-fuss, high-quality accessory options to well-traveled, stylish women looking to make a statement on-the-go. What started off as a small curation of eclectic travel-friendly jewelry as an alternate to precious jewelry, soon became a brand catering to women all over the world. The brand aimed to break the stereotype of high-expense purchases and handle-with-extreme-care caution surrounded by jewelry. We instead encourage equally fashionable options for women looking to pick an assortment of accessories for special occasions and spontaneous fun wear.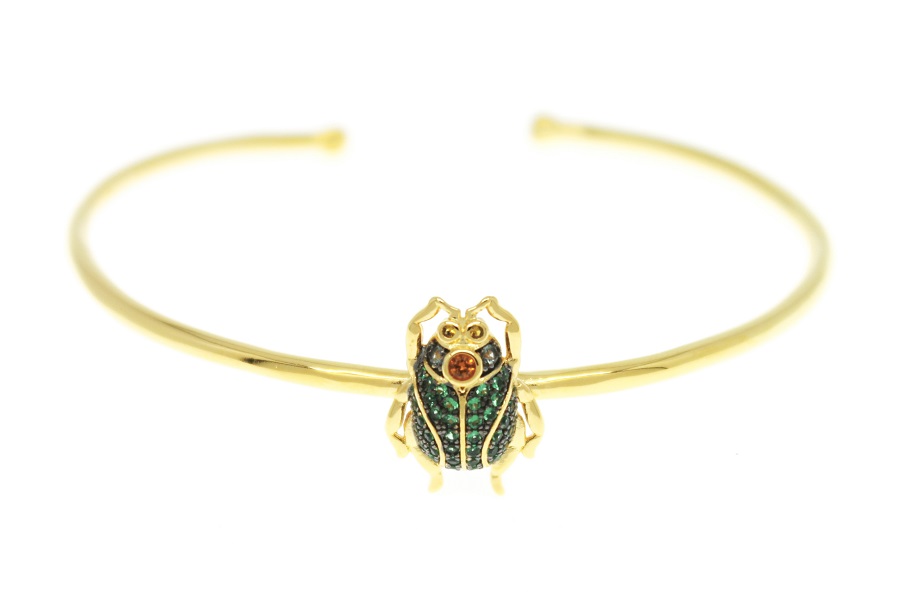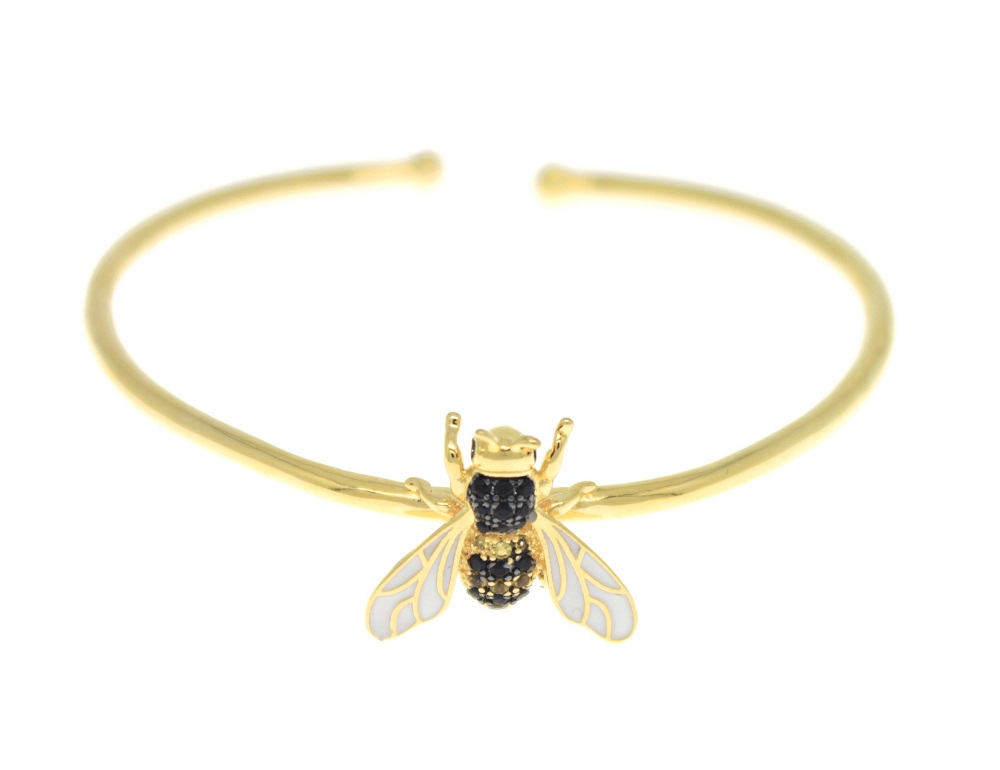 Our jewelry is intricately designed and handcrafted and sells out of our two flagship stores in Mumbai as well as through retailers globally. Our customers are smart, accomplished women with a flair for bohemian chic and the brand finds it heart in the core value of 'creating to inspire'.