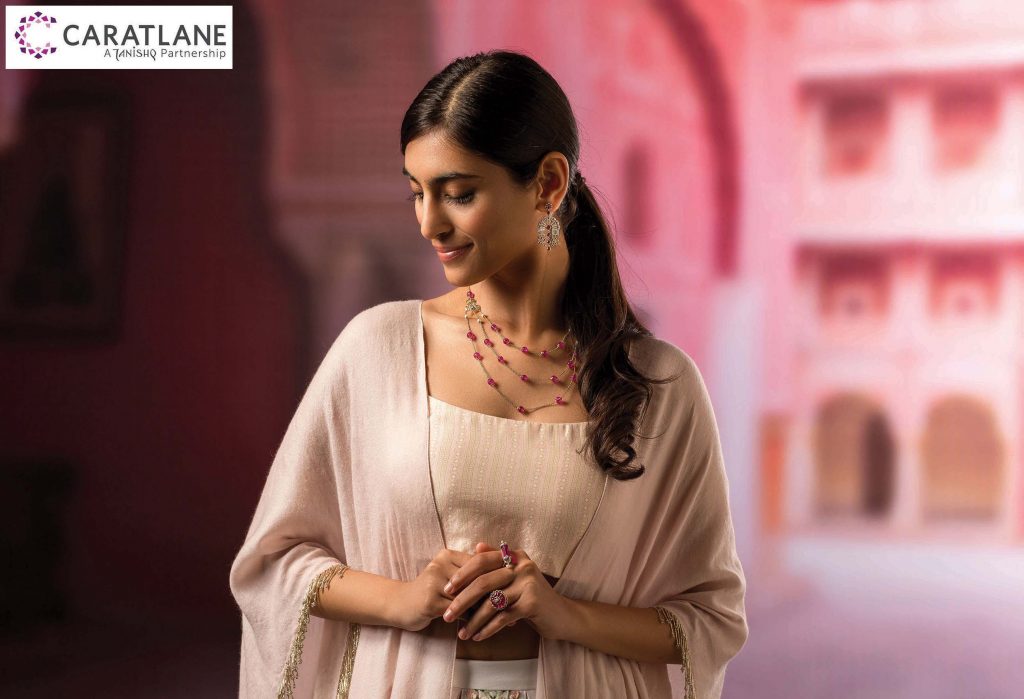 Inspired by some of Jaipur's majestic architectural wonders, CaratLane, India's leading omnichannel jeweller, launched the Jaipur collection. Witness the iconic beauty of Jaipur's glorious palaces like Rambagh and Hawa Mahal come alive as elegant jewellery designed for the women of today.  With uniquely hand-carved pink stones at the center, the collection truly evokes the charm of the Pink City!
The designs exhibit the perfect blend of art and style. They are meticulously crafted to reflect the royalty and the exuberance of the city. CaratLane has borrowed the beauty of the most exquisite landmarks to craft their designs – the Hawa Mahal which is an extraordinary pink-painted composition with its intricate jharokhas and arched roof, the Amer Fort with its delicate murals and enchanting garden, the Rambagh Palace with its finely grooved domes and elegant arches and the sparkling Samode Palace with its curved pillars and intricate arches.
"The iconic pink colour evokes a romantic charm that captivates every heart. We wanted to capture the beauty of the city and convert it into everyday jewellery that the women of today would love to have. We had to strike the right balance between the royalty of Jaipur and the everyday wearability of the jewellery."  said Aakrosh Sharma, SVP, Merchandising & Fulfillment, CaratLane.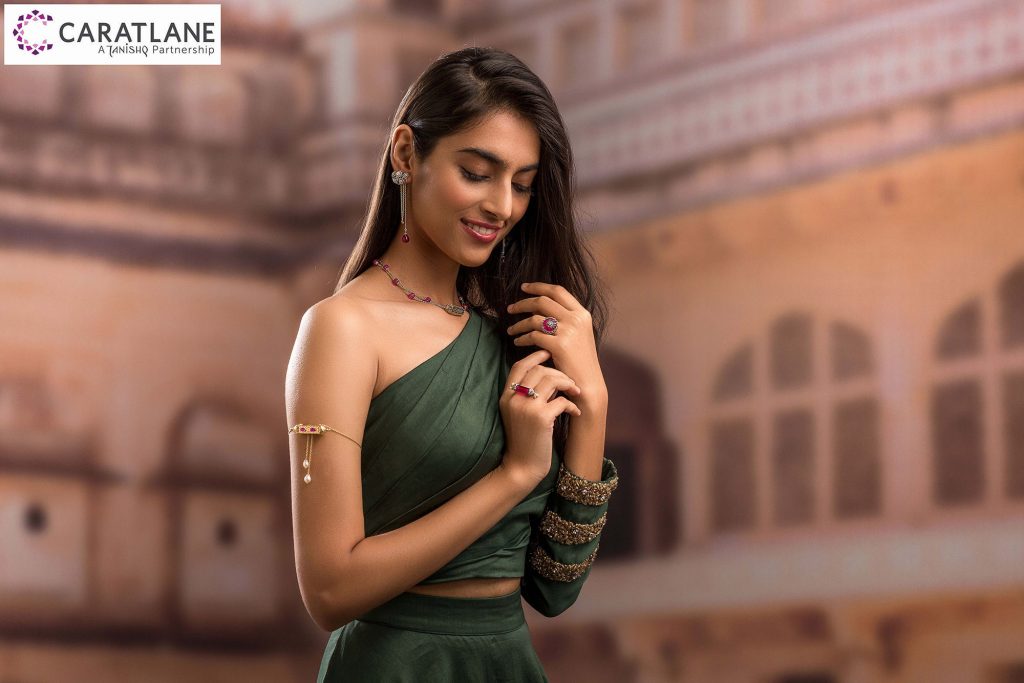 Made in 18KT, the collection presents a whole new range of rings, earrings, pendants and necklaces which rewrite the city's beautiful craftsmanship through these designs, which are a sonnet to timeless elegance.
Prices start at Rs. 11,500/-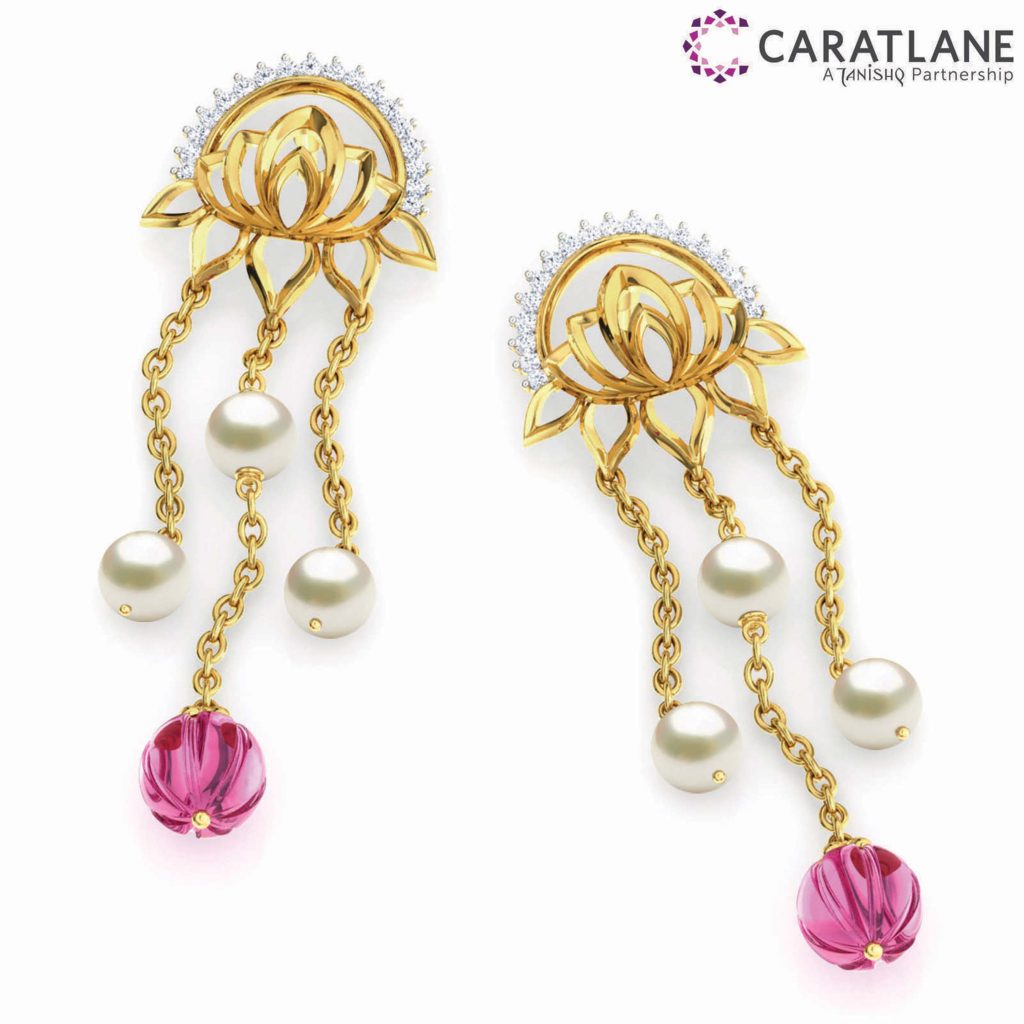 About CaratLane:
CaratLane – a Tanishq partnership, India's first omni-channel jewellery brand was founded in 2008, by Mithun Sacheti and Srinivasa Gopalan, with a simple but courageous objective – to make beautiful jewellery accessible, affordable and forever wearable. All CaratLane collections draw design inspirations from a strong historical legacy and interpret them in a modern theme. With the new-age woman as a muse, the design philosophy at CaratLane is to make jewellery which makes the wearer 'feel' beautiful, drawing out her compelling individuality, inner confidence and self-esteem.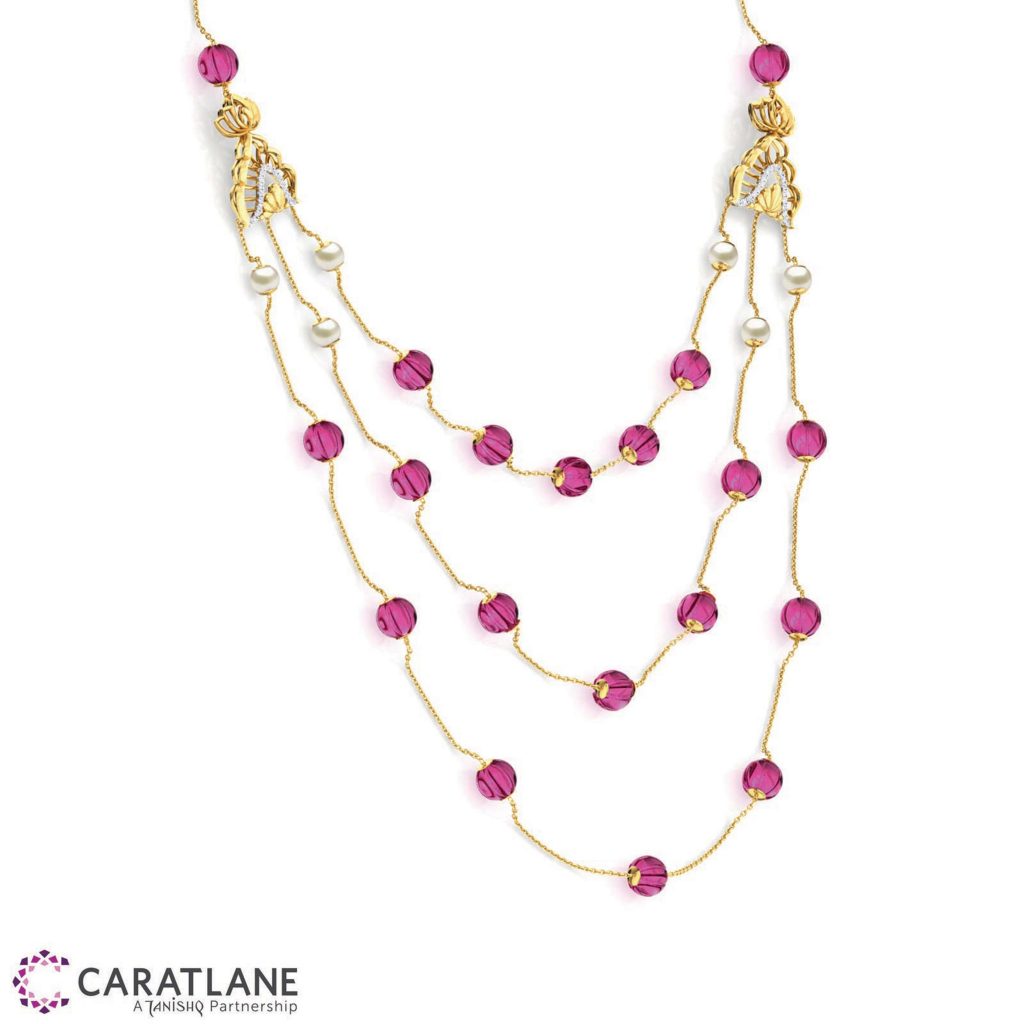 With a strategic investment from Titan Company Limited, CaratLane is now partners with India's largest retail jeweller Tanishq. The partnership aims to work towards a common mission – to offer customers beautiful jewellery and a distinctive shopping experience that fits today's values and lifestyles – enabling CaratLane to grow as India's 21st century jewellery brand.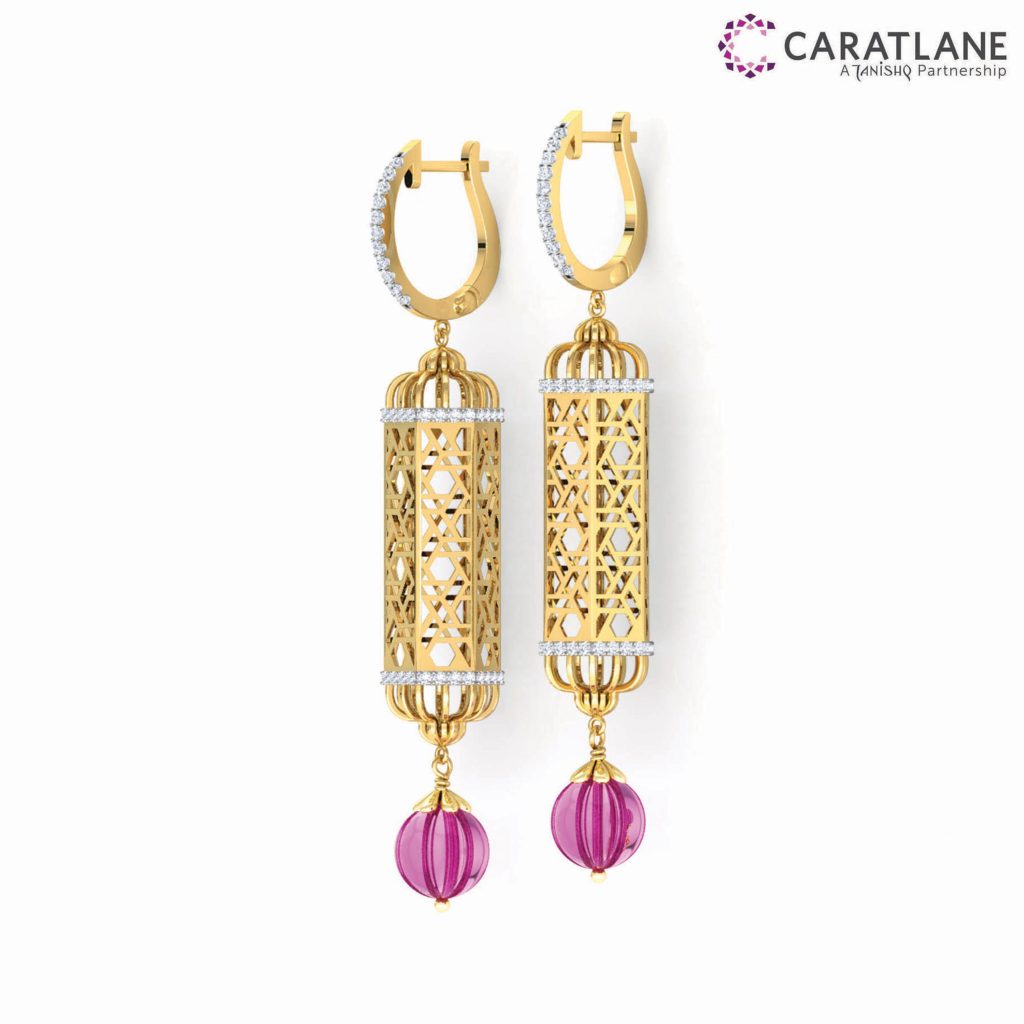 CaratLane is also known for its signature jewellery-buying experience across all platforms. Along with the website, which is India's largest online jewellery destination, CaratLane, has over 29 brand stores across the country. The stores bring the seamless jewellery buying experience with a no barrier access to all jewellery, along with Magic Mirrors for virtual try-ons. CaratLane also pioneered a unique Try@Home feature for jewellery buyers in the country, where customers can book an appointment, get their desired jewellery delivered at their doorsteps, and try them at their comfort with no-obligations to buy.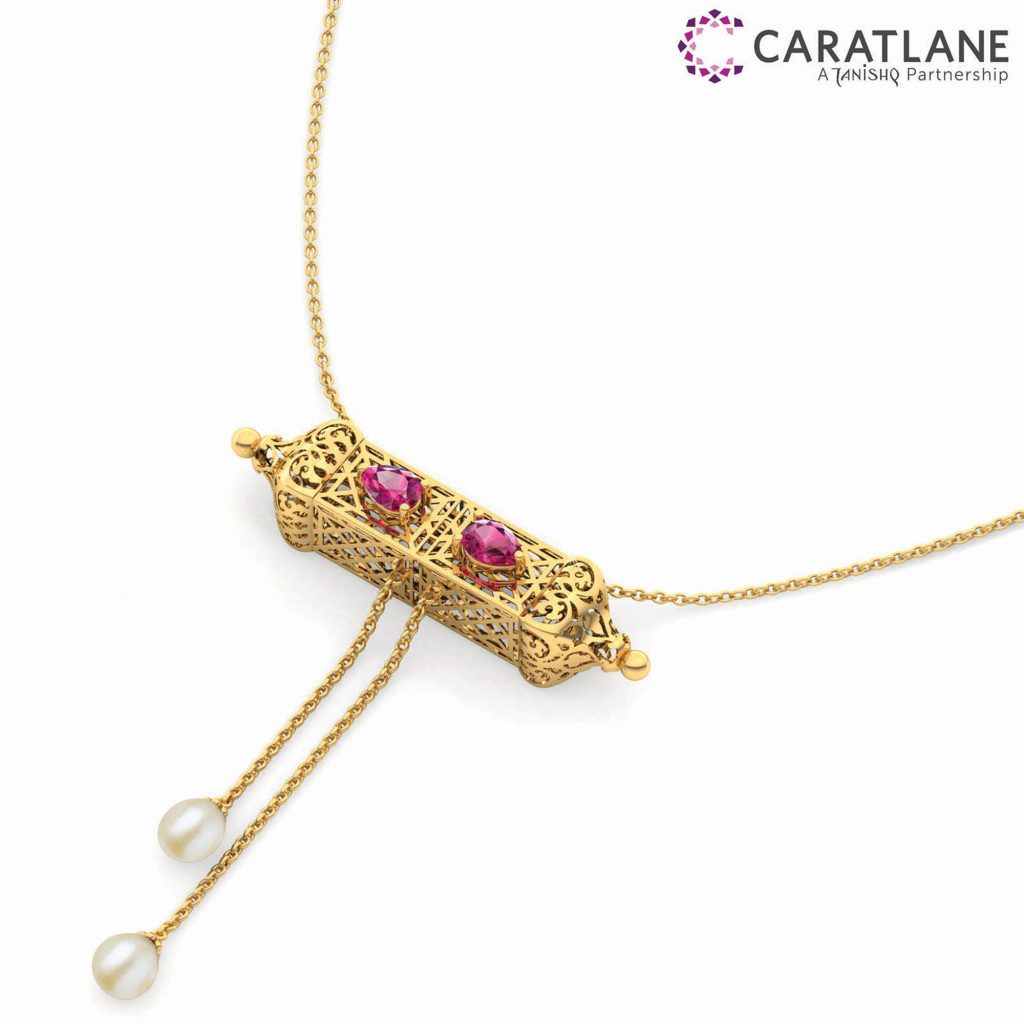 Further CaratLane also launched a revolutionary virtual try-on app – the Perfect Look App – which enables jewellery buyers to try multiple pieces without, literally, having to putting them on. CaratLane integrates the StreamLaneTM system to eliminate inefficiencies in the supply chain. It keeps the overheads low and enables CaratLane in efficient delivery, along with bringing forth savings of up to 25% over retail costs to customers, while continuing to give the best quality.