Founded in 1997 by Naina Jain, the label, 'Naina Jain' is a well-recognized, well-respected and well-loved name.  A metaphor for supreme craftsmanship, Naina Jain's designs exhibits Indian aesthetics in a contemporary vocabulary.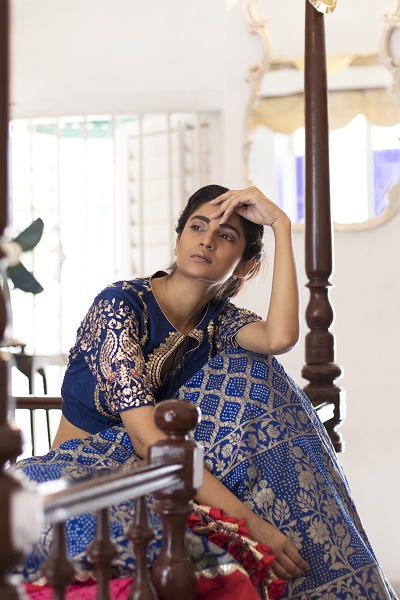 Inspired by Rajasthan and India's rich craft tradition, her exquisite creations are coveted by women across the world including Bollywood celebrities.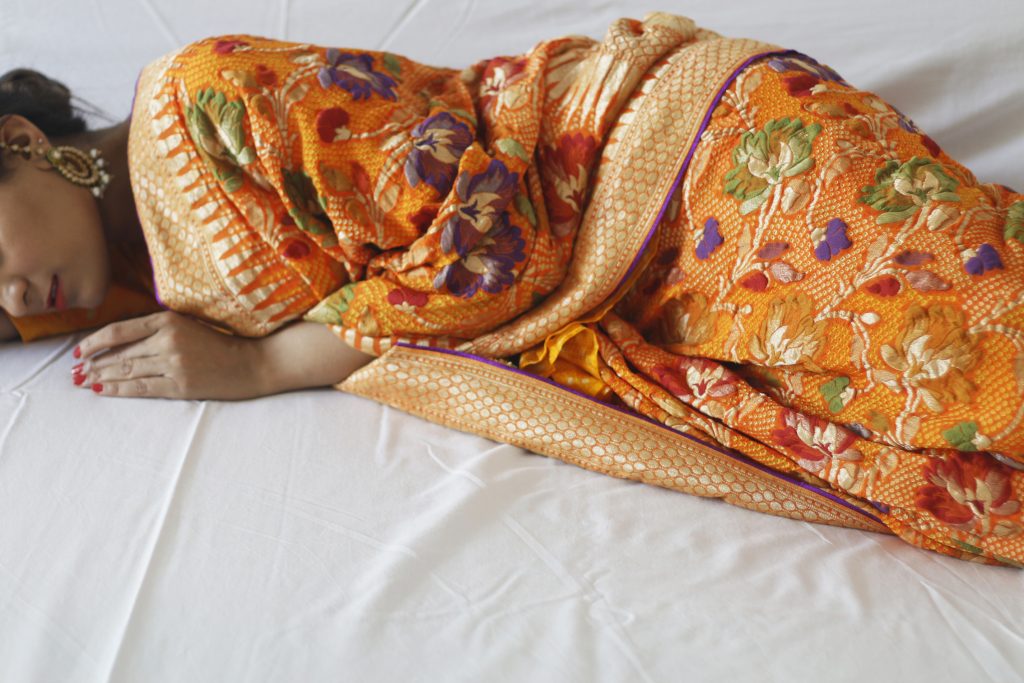 Over a period of time, Naina has successfully added many feathers to her cap- right from curating a successful exhibition in Dubai, named Aaraish to retailing from the best designer stores in India, like Ogaan in New Delhi, Elahe in Hyderabad, Aza in Mumbai,she draws inspiration from a variety of sources to create the perfect look.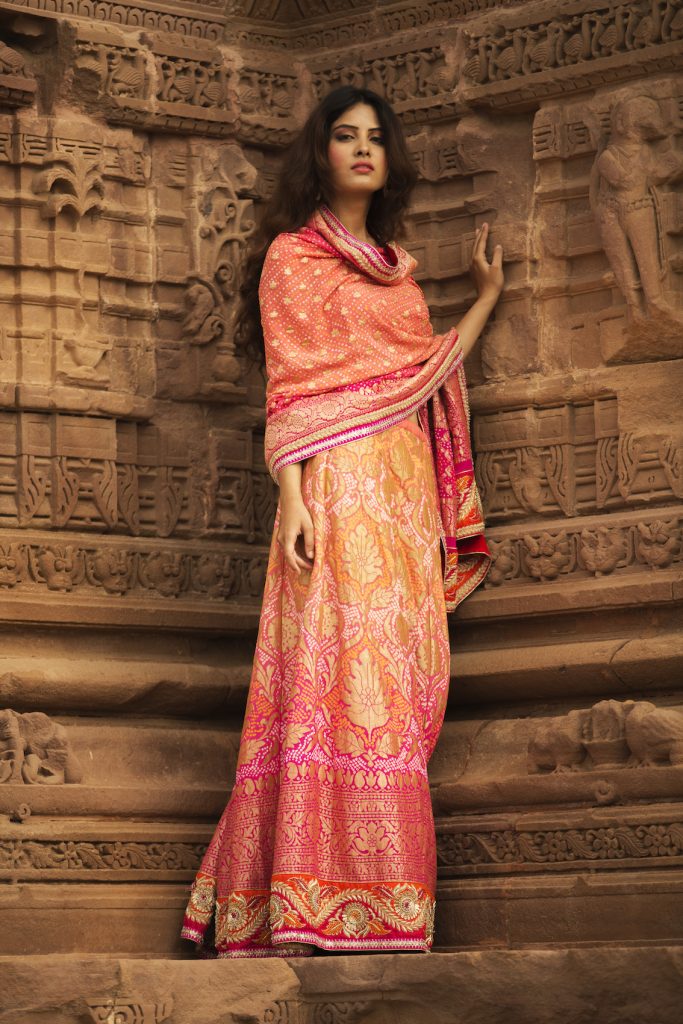 The designer has also designed the wardrobe for many celebrities like Lara Dutta, Laxmi Manchu, Anuradha Paudwal and Mahima Chaudhury.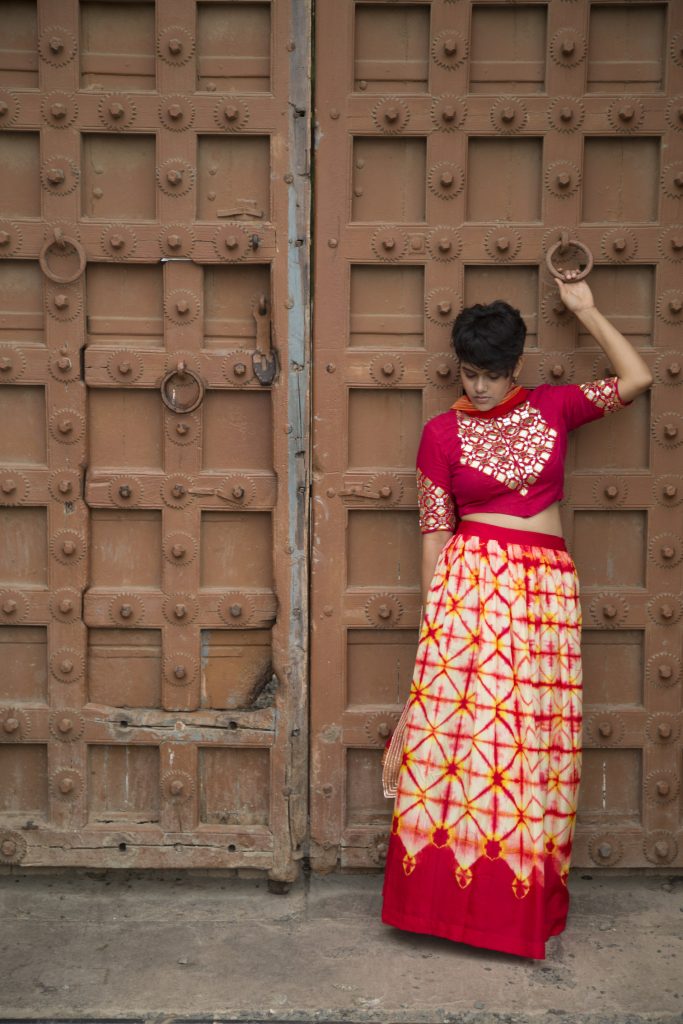 Naina Jain is been a part of Vogue Wedding Show past the past two years.