Karleo is a bridal design studio, with offerings ranging from customised bridal outfits to designer accessories and couture gowns. Their bridal studio offers brides-to-be creative bridal solutions, including clothing, accessories and styling. Karleo takes pride in making international standards in design and couture available for the Indian consumers. Their vision and creativity is brought to light through their spectacular team of skilled artisans and craftsmen, who specialize in handcrafted detailing and embroidery for high-fashion pieces.
What inspired you to take up this field as a career option? Who is your role model
It was very natural for us to get into design. We have been also inspired by the beauty of the simple things around us which when left to your imagination can create magic. The desire to create and make something different was our key motif to get into this field. People around us inspire us and they are our role models.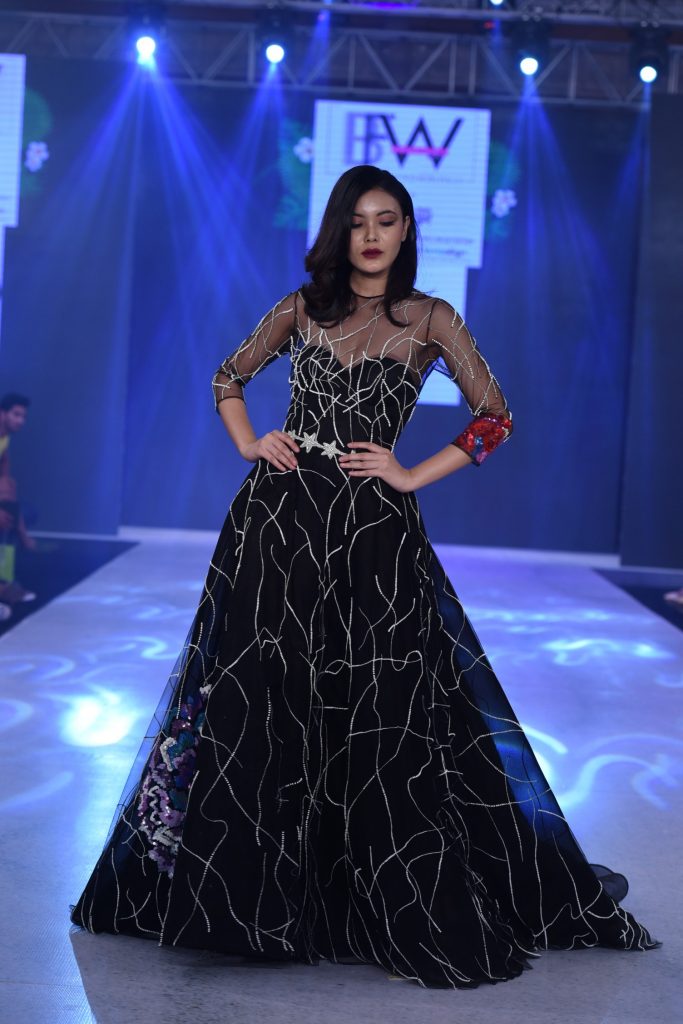 What is your favourite part about being a fashion designer?
The best part is what we can weave our customers dreams into reality.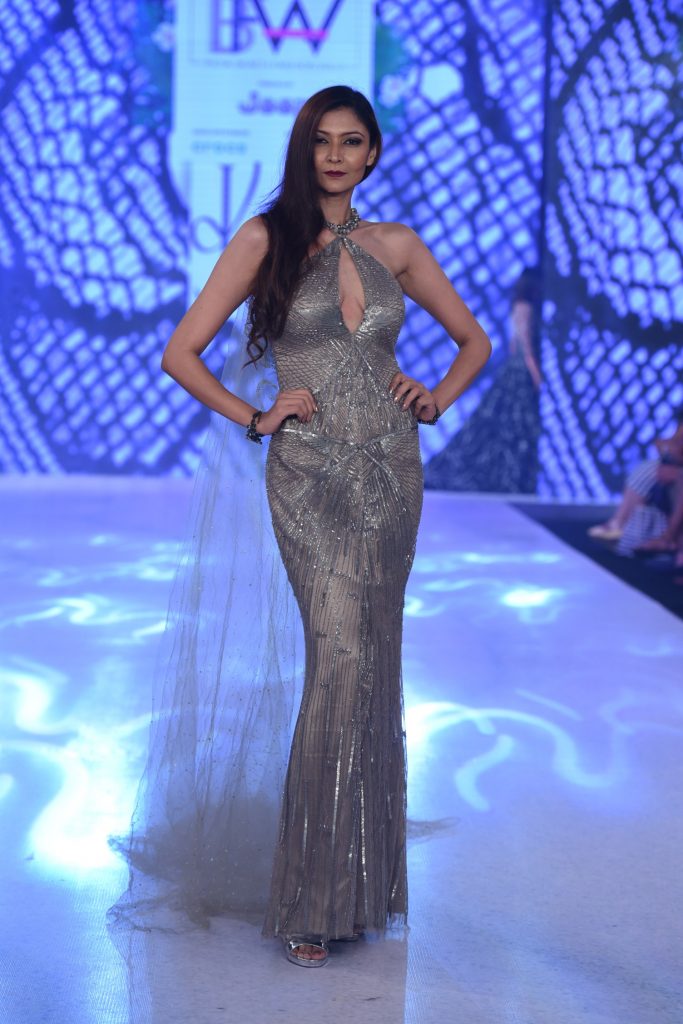 What has been the most challenging part of your career as a designer?
The most challenging part as designers is to maintain the originality of design and aesthetics in place which becomes very difficult in this every growing industry.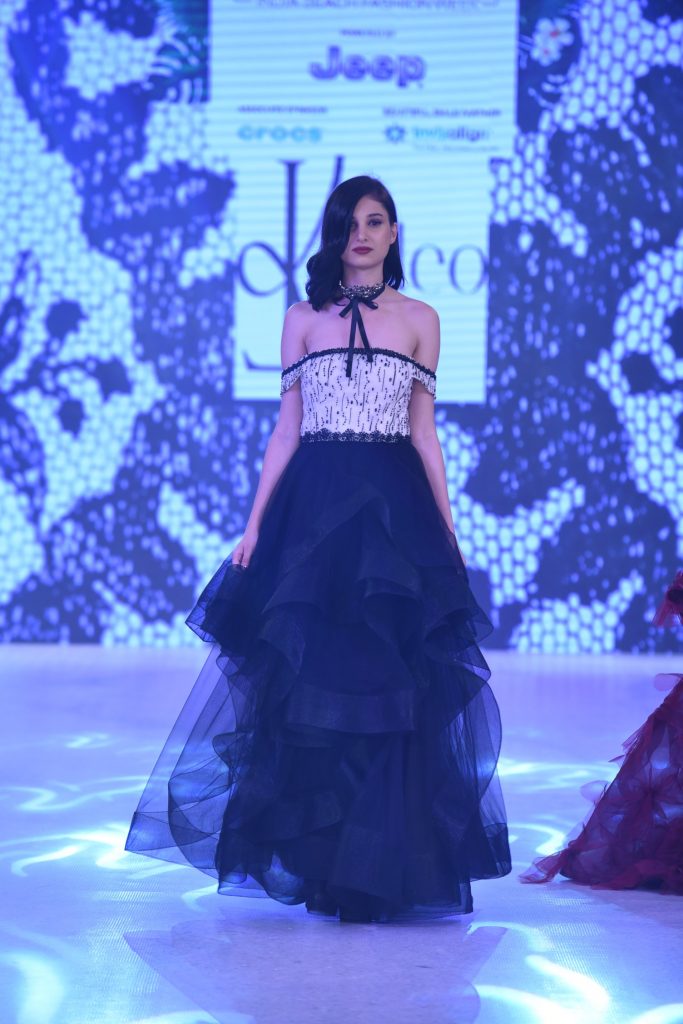 How would you benchmark Indian fashion industry, globally?
India is now a recognised market around the globe. People follow and respect us for what we have to offer. There is so much of rich heritage and textiles which we have and globally people get only inspired by the same. So many of our designers showcase at international fashion weeks which in itself is a gain for us -that the world wants to see more and more from us.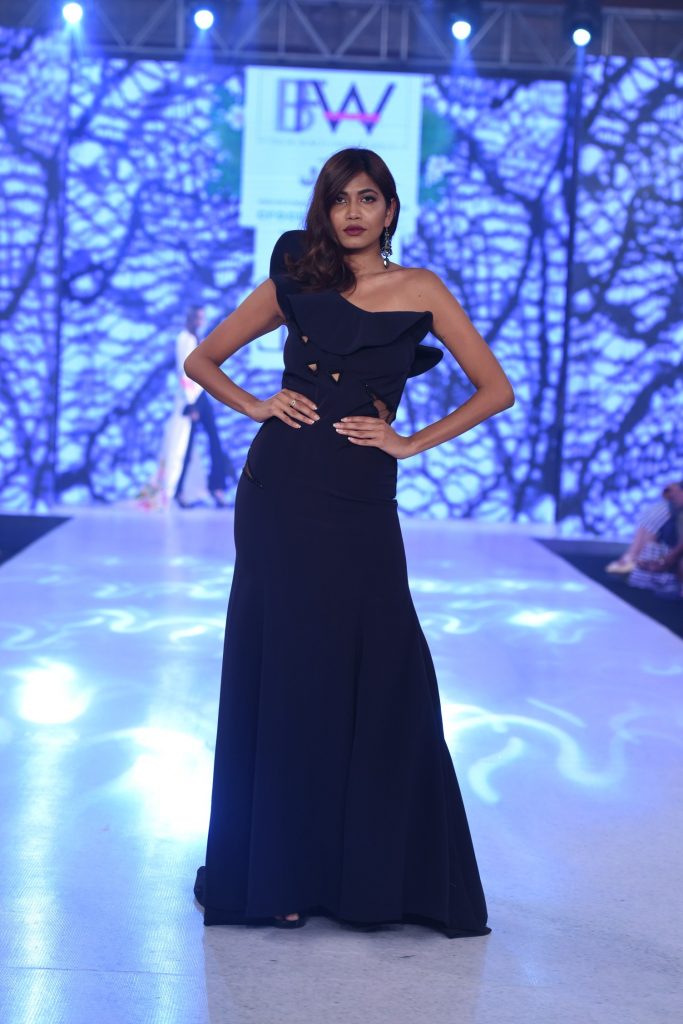 How do you keep the work-life balance?
Well this is a tough one, but we try to take breaks now and then to refresh ourselves and be inspired. When you have a strong business partner and a strong team, it helps you creatively channel your thoughts to new ideas and concepts. And it also allows you take those breaks, since you know that work will not be affected since it's in safe hands with your team 🙂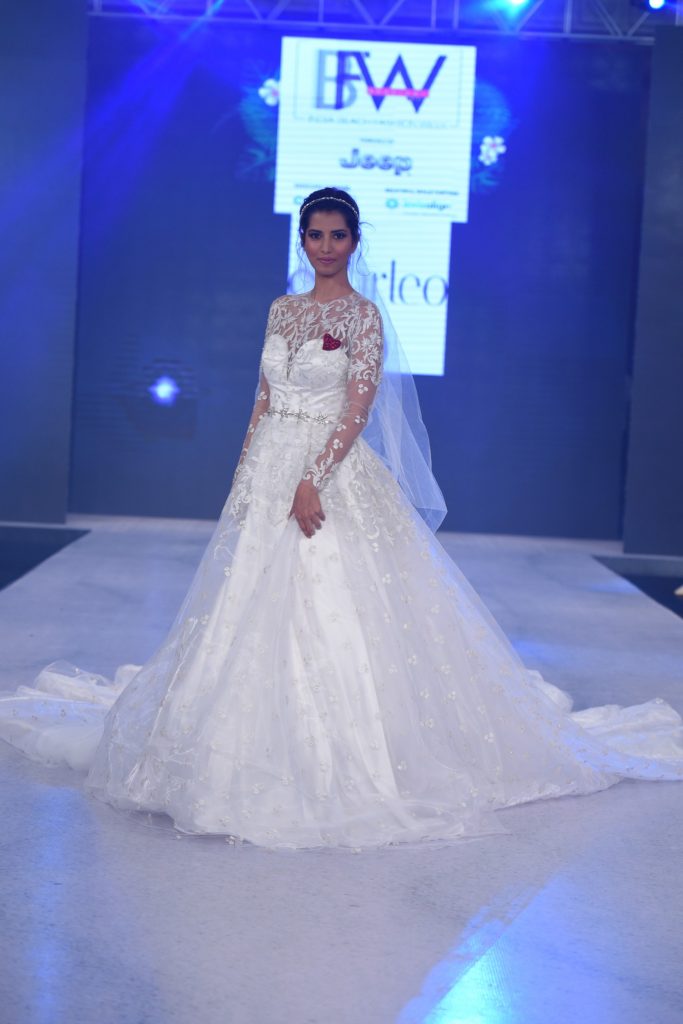 What advice will you give to young girls and boys who want to pursue their career in Fashion Designing ?
Be original and true to yourself. There is a lot of hard work and struggle involved in being a designer and if you take no shortcuts and put your complete dedication, there will be no stopping you.