She started blogging back in 2014, however due to lack of opportunities in blogging she ventured on to explore other fields in fashion- Fashion Design, Visual Merchandising, etc. and worked with brands like Marks & Spencer, Brooks Brothers, etc. She left hery job and got back to blogging (full-time) in late 2016.
Here is an interview with the talented stylist and blogger.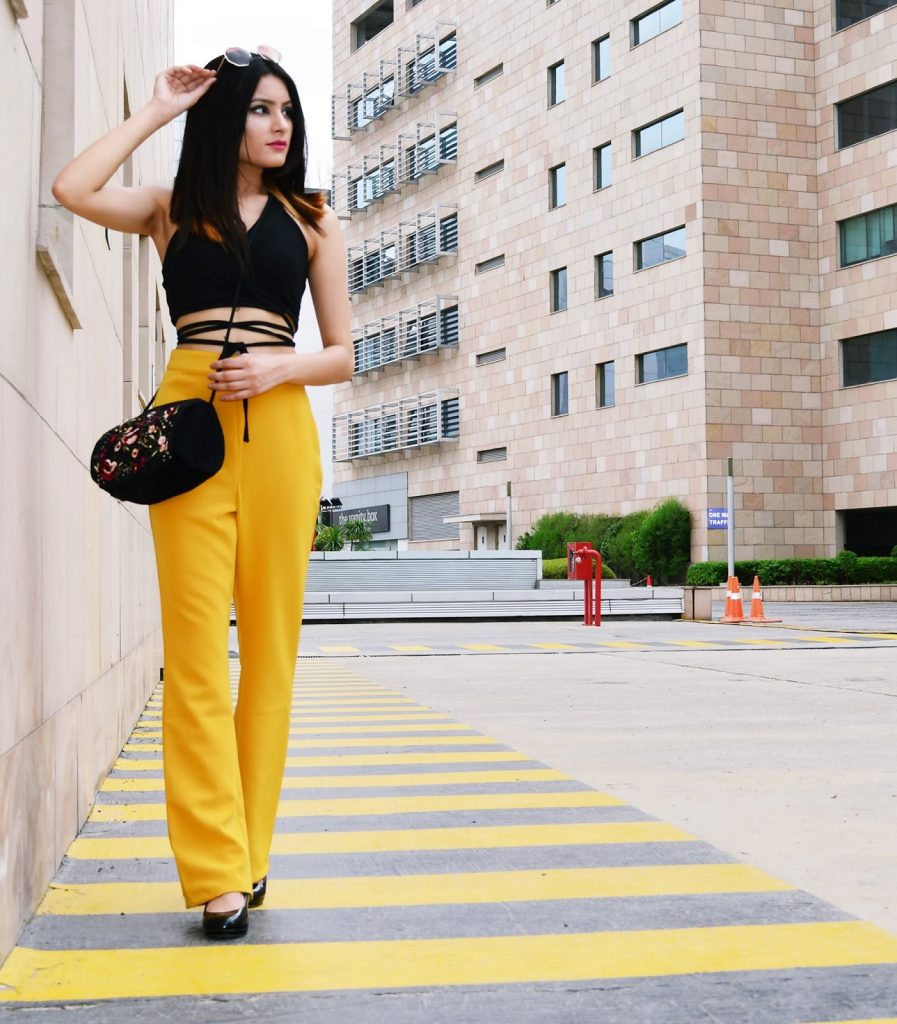 Describe you style essentials
I strongly believe in basics. I think with basics, you have endless outfit options.
1.Plain T- Shirts (Grey, Black, White)
2. Plain Shirts (White, Denim)
6. Pointed- toe pumps in every color
7. Sneakers in neutral & pastel colors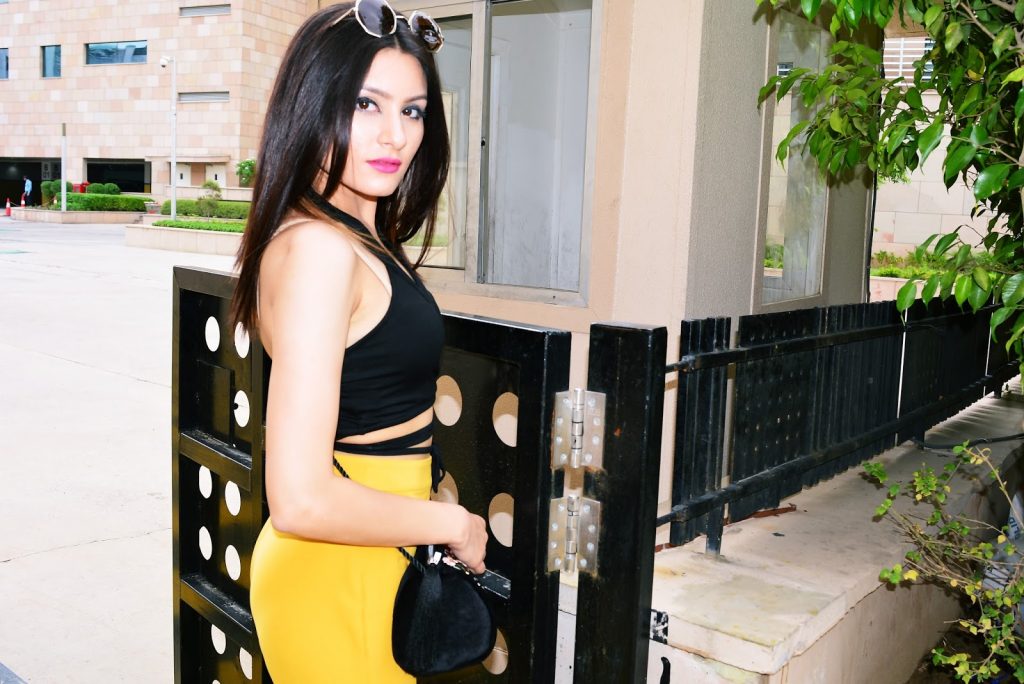 Tell us about your proudest achievement?
Be it the regular content that I post, the awesome brands that I work with, the magazines/ newspapers that I got featured in, or the styling projects that I managed to land- I am proud of each and everything.
I am not very proud of the fact that I am lazy, and undisciplined.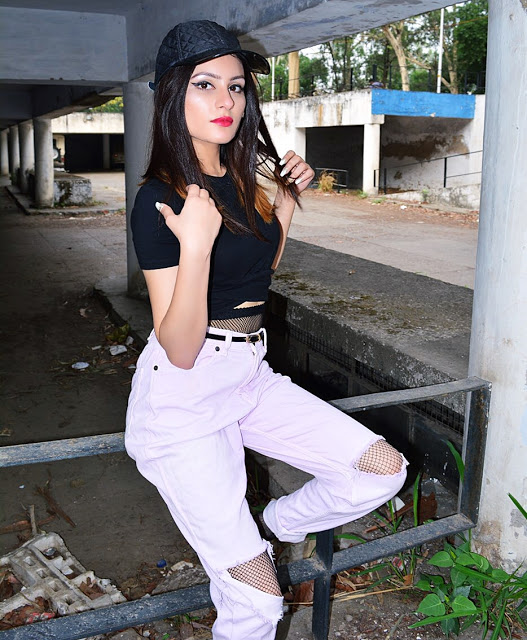 Who has impacted you most in your work and how?
Sazan Barzani, a Kurdish Fashion & Lifestyle Blogger.
She is super inspiring to me, because she has managed to become a successful blogger despite cultural barriers. Not only am I inspired by her in terms of work, she also inspires me to become a better person with the way she manages to keep alive her personal life with her husband, and family.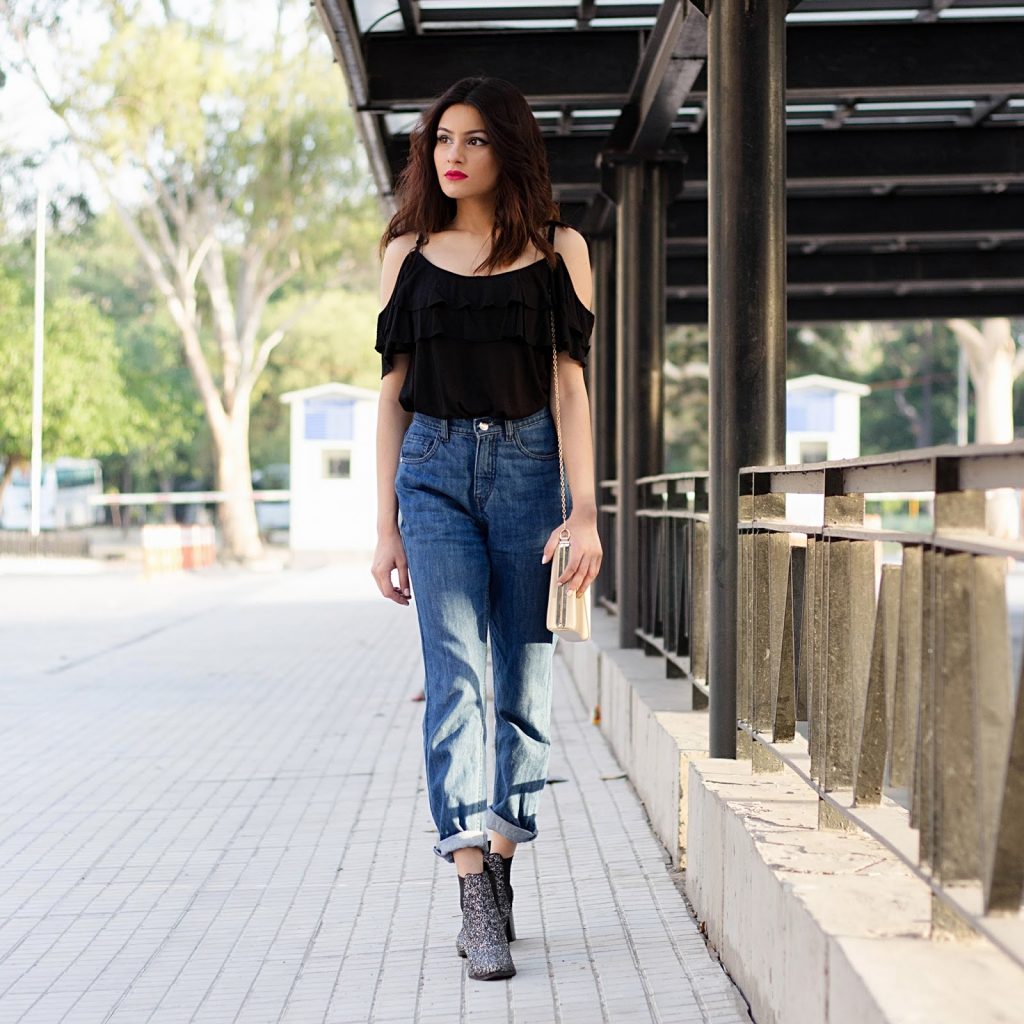 What do you find the most frustrating aspect of blogging?
I wish they had some process of filtering genuine bloggers, before giving anyone the "blogger" tag.
Now-a-days, everyone and anyone claims to be a Fashion/ Lifestyle Blogger, and that is really frustrating.
Apart from this, its frustrating that brands usually force for a "barter" collaboration, which doesn't pay our bills.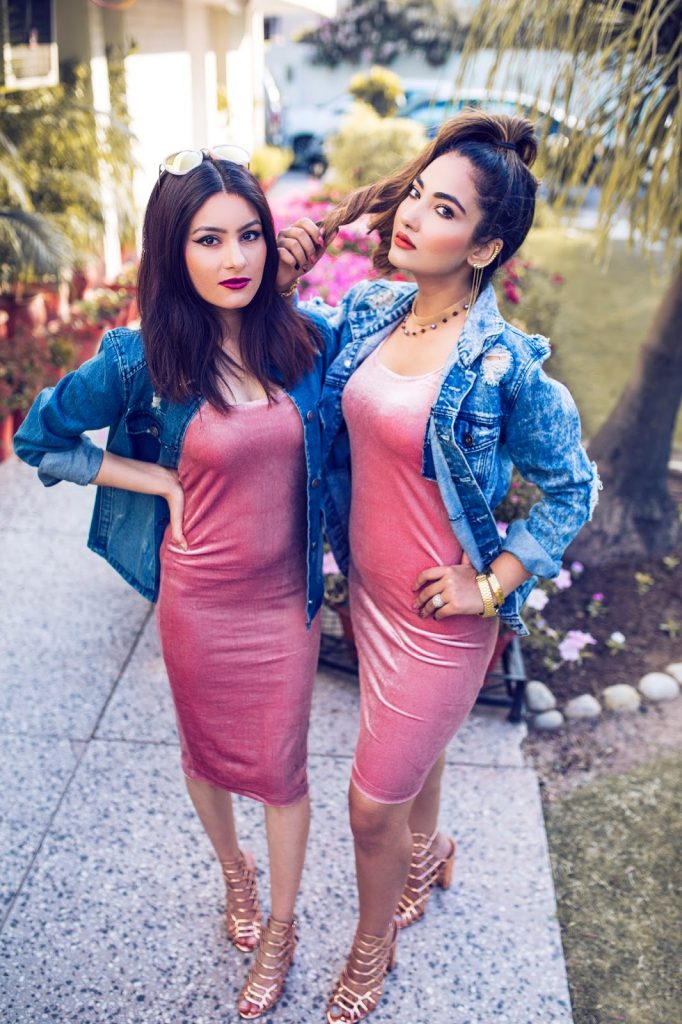 What is the biggest difference in your life post-blogging?
Being an introvert, I take blogging as a medium to express myself and let out my creativity. 
Your first work memory?
As a blogger, I remember working with the intimate- wear brand- Clovia. That was my first ever collaboration.
You consider yourself a closet editor or a builder?
How do you want to improve yourself in the next year?
I wanna be super- disciplined and everything else will follow.