Recently , thousands of  fans of Pearl Jam, John Fogetry , Bob Dylan and other big names, came together to support a new start-up called Fan-a-gig , not only support but having a positive belief of bringing their favorite legendary artists to perform live here in India !!!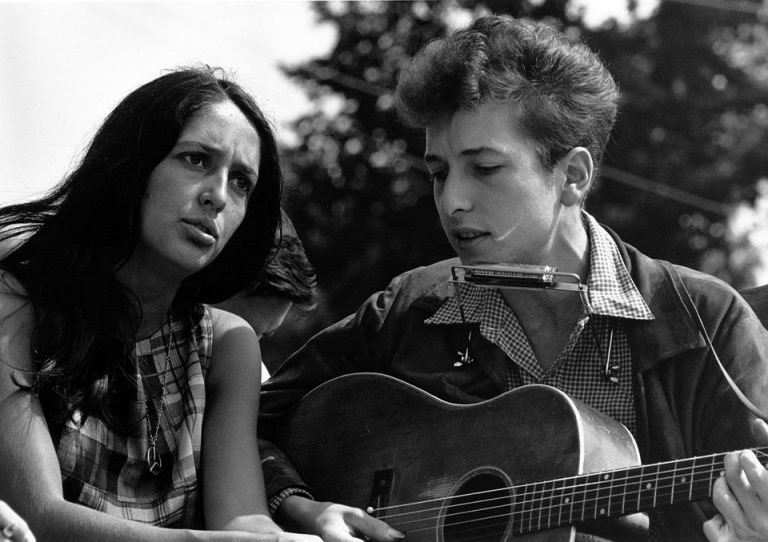 Fan-a-gig, a Bangalore based start-up kicked off its 2 months trial site to see how serious people are , to go an extra mile, get some crowd–funding in order to have their fav international act to perform live here  . As the name suggests its about fans, fueling a gig / concert  . The control is given to fans to decide what band / artist they would want to listen to, and thereby giving them the power to fuel the gig , hence Fan-a-gig .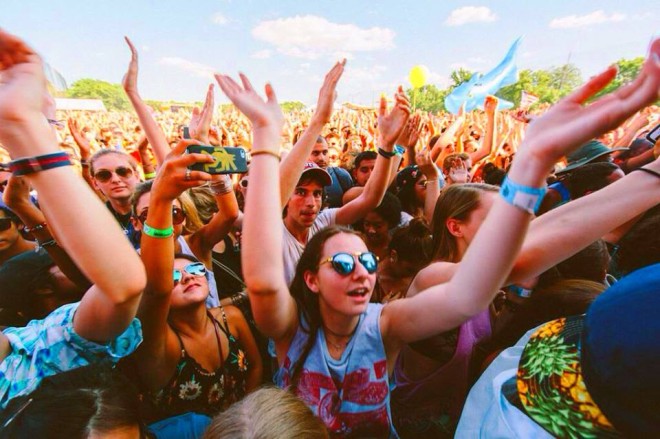 Currently they have campaigns going on for artists like Pearl Jam , Foo Fighters , Black Eyed Peas , CCR ( John fogetry) , The Res Hot  Chilli Peppers.  As mentioned by the founder of Fan-a-gig, Mr. Kabir Bhasin ( Co-founder, furlenco) – " We are already receiving various requests within just 20 days of the launch, and people from as far as Shillong are requesting to run a campaign for their artists and showing huge interest in crowd-funding the gigs" . 
This is a major milestone that Fan-a-gig has achieved in less than a month's time .
Also, due to huge demands of not only international but also Indian artists , Fan-a-gig is now adding some top Indian artists too on their platform , to help people crowd-fund for them . One such example of this,  is with their plans of running a campaign for Punjabi rap-star , Raftaar , to come perform for his huge fan following in Southern region of our country . Giving the audience a mix-match of location and artist , like never before, this music start-up is sure winning hearts of music lovers , already .
And for people who are still hearing about it for the first time, Fan-a-gig team has one message  –  "Sign up for the cause! Bring the revolution! Let's make a change!" Let's spread the word and make sure every Indian fan gets the chance of enjoying their artist perform live .
How does Fan-A-Gig work?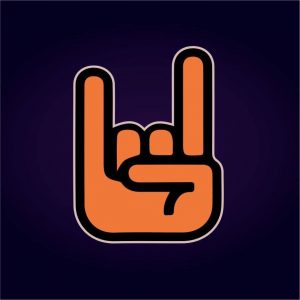 Prerequisite: You are a fan of live music.
All you have to do is go to fanagig.com, browse existing campaigns and vote for the one (or more) bands you love. Your support, your vote, will go a long way in making the dream come true.
Votes must reach the goal before Fanagig will take the next step.
If your favorite artist is not in the on-going campaign list, then Fan-A-Gig gives you an option to create your own campaign.
Share campaigns through your social media, get other fans to vote and watch the magic happen.
Once there are sufficient votes, Fan-A-Gig then does the rest of the work for you.  After that, all you have to do is pay for your ticket and pack your bag for the concert of your dreams!