International IPOH Fashion Week 2017 (IIFW™ '17) is the 1st ever international fashion event to be held in Ipoh. In conjunction with Visit Perak 2017 World Of Wonders campaign, IIFW™ '17 is set to be an annual KEY event in Perak.
With an exclusive line-up of fashion designers, models, celebrity guests and performers of both local and international stature, along with a unique concept and venue for a fashion show, IIFW™ is carving its niche of being a marque fashion event in Malaysia. The inaugural IIFW™ '17 will be held over 3 days from the 6th to 8th October 2017, is a prelude to a grand fashion week event for 2018. IIFW™ '17 Opening "Night of Glamour and Glitter" Charity Gala Dinner will be held at Syeun Hotel, Ipoh on the 6th of October.
IIFW™ '17 Runway Fashion Showcase Nite 2 will feature Islamic Fashion and Modern Cultural Fashion, held at Syeun Hotel, Ipoh on the 7th October, starting from 8pm until 11pm. IIFW™ '17 will have its unique Closing Runway Pret-a-Porter (ready-to-wear) Fashion Showcase on the 8th of October at Asia's 1st Animation Theme Park, Movie Animation Park Studios (MAPS) at Bandar Meru Raya, Ipoh, hosted by MAPS and Kumpulan Perbadanan Kemajuan Negeri Perak (PKNP) in conjunction with Kumpulan PKNP's 50th anniversary celebration.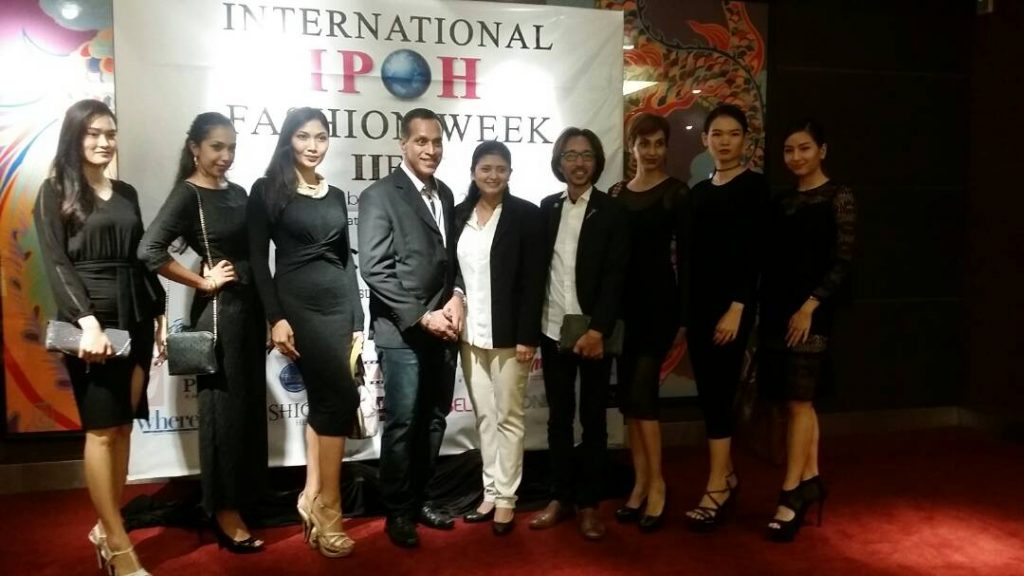 Our main objective is to showcase Perak-based fashion talent to the world and welcoming the world to the wonders of Perak. IIFW™ '17 also serves as a platform to generate funds for the benefit of Hospital Raja Permaisuri Bainun Ipoh, Paediatric Care Unit.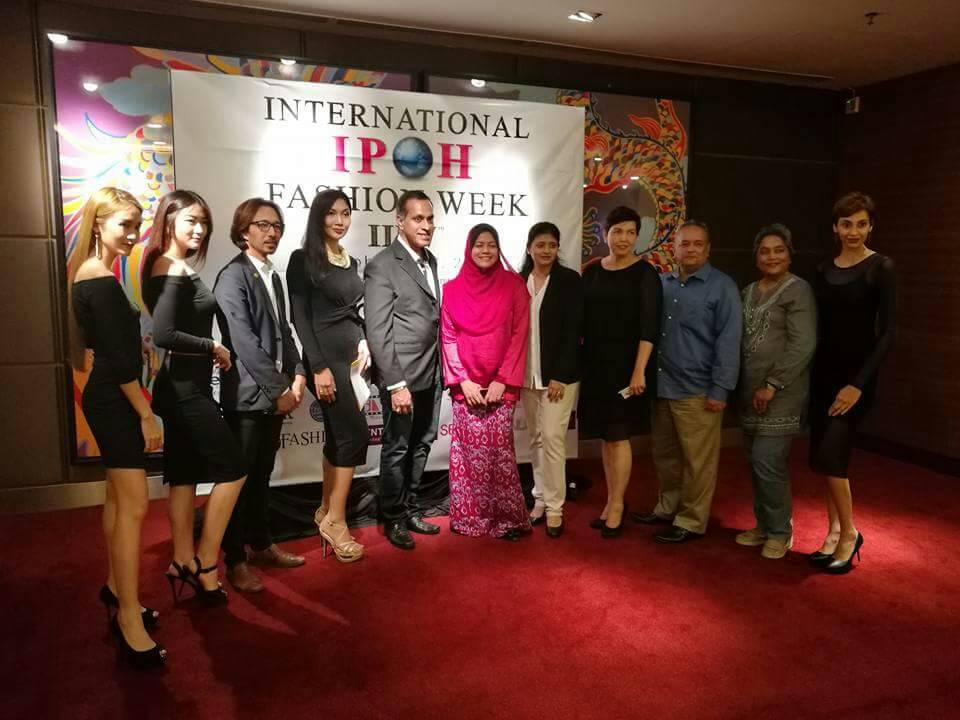 Part of the table ticket sales (RM5000.00 per table) during the Opening Charity Gala Dinner will be donated towards this charity fund. IIFW™ '17 will showcase local designers from Universiti Teknologi Mara (Perak Branch), Icha Aneesa, Lester Yim Couture, Connie.Johnny Made To Measure, Hemmama's, Chic 'N' Sleek and Singapore's QueenMark to name a few while pending confirmation from other leading local/international designers and brands. International designers from Australia, India, Indonesia, Thailand, Laos and China will also be confirming their participation by end August.
IIFW™ '17 is also blessed to have Ipoh-born National Expert and National Coach for Hairdressing, Khaljaksa Khalil A.M.N, who has helped bring back home Gold and Bronze medals at World Skills Competition and ASEAN Skills Competition for Malaysia, showcasing his techniques and designs on the IIFW™ '17 runway. 2\…
Several