Shweta Verma is your not so average Lucknow girl is has taken the Lucknow vlogging arena by storm with her charming and creative videos. Fashion Herald was absolutely delighted to have a conversation with this beautiful vlogger.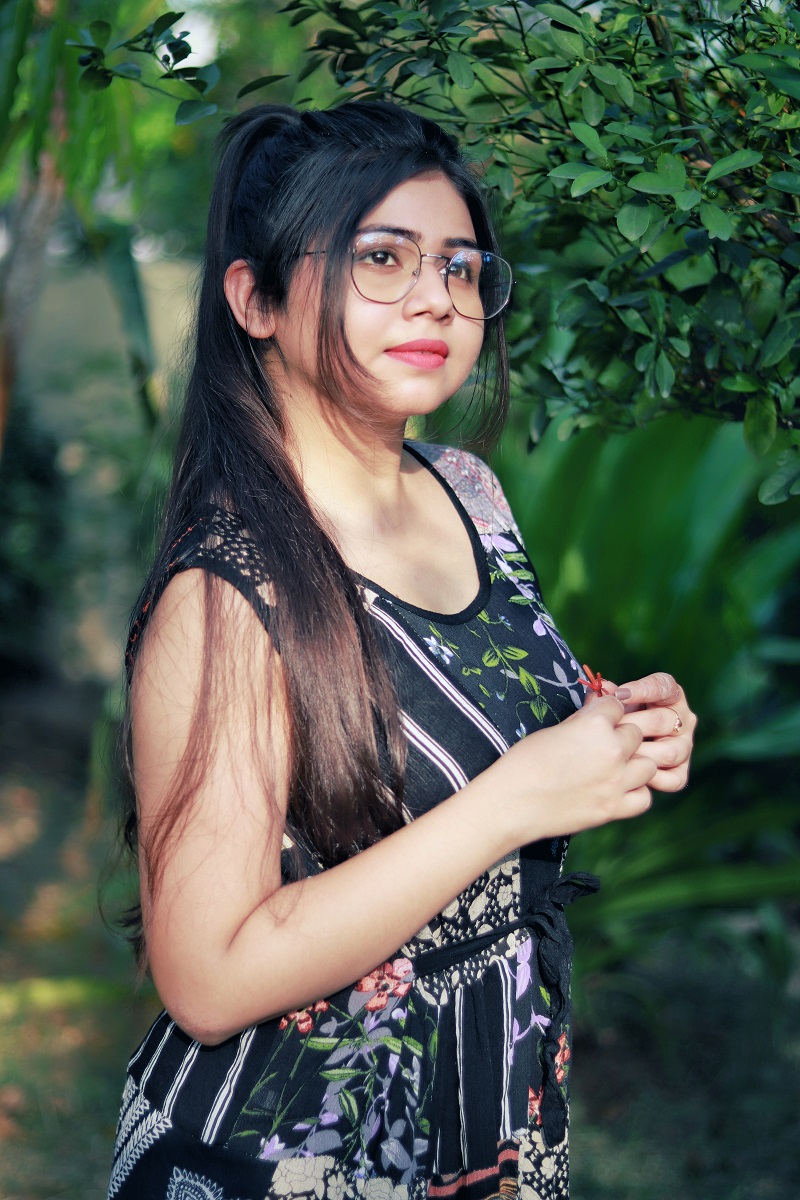 When and why did you decide to become a youtuber
Youtube was Only limited to watching Videos, and I never thought of Making videos of myself and uploading,Though I have learnt a lot of things of my interest from Youtube, I Had No plans of starting my Own channel until my Graduation Final Exams. My friend always suggested me to start one as I was always into DIYs,arts,crafts and dancing. As they say "the Most Out of the Box Ideas come in the night before the Exam." Because you want to do everything but study.
So I decided and discussed it with my Close Friend,that I finally want to Share my Ideas,Tricks,Tutorials with everyone through Youtube,and will Start my Own Youtube Channel as soon as My Final Exams are over. So I Made one and Uploaded my First Video ever 2 days after my Last Exam, i.e 15th May 2016.
How do you decide the content for your videos? What are the main driving factory in choosing a theme?
I was very Sure what kind of Videos i want to make from the very beginning,Though I keep on Trying new ideas, that come up. I have always tried to stick to DIYs,Beauty,Fashion and Lifestyle Videos and of course Dance Videos are a added entertainment. I always keep in Mind what my Audience want to see next, to be connected to my viewers,But more than That I want To make videos about what I love doing,as this makes my Videos more Real and Honest.
Did you ever expect your channel to be as successful as it has been?
Success is a milestone that you decide for yourself. To be Very Honest,I am that person who expects the least from myself, its not that I don't expect anything, its just Least !, So anything Good that I get, I am always happy with that.So I never expected it to be growing as fast as it has been. But yes, I think I get what I deserve.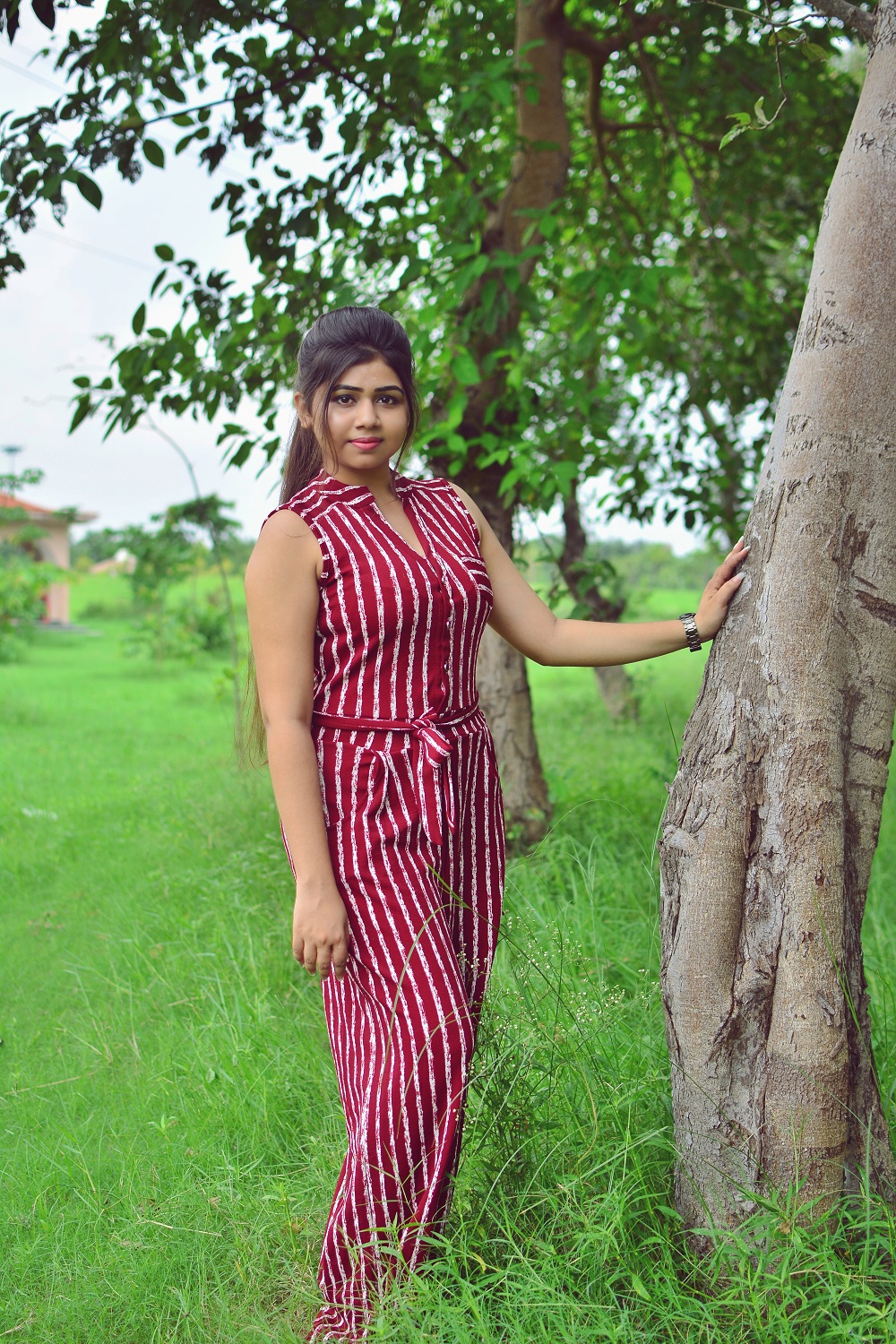 What keeps you going? What are challenges that you are facing as a vlogger and what are you doing to overcome that?How do you deal with trolls?
My love for DIYs,Fashion and Dance and the amount of Love and support I get from my Audience,Friends and Family always keeps me Going.I am Lucky enough to have full support from my family but there certainly are some challenges that I have to face Like when it comes to Brand Collaboration,Few brands think that barter collabs are more than enough for creators but this not the case, as lot of efforts,ideas,expenses and equipment are used to create videos or posts and this being my profession like any other, I deserve to be paid for my time and service,So sometimes pitching my words and work is much of a task, and to avoid it I am now learning to say NO if i am Not Convinced with the Brand proposal.
Dealing with trolls and hate was never too difficult for me as before entering into this profession i was mentally prepared for meanest comments, its as simple as Reading and ignoring,Because I don't believe in wasting my time worrying about those anonymous people.
What would your dream project would be?
My Dream project would definitely be to get to travel a lot and and make travel videos of Beautiful locations.