Lucknow, August 10,2018: Kriyal is launced their first fashion and lifestyle exhibition at Safed
Baradari, Lucknow. The exhibition is a 3 day event from 10th to 12th August exhibiting fashion designers, jewellery, accessories, makeup etc.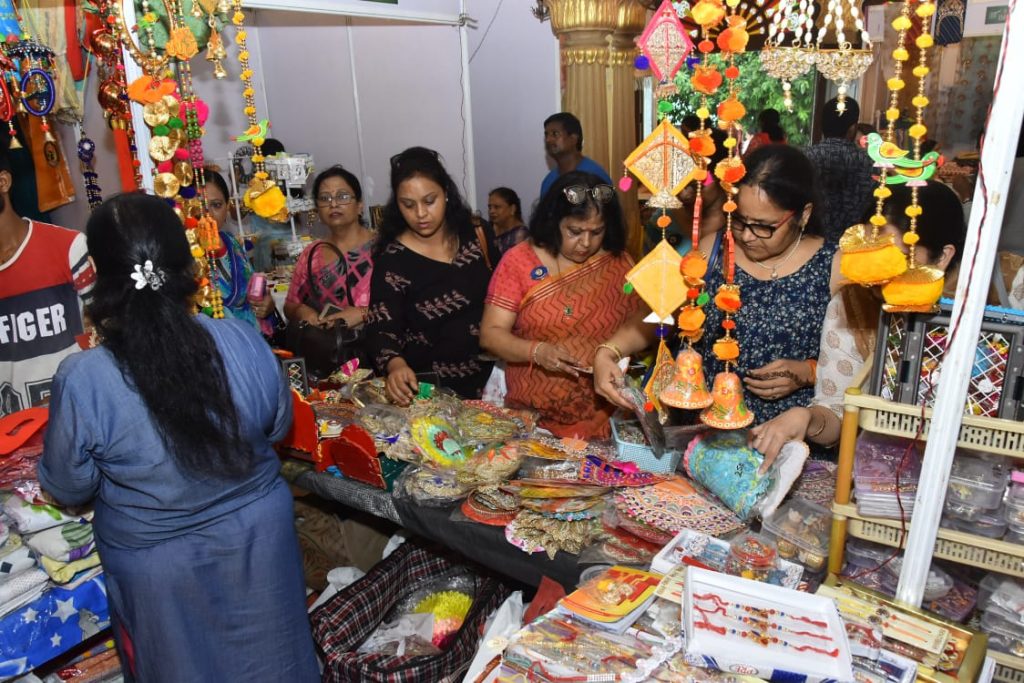 The Event was inaugurated by Sri Lalji Tandon.
Fashion plays an important role in adding excitement to our daily busy routines. With this same philosophy, Team Kriyal came up with this unique fashion and lifestyle exhibition at Safed Bara Dari on 10, 11, 12 August 2018 during Kriyal festival fest.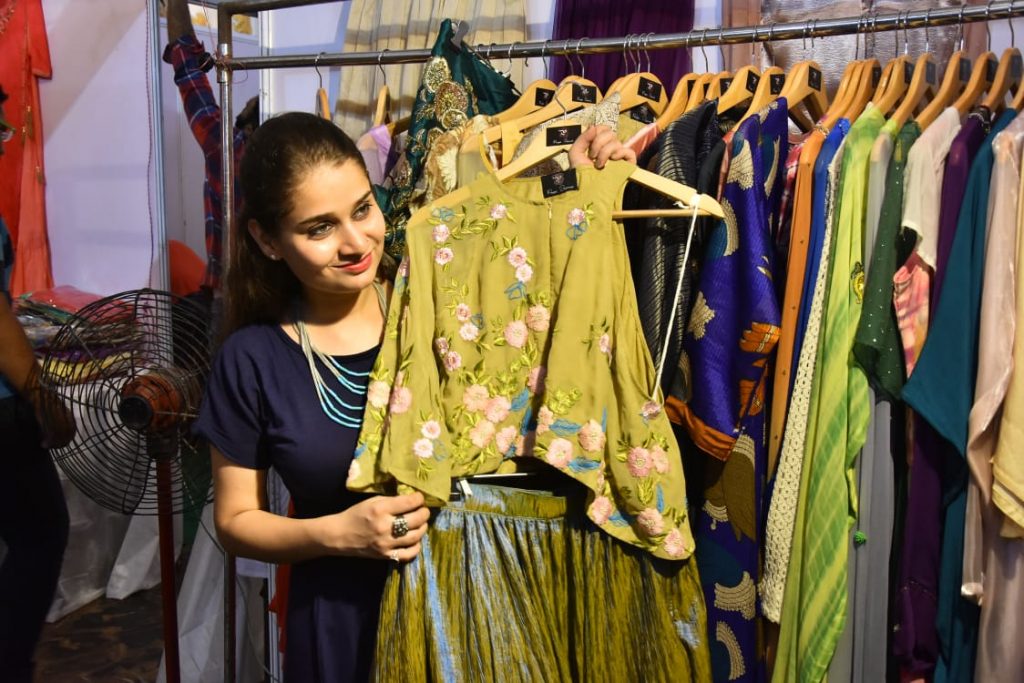 Kriyal festival fest provided great opportunities for entrepreneur, budding designers, traders, professional and for shoppers with this event.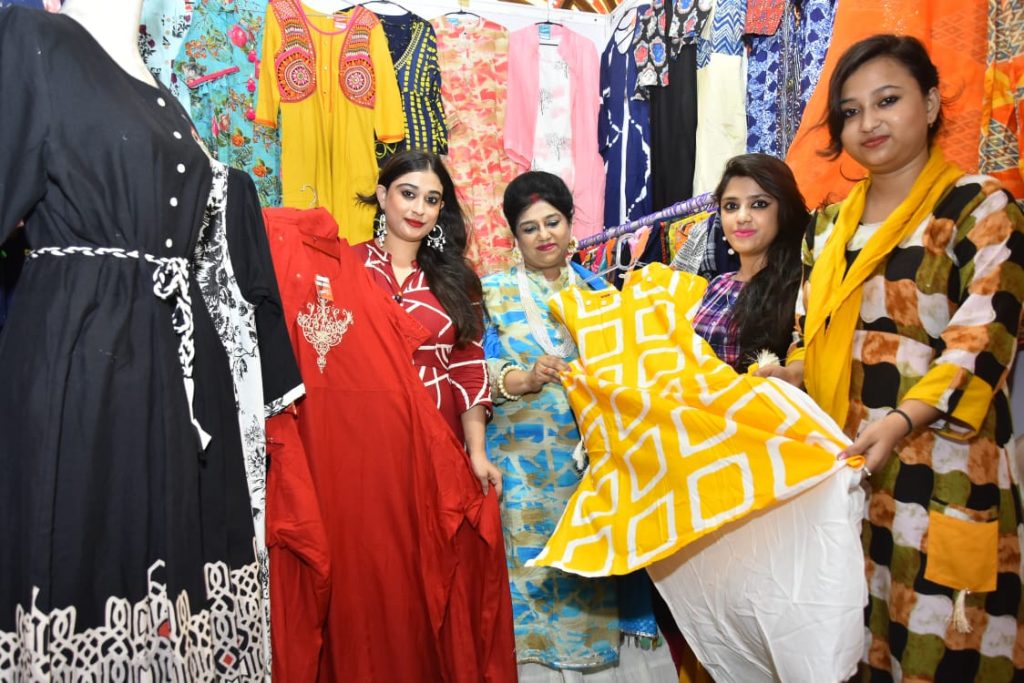 The event brings together a pristine combination of hand picked & handmade pieces of designer
wear, accessories, jewelry, artifacts, home decor products and much more.. All under one roof. We
invite designers/entrepreneurs to come and be a part of Kriyal Festival Fest. The event is also
intended to promote talent in the field of fashion and lifestyle.