Tell us about how you started in this field? Did you always wanted to be a photographer?
No, I didn't want or planned to be a photographer. It was accidental I guess. Actually, it all started in 2009 when I ,alongwith, my friend went to Shimla trip. I had bought Sony digital camera for Rs 15,000. By seeing the natural beauty in the trip, I was attracted towards photography. However, my digital camera was not doing justice to what my eyes were seeing and what it captured. When I returned from my trip, I decided to have a DSLR and explore nature and landscape photography. That's how it all started.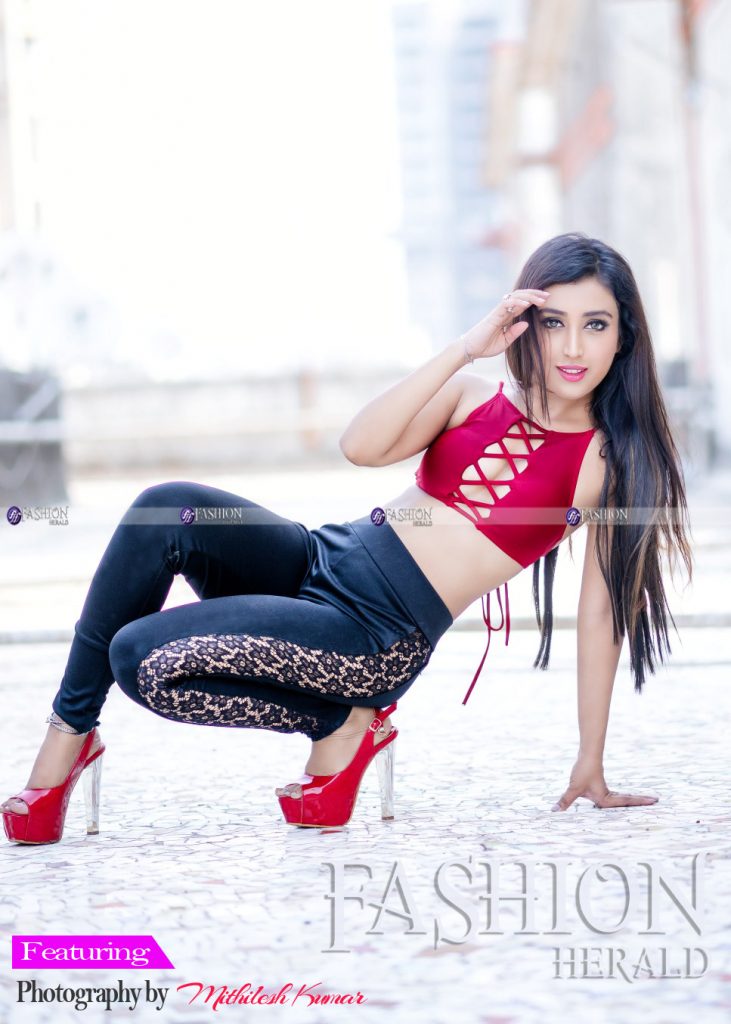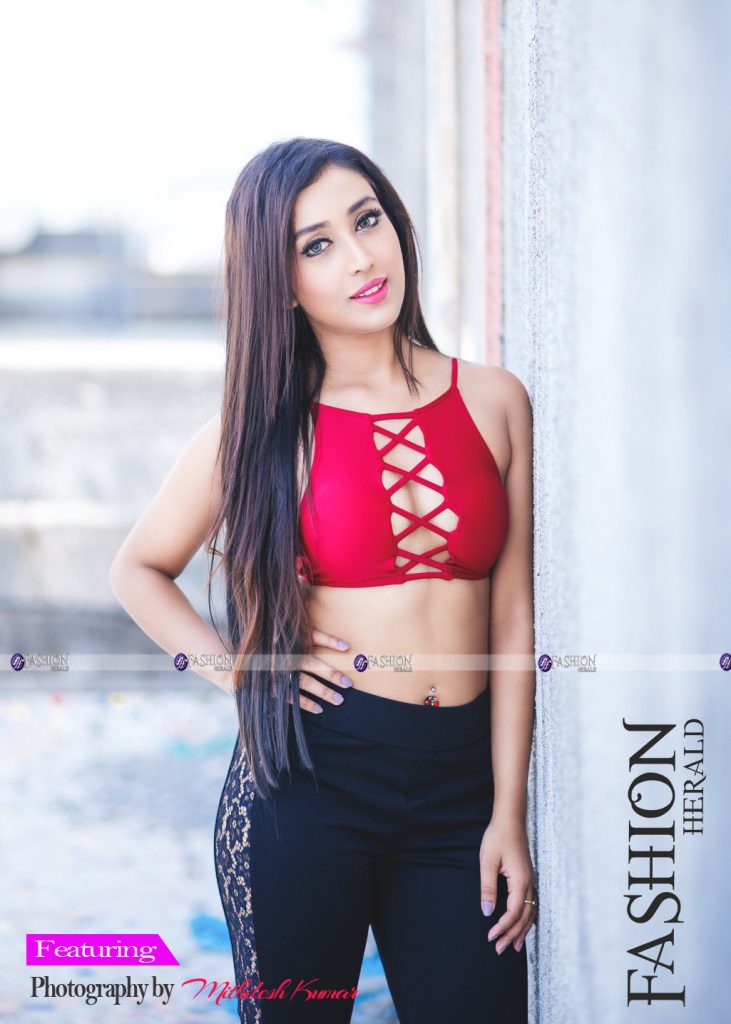 How will you define yourself in a sentence?
Learner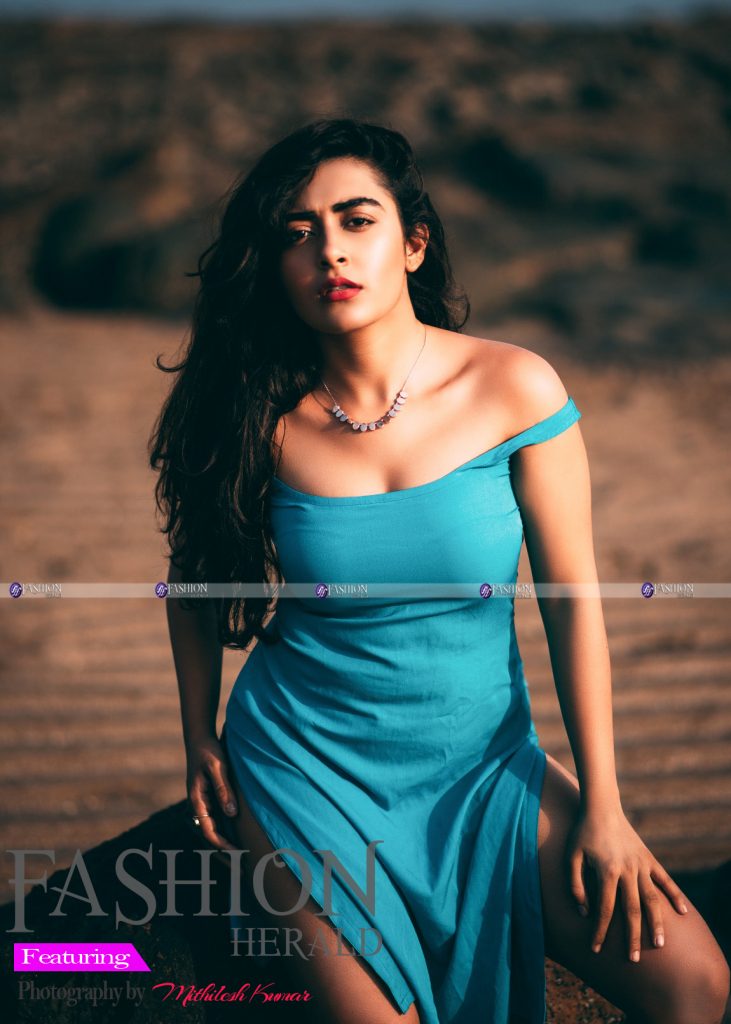 What is the most memorable shoot/assignment that you have done so far? What is your dream assignment?
The most memorable one would be  – being official photographer in Celebrity Football Match at Mumbai in 2016. It was special because I belong to a small city called Ranchi where You don't see celebrities on daily basis. So, it thrilled me when I got the chance to cover the event and to see many bollywood celebrities like Ranbir Kapoor, Abhishek Bachchan, Leander Paes, Subhojit Sarkar, Dino Morea, etc.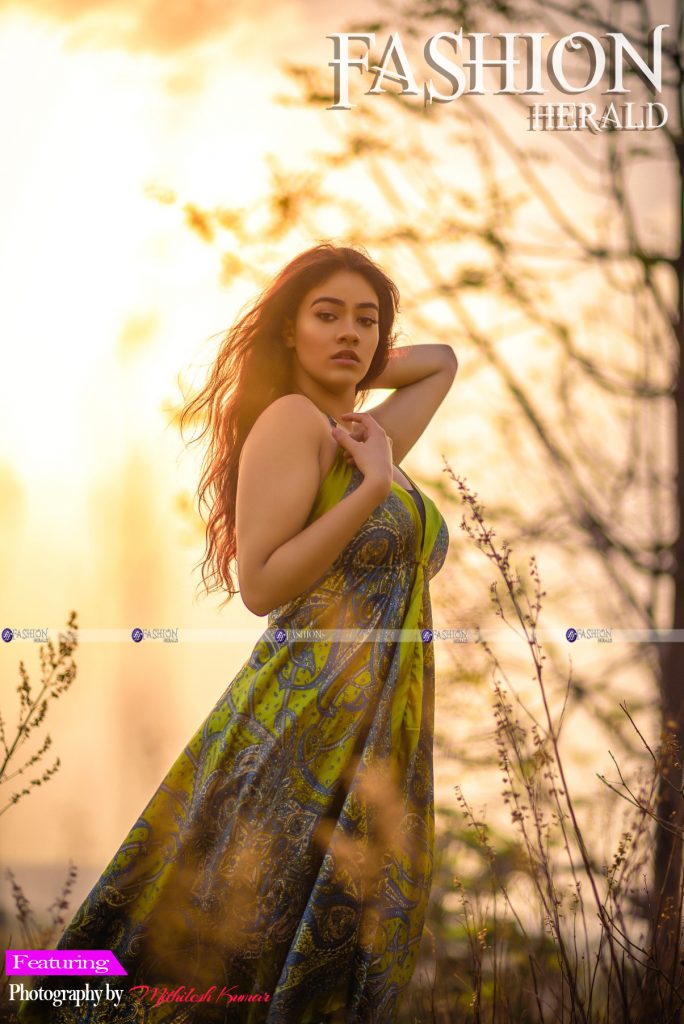 What is the biggest challenge you face during work?
Biggest challenge: To keep improving my own photography work.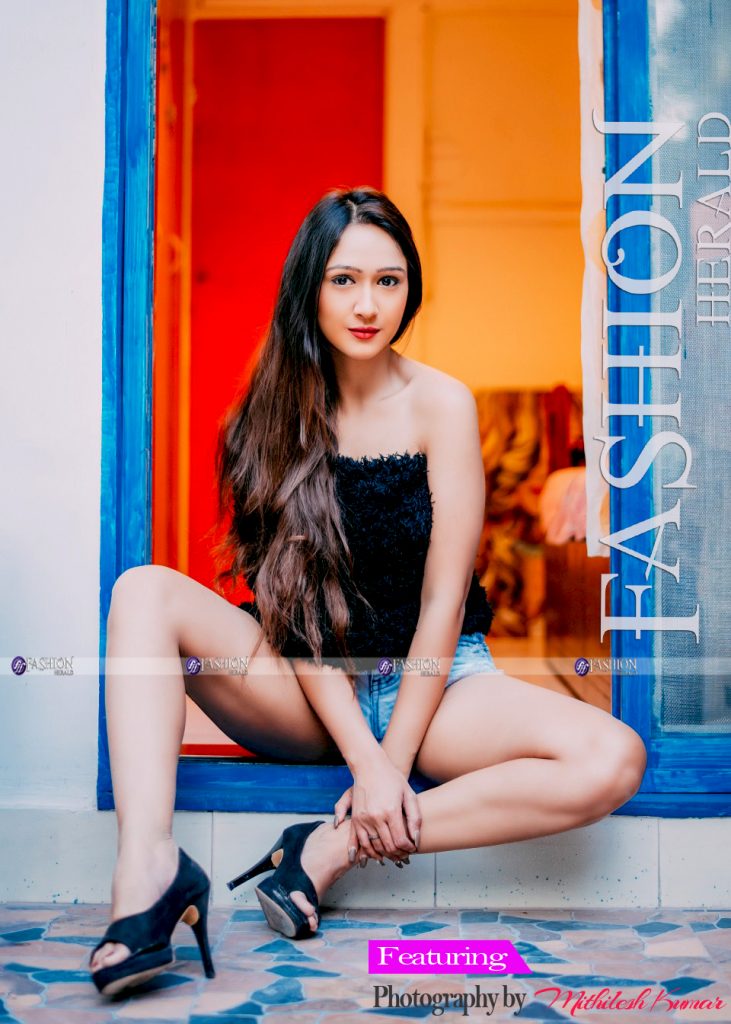 Now a question that will interest most models. What are the essential qualities you always look in a model before selecting the model?
Qualities i look for in a model: Height and vital stats because that's the initial thing which defines how you will plan your shoot. Plus confidence of model.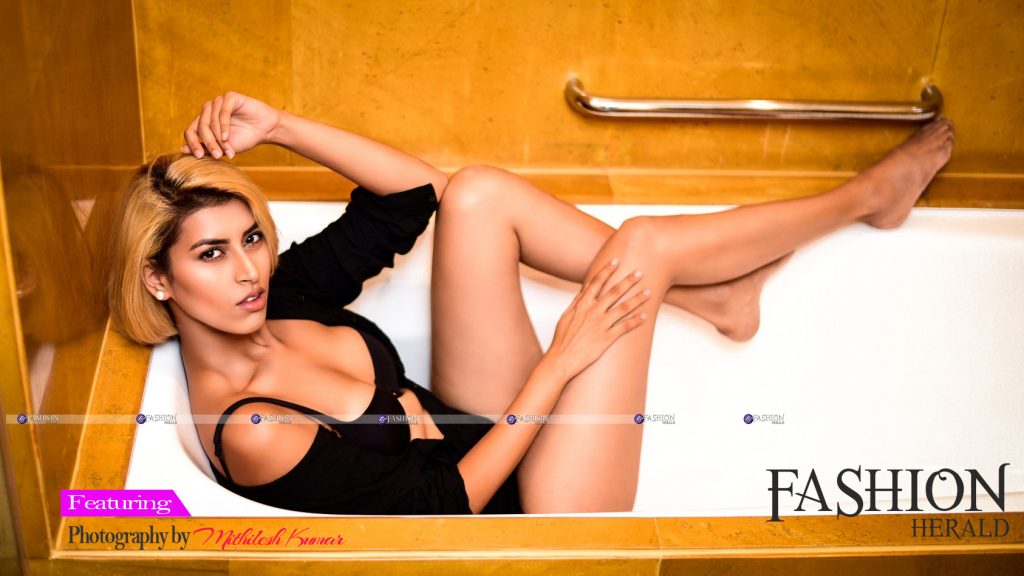 What is that one dream shoot that you want to do? Who would be your dream model?
My dream shoot would be to like Daboo Ratnani i.e. to be able to do shoot for reputed brands, bollywood celebrities, etc.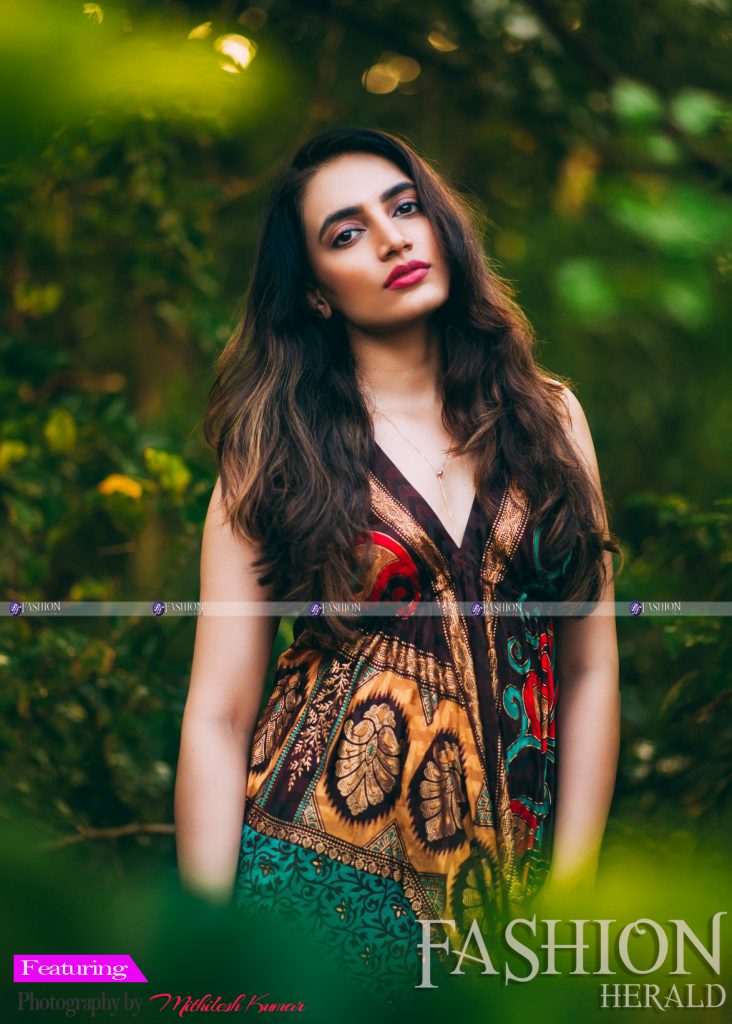 A life quote you live by..