Tell us about how you started in this field? Did you always wanted to be a model/actor?
~ We ( my profession & me) are like soulmates, we were meant to happen.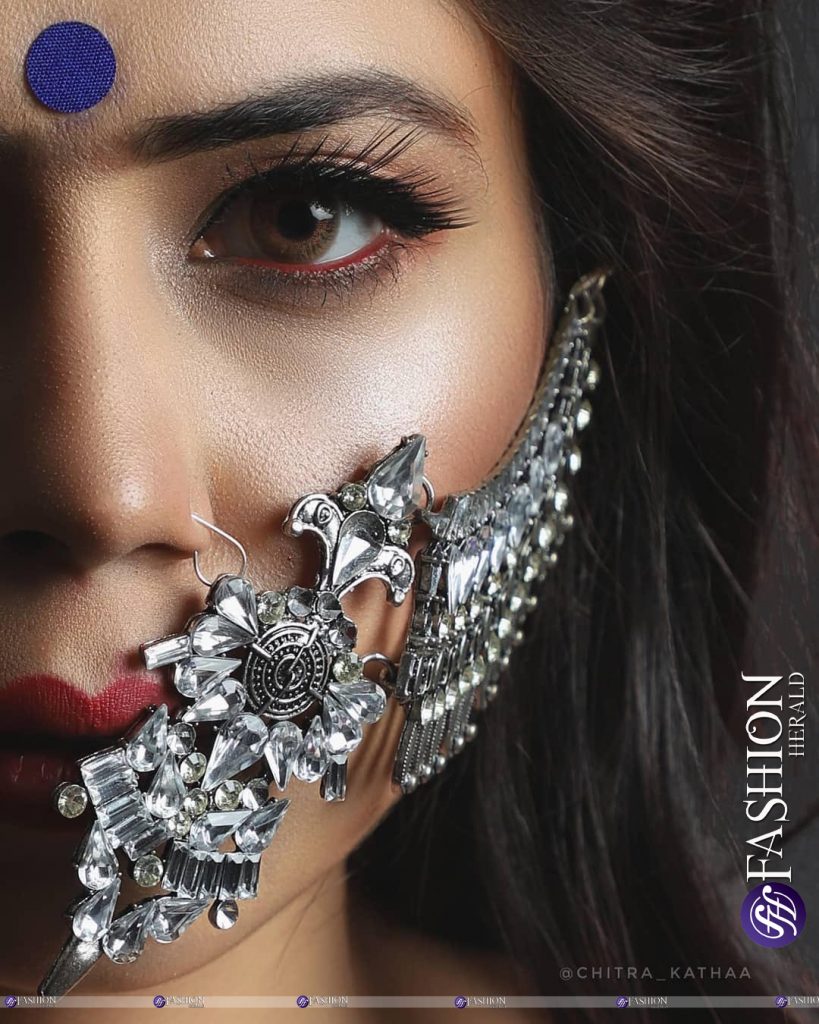 What was your first big break in the industry?
~ Big! are my dreams…..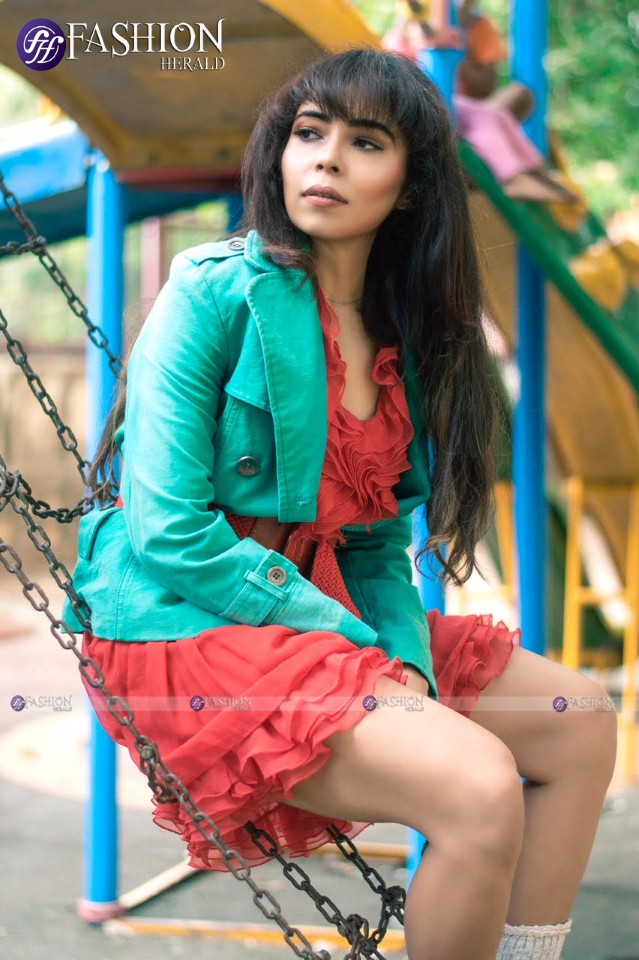 What has been your most challenging job so far?
~ You are kidding me; Challenges are my high.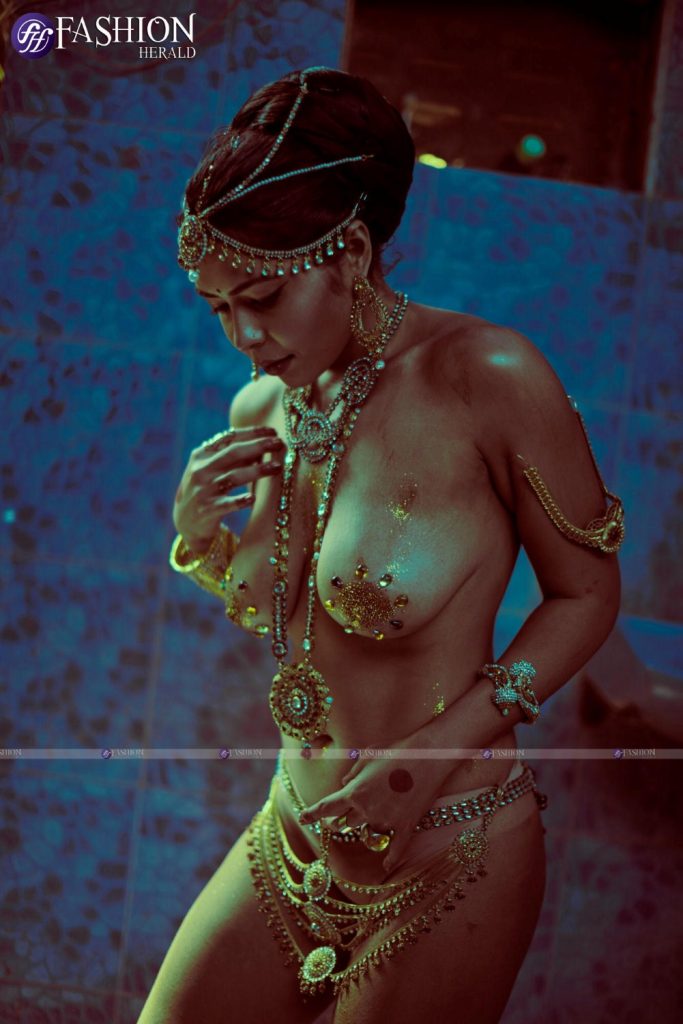 In what way does being a celebrity having so many fans affect your day to day life?
~ All i feel is gratification, waking up every morning knowing that i am loved is my treasure.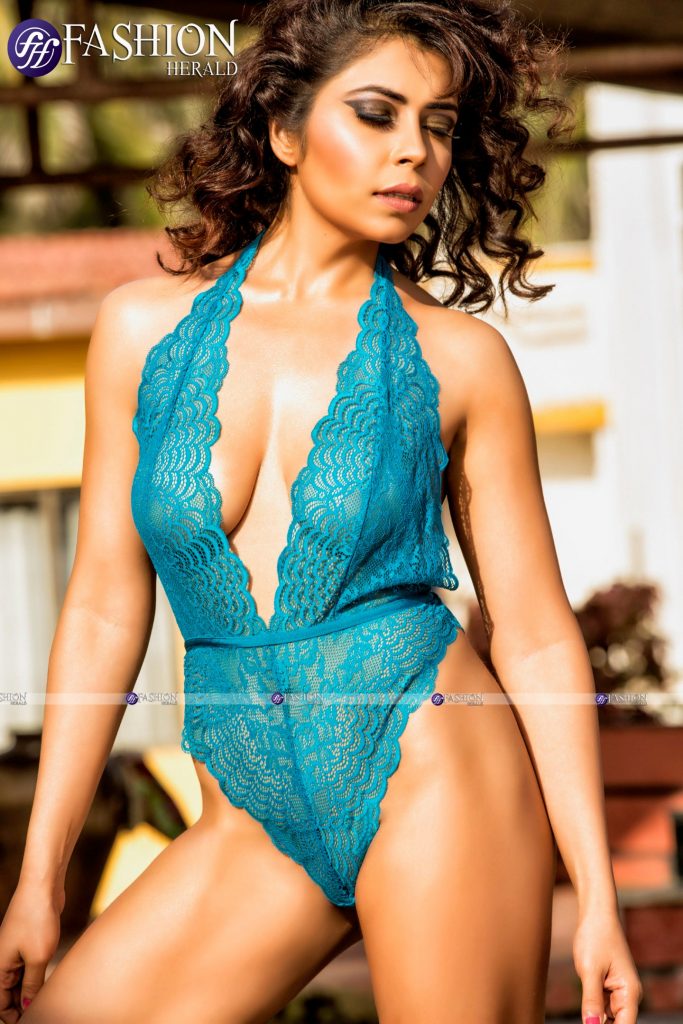 When you're not busy modelling, what are some of your favourite things to do?
~ I read, watch movies & do lotta window shopping 😂 well what? I like keeping my self updated on trends.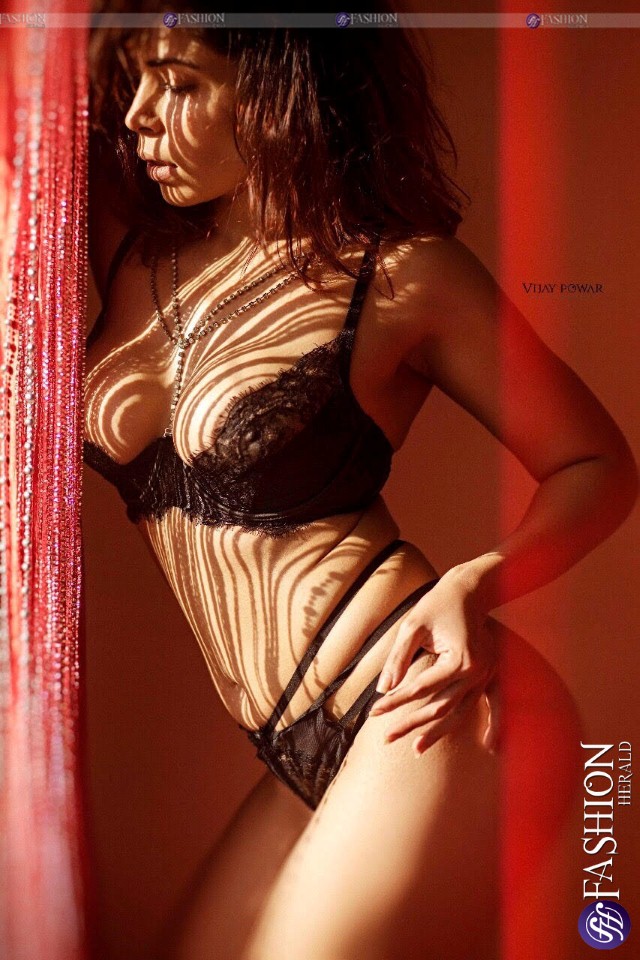 What's your favourite snack?
~ I am a whole meal person.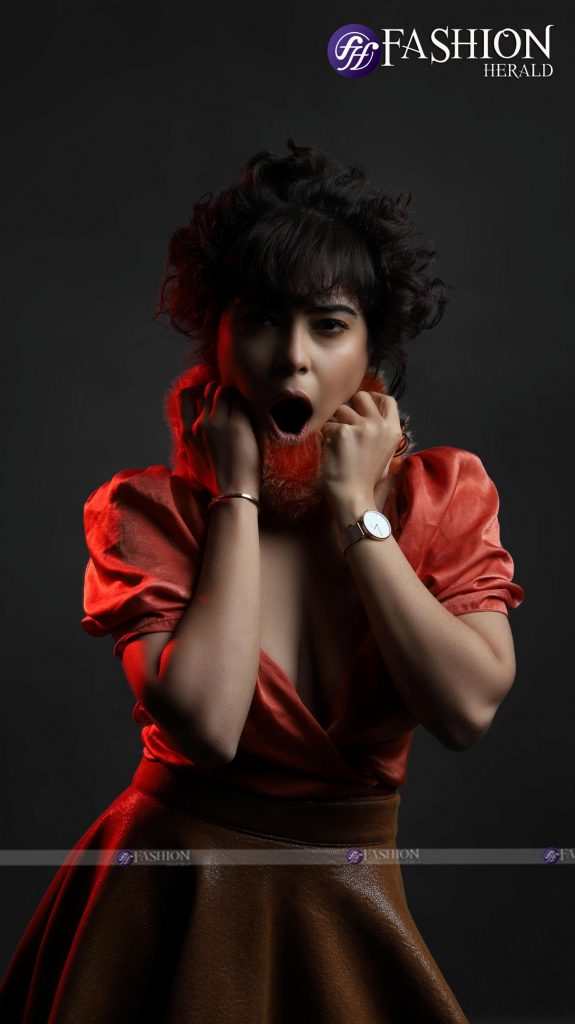 Where is your favourite travel destination?
~ Leh Ladhak –  Beauty, adventure & thrill.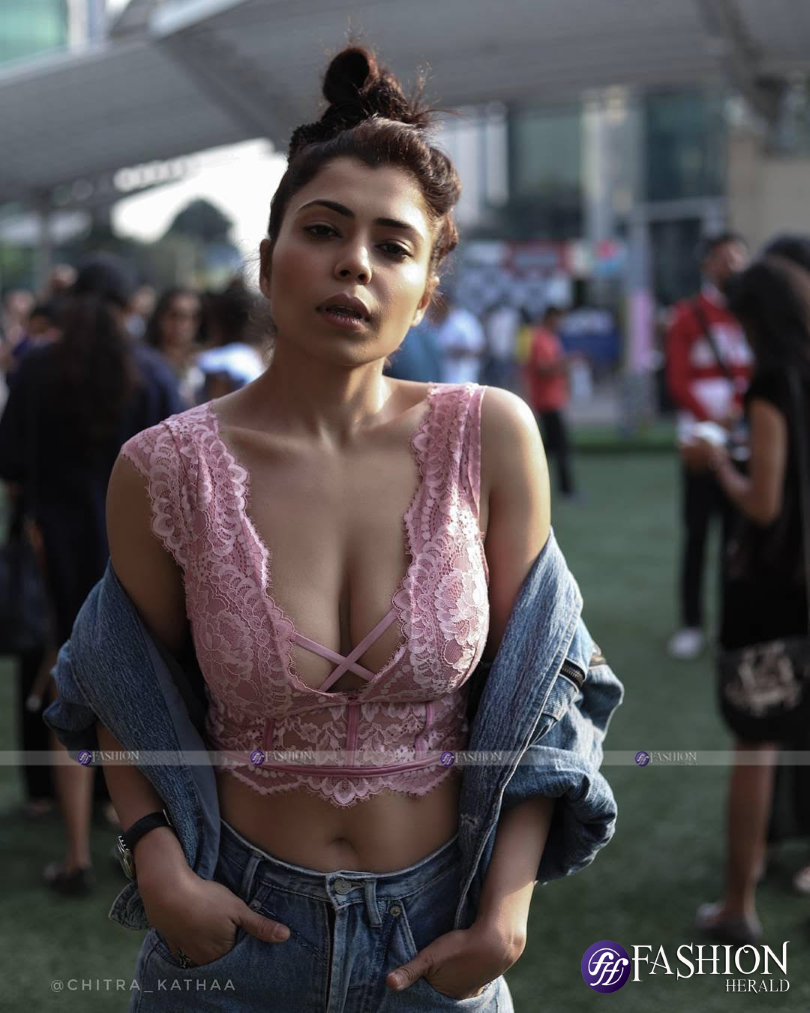 Who is your inspiration?
~ I won't be modest; I inspire myself.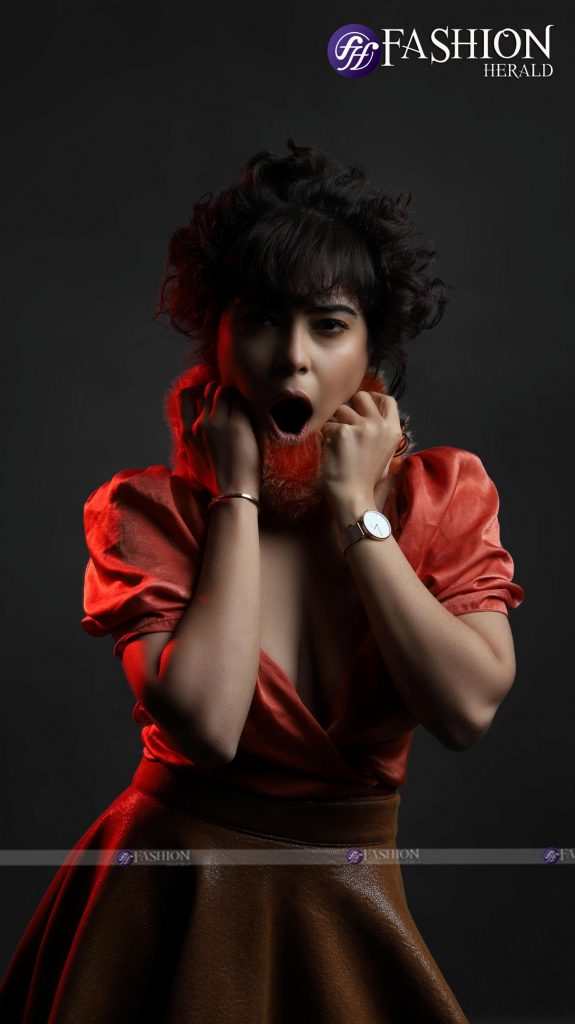 A life quote you live by?
~ Womanhood belike;
Head, Heart & Hole on fire ….
by yours truly,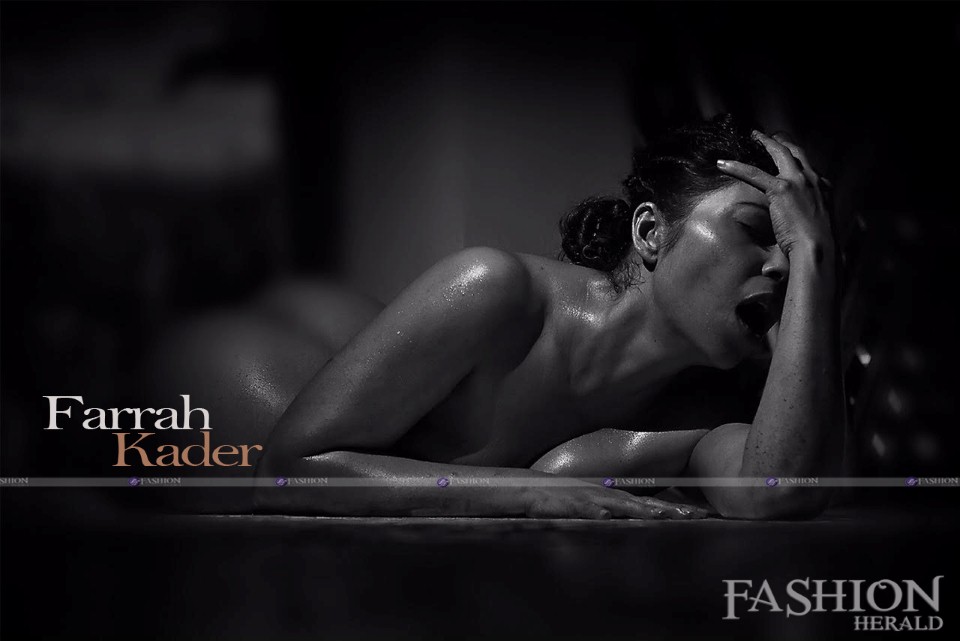 With great admirers come great critics. How do you deal with them?
~ Well, I smile 😁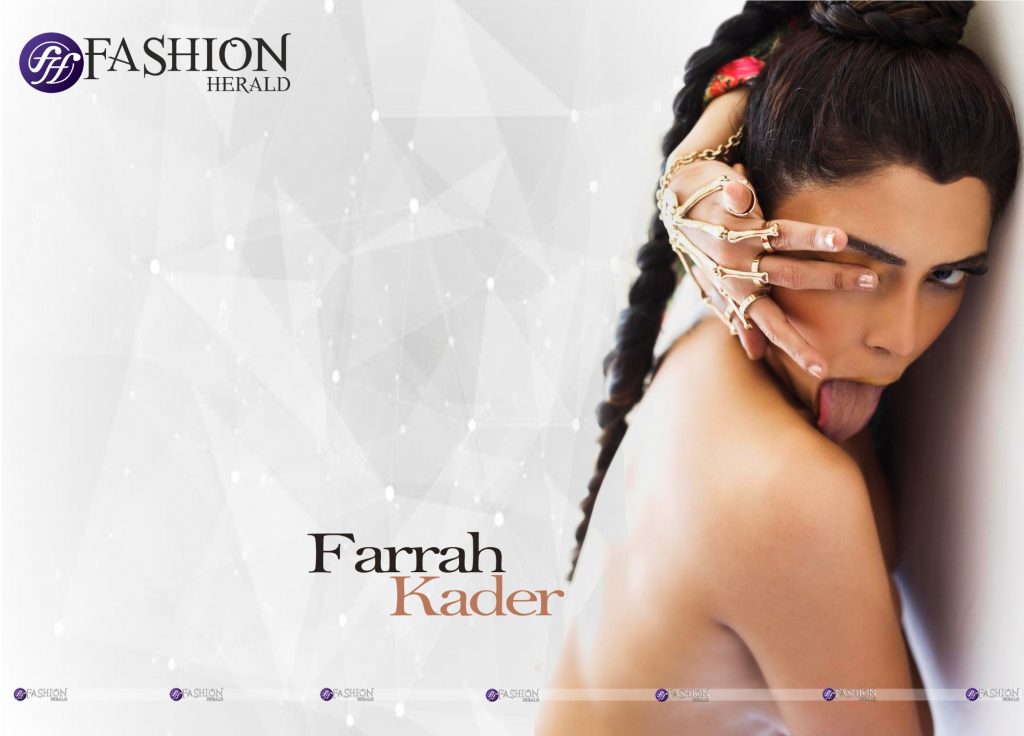 Any suggestion for young models who are wishing to enter the modelling arena?
~ Make your own choices.