She listens to all… she listens precisely…and finally she speaks. When she utters those words, her phrases hypnotize the assembled spectators.
She likes to be the last and the most proficient speaker.
Aisha Ayub is the perfect living example of "Beauty with Brains." A lively, unprecedented and a unique personality anybody would love to meet.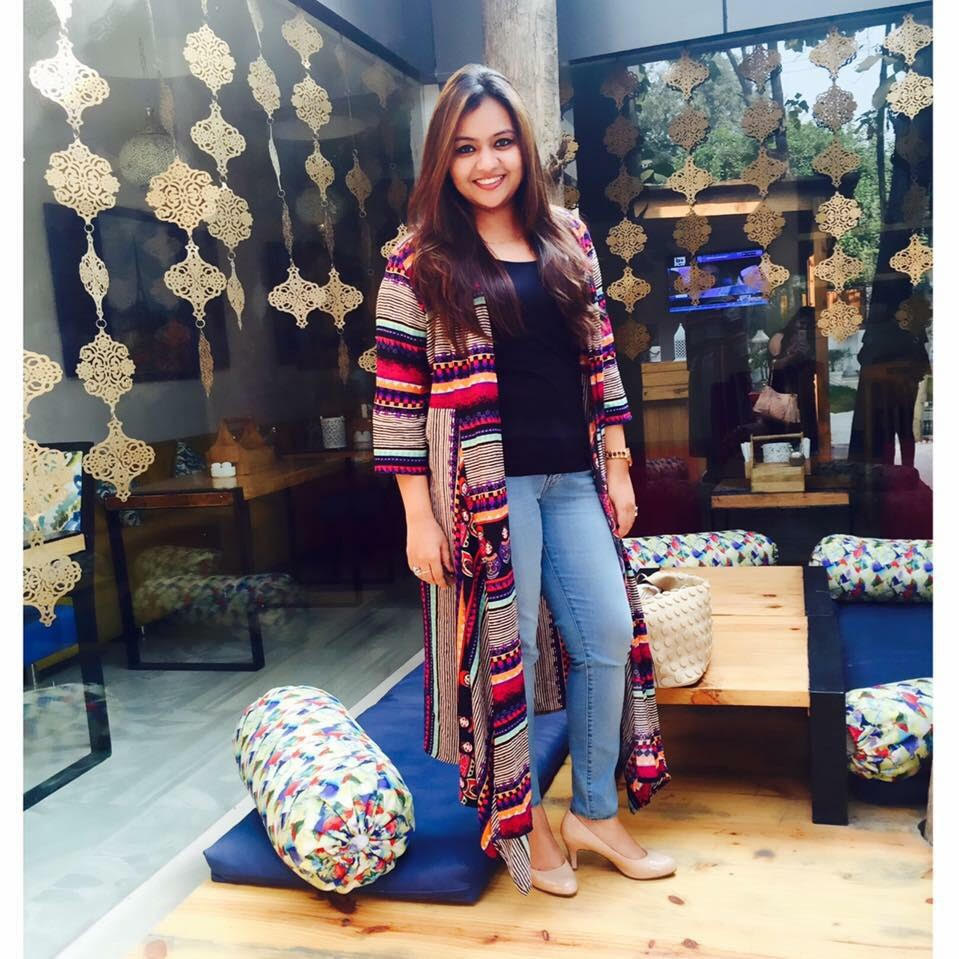 In this last one year, we are stunned of how this terrific lady is ruling the cities social circle. Offline & online.
Aisha Ayub runs 2 groups online –  "Lucknow Super Moms" &  "Mukhaatib-for the love of urdu poetry", and as the names say it all ..
the groups do as they say.
LSM (Lucknow super moms) includes women's from all walks of life, basically from Lucknow city & the group works in connecting them to help each other in any way possible .
Mukhaatib is exclusively for those who are passionate for urdu and shayari.
Mukhaatib is actually a registered ngo now, a brand with around 3500 members and still growing.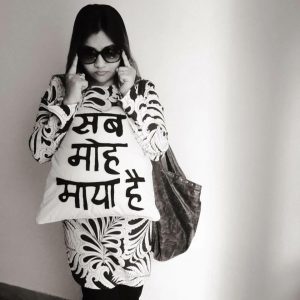 Aisha's X factor makes her do various tasks.
She has 2 kids to run after. A supporting husband (Dr Ahmad Ayaz, who is an Orthopaedic Surgeon) and a house to manage. Aisha proudly says, "I am blessed to have such a loving and supportive family." Extremely greatful to God that her parents also live close by. That's her biggest strength she says.
Lets peep in for some interesting facts she gave to Fashion Herald:
Where was Aisha till now? Has the passion for blogging and socializing started recently?
She says – As a kid, I was an introvert, very shy & quite. Actually low on confidence too. But this "me" was always there somewhere inside ; actually this part of my personality came out during my college years.
I can actually relate my self to Imtiaz Ali's film 'Tamasha' where the lead role has 2 sides of his personality & all these years he had been living the life "expected" from him. For me, as the eldest girl of a Muslim family, I was always expected to stay within the limits, be quite, learned, & do my duties as told.
But then These qualities I now posses emerged because I allowed them to! & they grew with time, as I started indulging more in the things that I actually Love ! & the Result is 'Mukhaatib', my NgO that works for Reviving Urdu in Shehr e Lucknow. I had to do something which I crave for, and that's poetry, I've always been a poet, a writer, a story teller .. since childhood.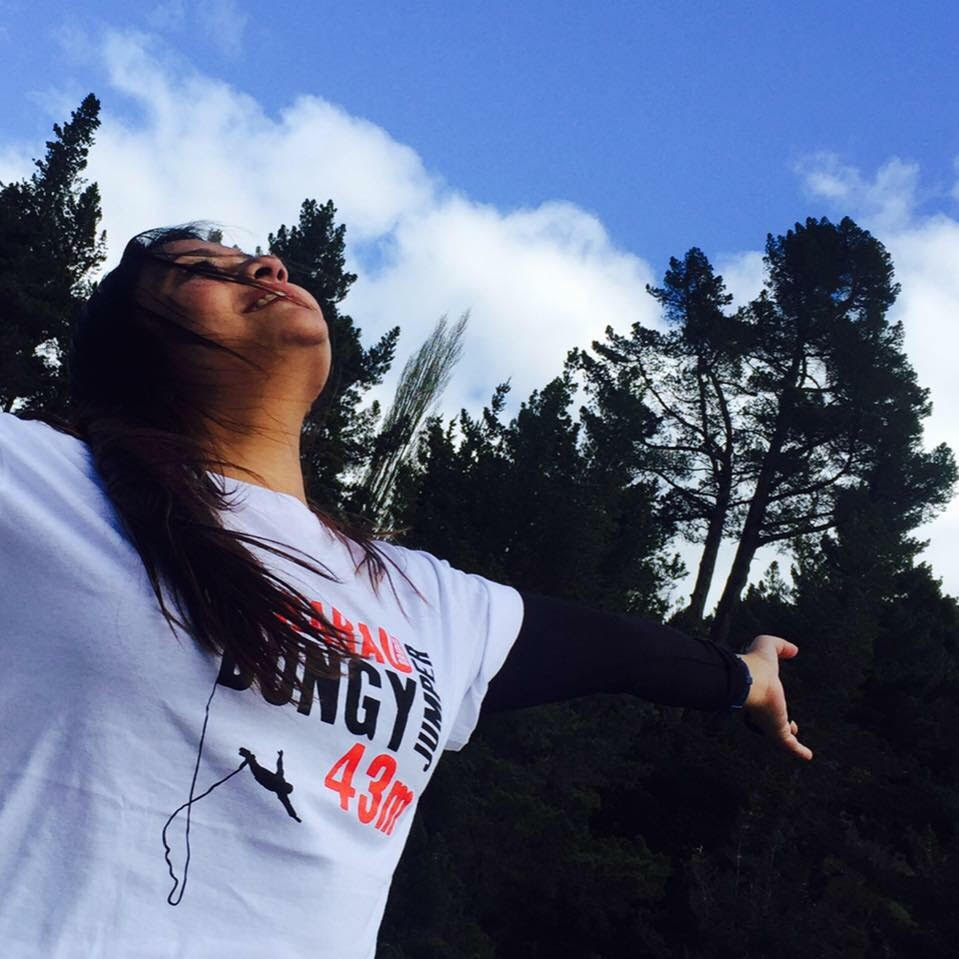 Something about your Childhood ? & School days ?  :-
I have spent my childhood in Mumbai and Saudi Arabia . My family was a little conservative and as per the cultural norms in  Arab I've also worn a burqa when in class 8/9.
Later we shifted to India and I got married immediately after my post-graduation. My husband touchwood has always been very cooperative. I am an informal-blue sky kinda person, im blessed and I've fought for the things that I knew I deserved . I have An insane belief in my own ability to manifest things.. is at the end complete sanity ! You create what u have , u attract what u are.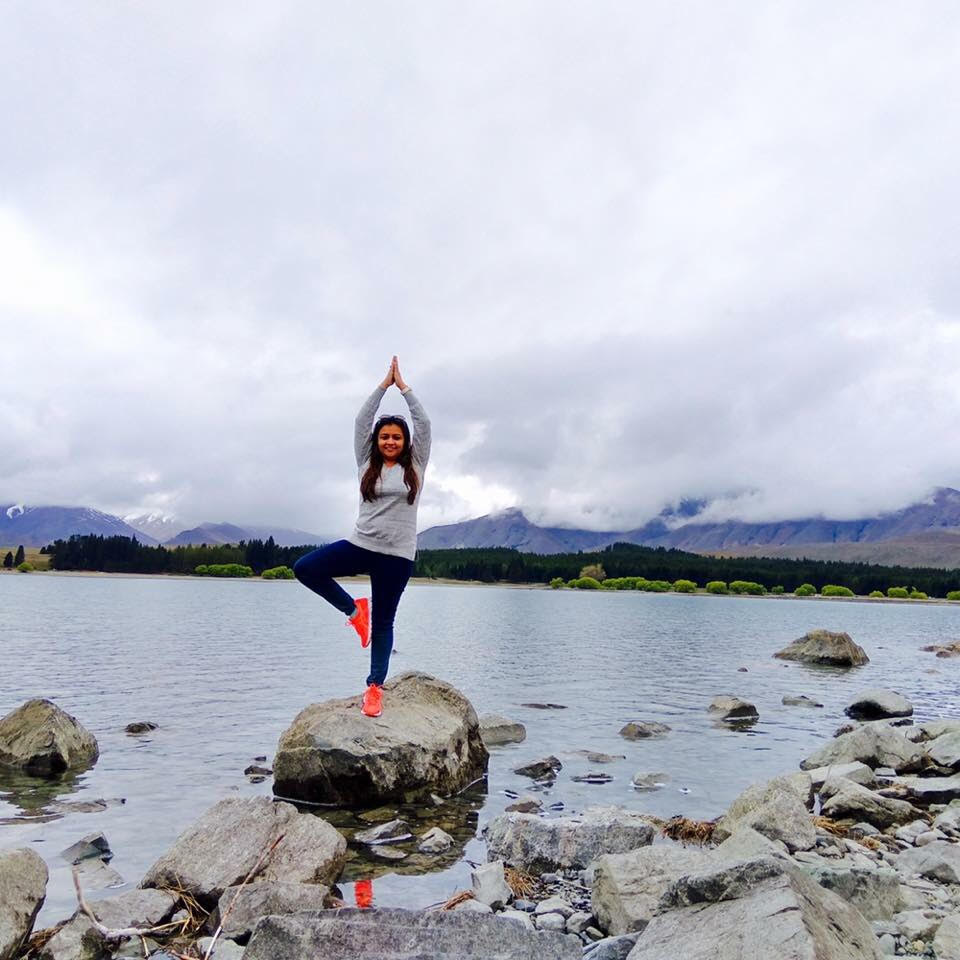 Your family bonding with you… ?
My husband and me are two different poles.  I am chirpy, inquisitive, hyper active and he is calm, peaceful & an introvert . Very efficient in his profession,he is too humble about it.  Orthopaedics is actually his first love.. I did feel a little left out in the beginning of our marriage Bcoz of his busy schedule; but Interestingly, we found something common between us after eight long years. Poetry. I was surprised to know he loves poetry and since he has learned Urdu in his early school years, he is faaaaar better than me. I am always stunned to read his ghazals. My kids Asim and Ali… are my heartbeat.. . Both contrary to each other. Asim is a gentleman and Ali is notorious. These three men around, are my lifelines.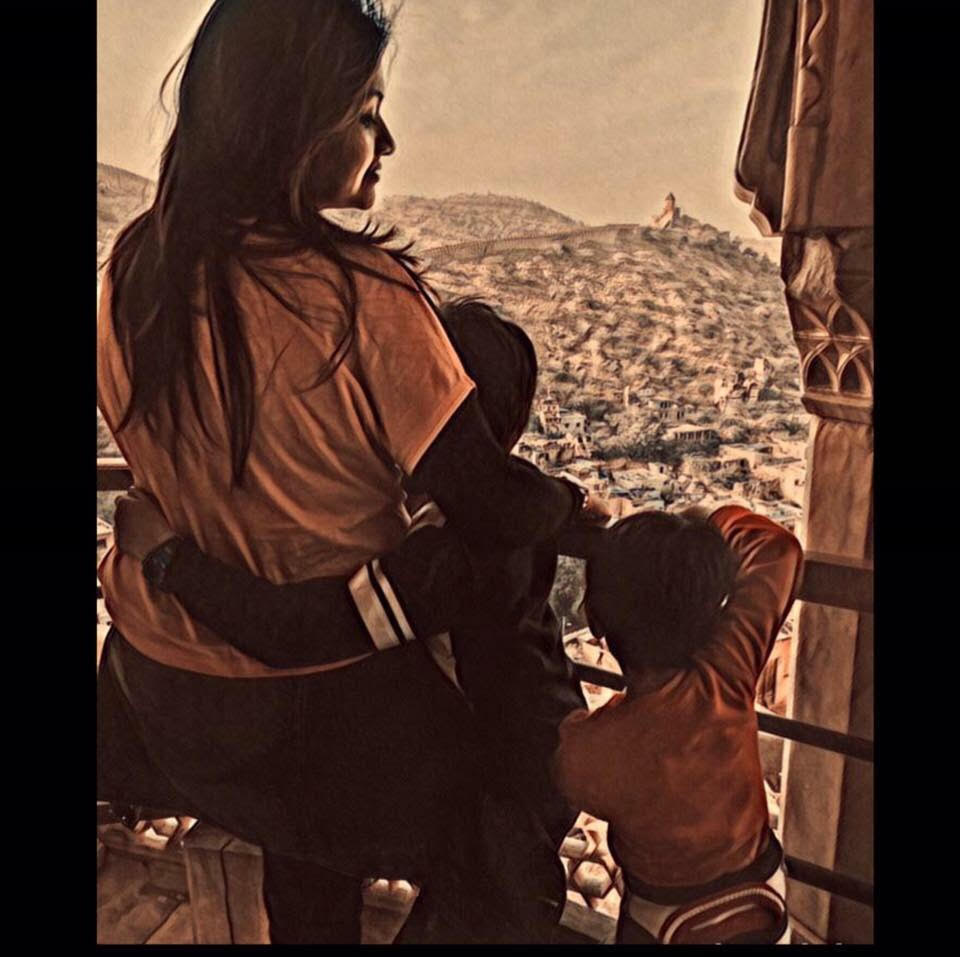 What else do u do, other than blogging and poetry?
I Travel ! My husband is Mostly occupied with work, so I usually take up trips with my girl-friends .. and trust me, nothing could be better than that.  Last year I went to Goa and this year again I am gonna be there. This enduring passion actually forced me to join a freelance job in travel industry, I want to learn the mathematics of it all &  If I get a chance I am gonna roam around the world someday. This is my secret desire as well.
I also do theatre since college, I like to Act . I haven't revealed this to anyone (my friend asked me not to, because anything can happen at the last minute. Haha)
I was actually selected for a Cameo role in a Netflix series. That was huge! Yah 🙂
We were going to shoot in 1st week of August, but Due to some reasons, an actor from mumbai replaced me but I'm really happy that I was even considered. I keep getting calls for various auditions in Lucknow & I am going to act when I feel I'm in the right place. InshaAllah.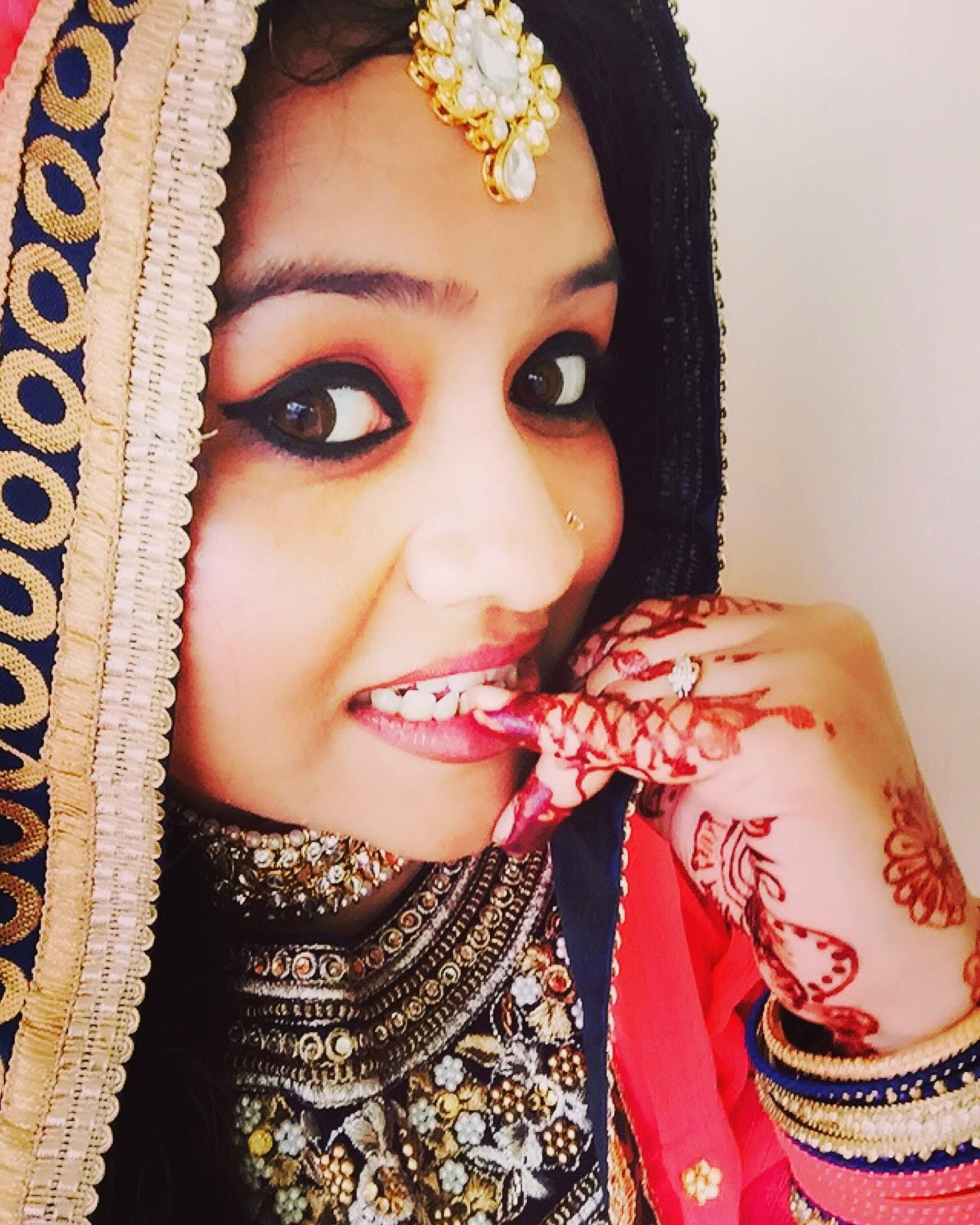 Any message for the ladies?
Yup. All women out there, get up and live for yourself also. It is difficult, but it is worth it.  Pinpoint your trait and run after it. Rise from the ashes and you'll see how beautiful the world is. Seek, Explore, Evolve! 🙂