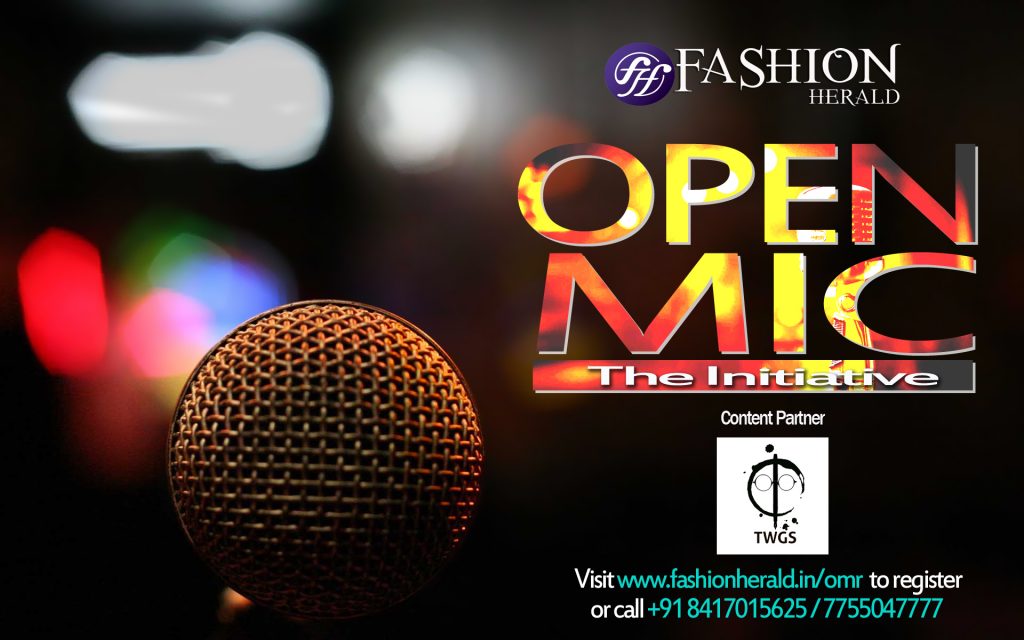 The Best Open Mic Platform of Lucknow
Fashion Herald in collaboration with The Writers Grey Scale conducted their first join endeavour – Lucknow Open Mic, The Initiative at  Rustic Haus Gomti Nagar Lucknow on Sunday 18th March 2018. The event saw a grand participation from youths from all across the city.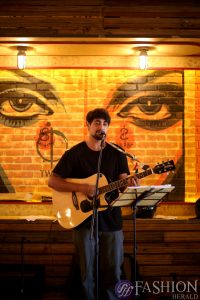 The event was attended by various media representatives and bloggers who enjoyed the event amidst the laughters and fun environment created by the lovely open mic speakers .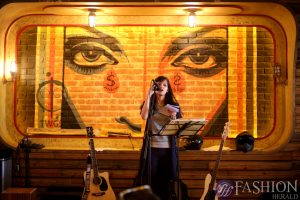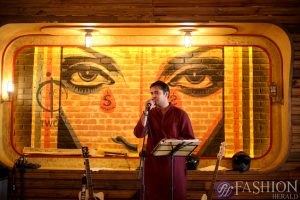 Lucknow Open Mic The Initiative was the first in line of the many lucknow open mic initiatives to come in the coming months in Lucknow. Open Mic events have become a great way for promoting the youth talents of the city and bring them to limelight. With various such events already happening in the region, Lucknow Open Mic The Initiative stands to attain a wide reach due to the media houses collaborations with the top brands in Lucknow