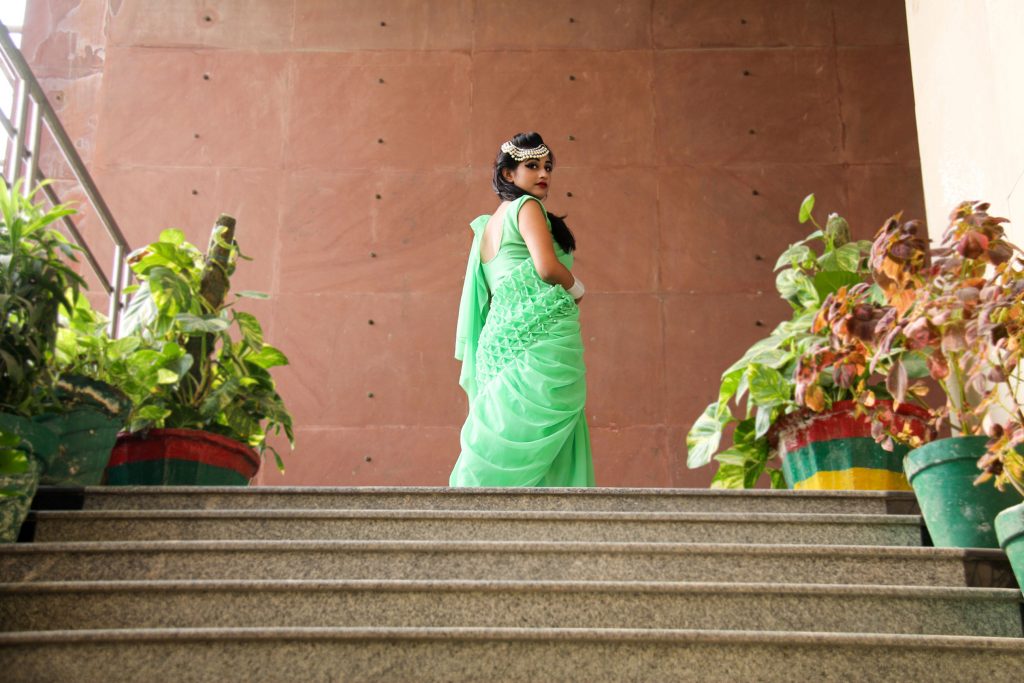 Fashion Herald interviewed the beautiful Ms Uttar Pradesh Sakshi Arya and got to know more about her career.
I am a very introvert as well as a shy person. As i come from a middle class family who actually believes in raising human beings, education as a priority for all and emphasis on think before you speak – I become a deep thinker .
When you first aspired to get into fashion how did you start?
I first aspired to get into Fashion in the year 2015. When I started pursuing my undergraduation. I started with participating Dabur Miss North India Princess contest 2015 after that i participated in Miss Uttar Pradesh 2018 contest and that  was a tuning point , When I decided that I can go far in this field by working hard.
What intrigued you about the industry so much?
Fashion for me had always been bollywood and fashion shows, when I was a teenager. A fact that intrigued me so much in this industry is " you will get  served on platter only    that dish for which you have hustled for or worked really hard for".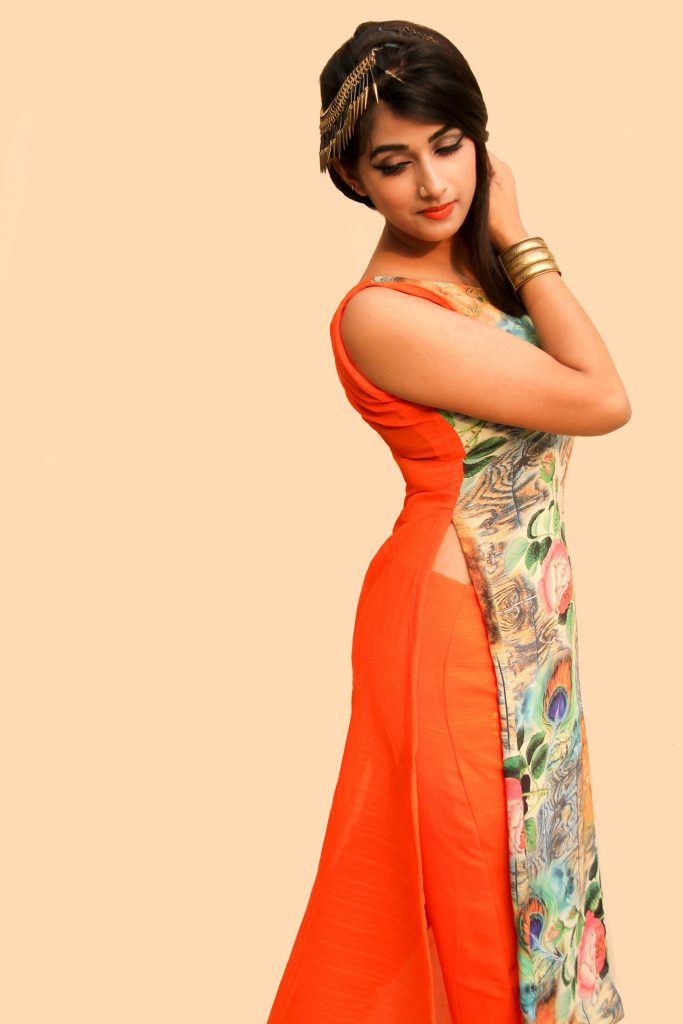 You've pushed so many boundaries, what is next?
Till now India has got two crowns on universal stage. I wish to represent India for it's third.
So what was the first thing you learned as a model?
I learned to be confident in my body and skin. And I am still learning because I believe as long as you're learning something new, you're winning.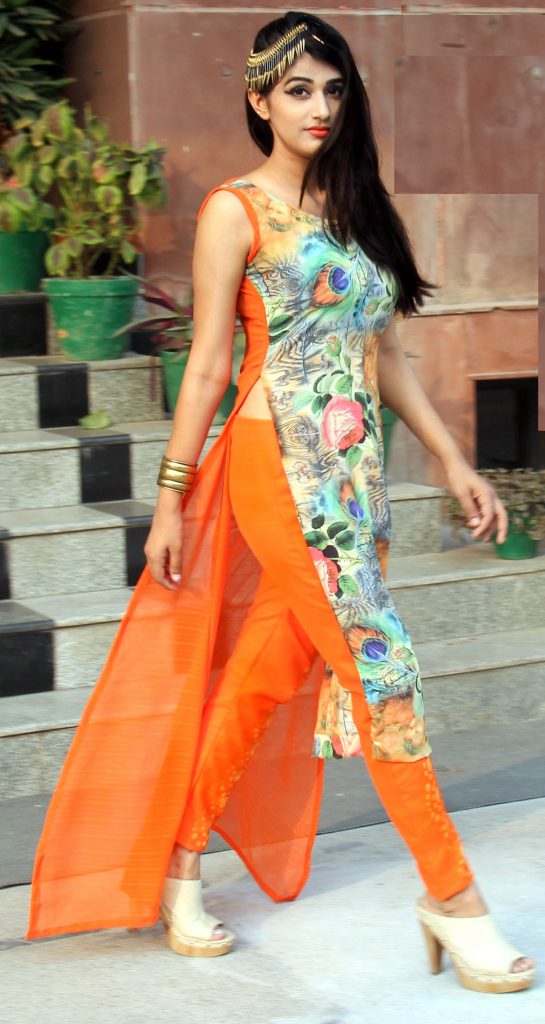 Have any of your notions of the industry changed since you've started out?
I started back in 2015, so no Industry has not seen any revolution but give me some time, I will give you revolution..
When do you feel most glamorous?
When you feel comfortable in your skin and you start loving yourself the way you are, you will feel glamorous all the time.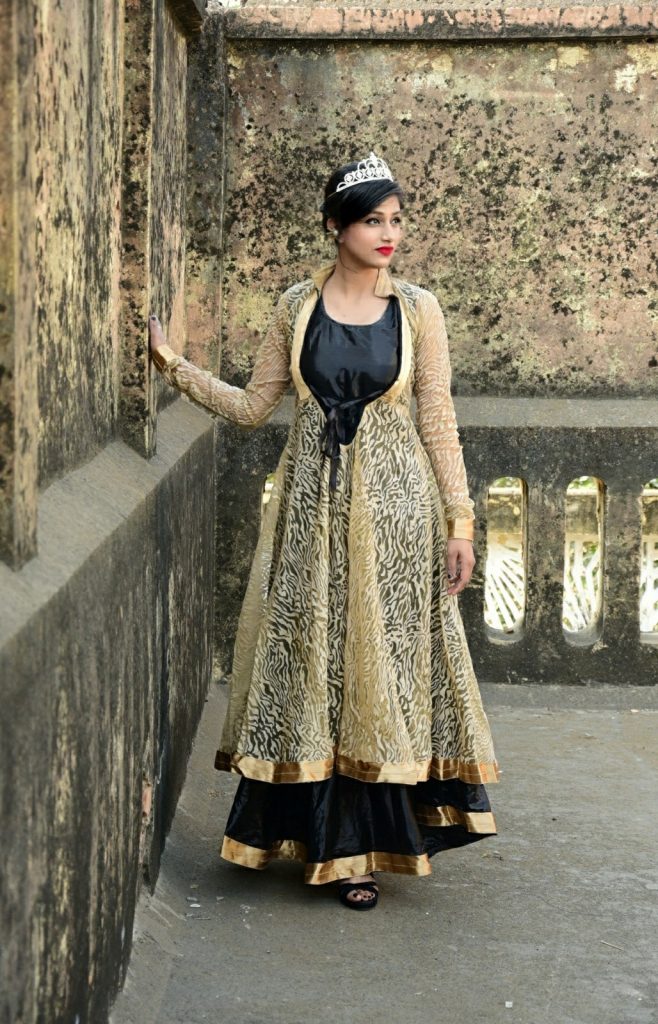 Whats next for you now?
Future is waiting for the revolution and I am preparing and working hard to be one.