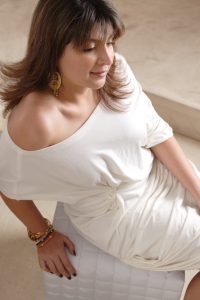 With an astute upbringing in one of the most renown equestrian families, Delna Poonawalla's heritage of horses and her penchant for fashion make a potent concoction for her career as a fashion designer. Having shared her childhood with majestic horses and at the races with patronage of royalty and glitterati, she was bound to be a fashion forward individual. Her sense of graceful style, unique colour combinations and sillhoutes have been worn by the well heeled and fashionistas, celebrities and patrons alike!
With a formal training in Bachelors of Fashion Design & Marketing from the American International University, London, Delna Poonawalla spent her early years exploring the fashion industry. Well trained and with an exposure to fashion within India and around the world, she interned with Eskander in London, worked with the famous Bollywood designer Manish Malhotra for 3 years and designed and constructed an exclusive menswear prêt collection for the renowned Indian designer duo Abu Jani and Sandeep Khosla. "Fashion is what you make of it.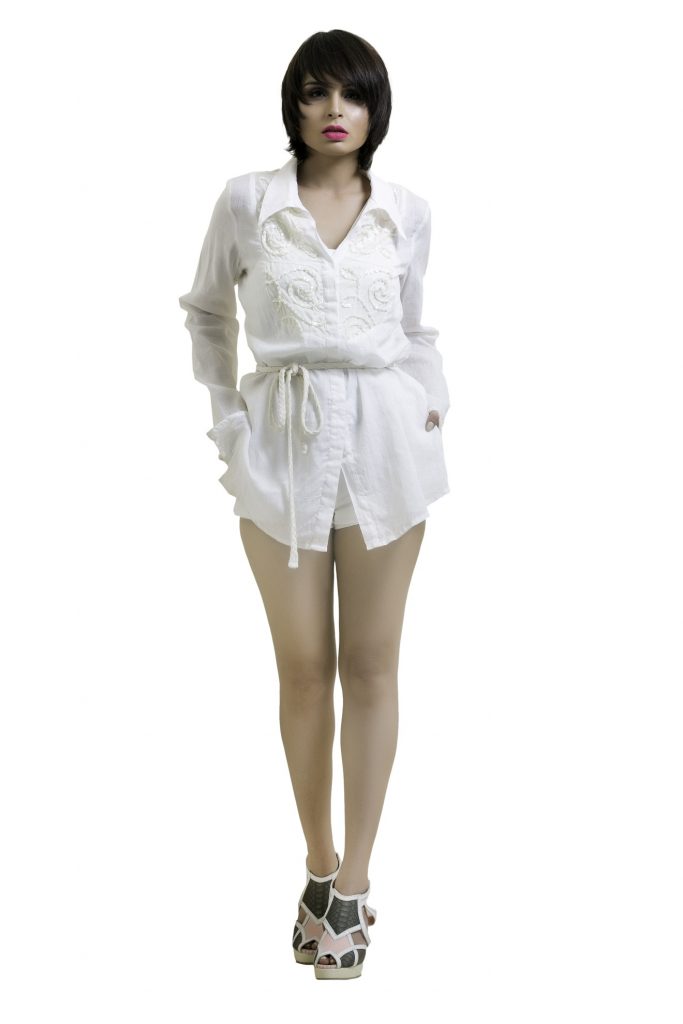 Like a magician, you can transform into any avatar as per your whim and mood. Appearance is an illusion and this moment of perception, beauty and creativity is what matters most!" Delna was invited to participate at London Fashion Week 2014, by Fashion International, as part of emerging designer's segment, all of whom were handpicked globally. She was selected to open theshow, with her mesmerizing 'Kaleidoscope karma' collection, while the others followed suit at the Royal Horse guard's hotel, Trafalgar Square. This successful showcase seems to have created a place for Delna in the hearts of the London fashion connoisseurs.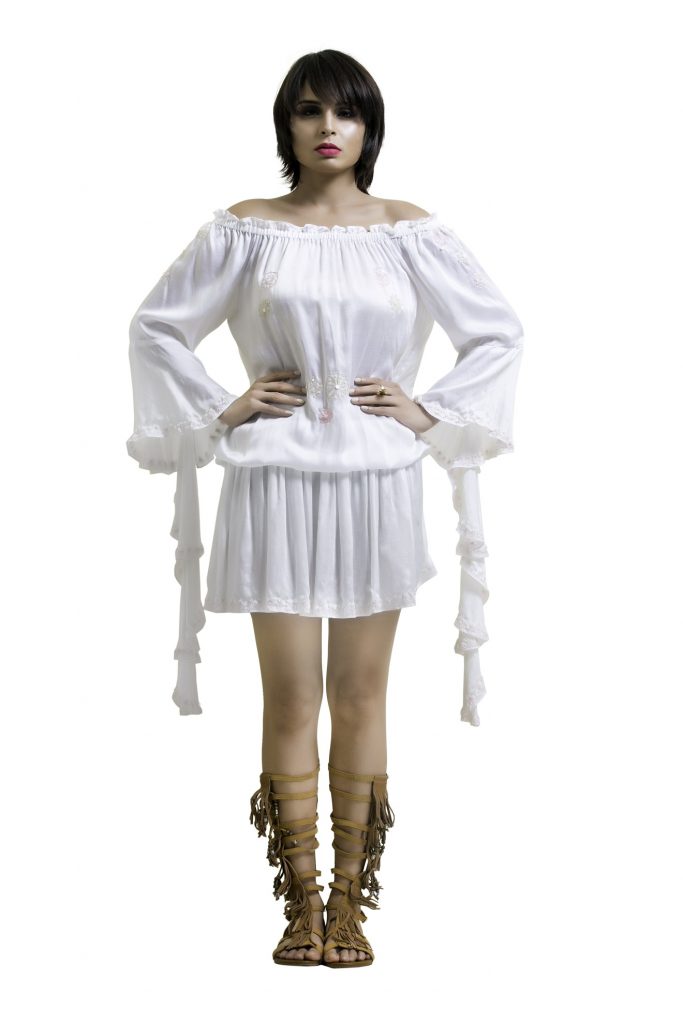 She was recently invited to showcase her creations on the models at Top Model UK in their final rounds. The Asian Racing conference which was held on 27th January 2016, came back to India after approximately 20 years, the fashion show exhibited the colourful and creative Indian fashion industry to the international delegates participating in the conference.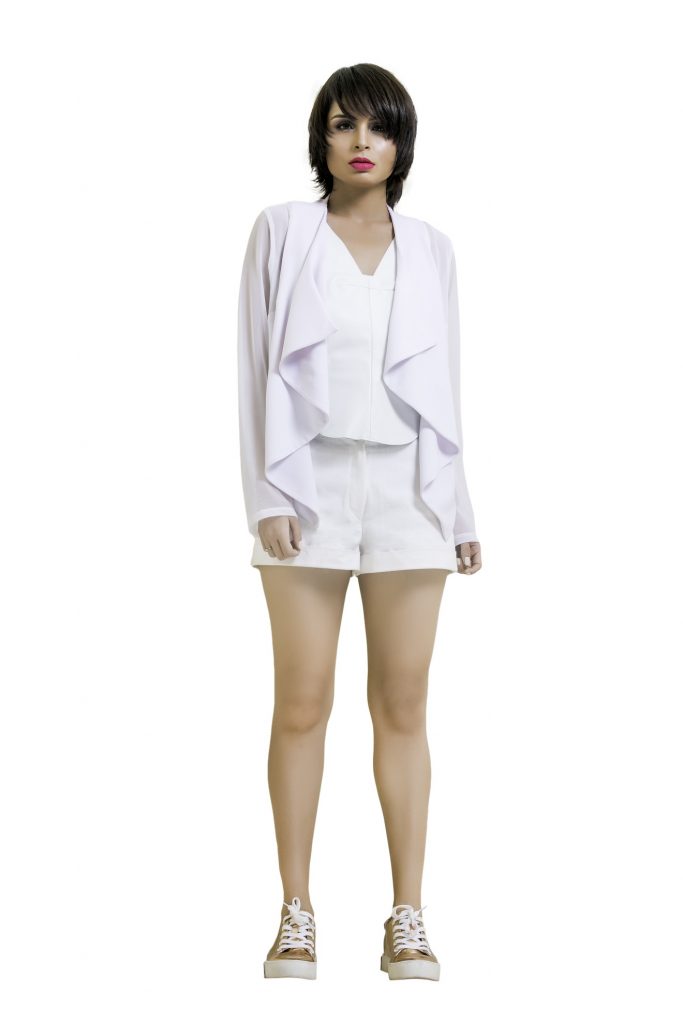 The show was called the "Royal Ethnic Indian Wedding Collection "Delna Poonawalla designed an exclusive line of collection the "Contemporary Bride and Groom"…The live dancers and music was a wonderful addition to the spirit of Indian regalia. With fantastic LED backdrop giving it a futuristic vibe.Popular celebrity and famous models like AanchalKumar, Parvathy Omanakuttan, Asif, and Mariaetc walked the ramp.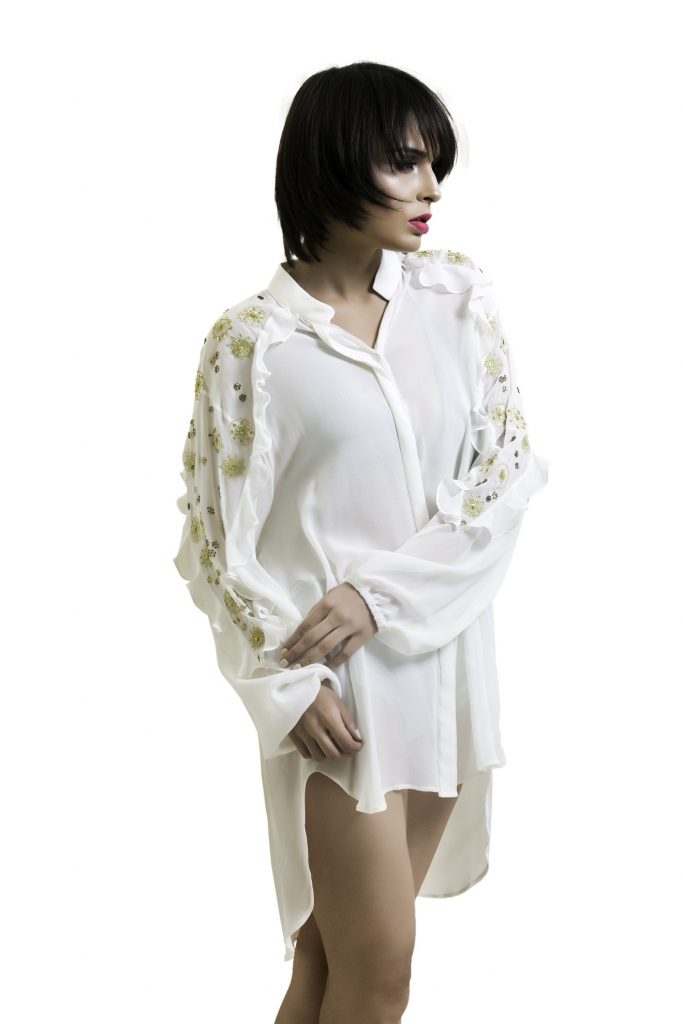 After a successful show, the designer was approached by Dubai World Cup to showcase her collection for its grand opening and by Judy Fargher from Australia for styling the well-known celebrities. The designer has been a part of international shows like The Asian Racing Conference ( January,2016) which was hosted by India after 20 years and was attended by 600 delegates from all over the world, also other shows like The London Fashion Week (September,2014) ,The Lakme Fashion Week (September,2014) , The Yes Bank Show (March,2014) ,The Porsche Polo Show (March,2013), The Chivas Spotlight Show (December 2012) The Seagram Fashion Tour Of India (March,2012),The Mercedes Australia Sydney Fashion Week (March,2005) Well know actresses and models like Kareena Kapoor Khan (actor), Jacqueline Fernandez (actor), Kangana Ranaut (actor), Divya Khosla Kumar (actor/director), Evelyn Sharma (actor),Miss India Alankrita Sahai, Lisa Haydon (actor), Miss India Parvati Omanakuttan, socialite Tanaaz Doshi and many more have adorned the designer's fascinators and garments. Designer Delna Poonawalla's creation are available by appintment at her upscale boutique located in Worli, Mumbai.