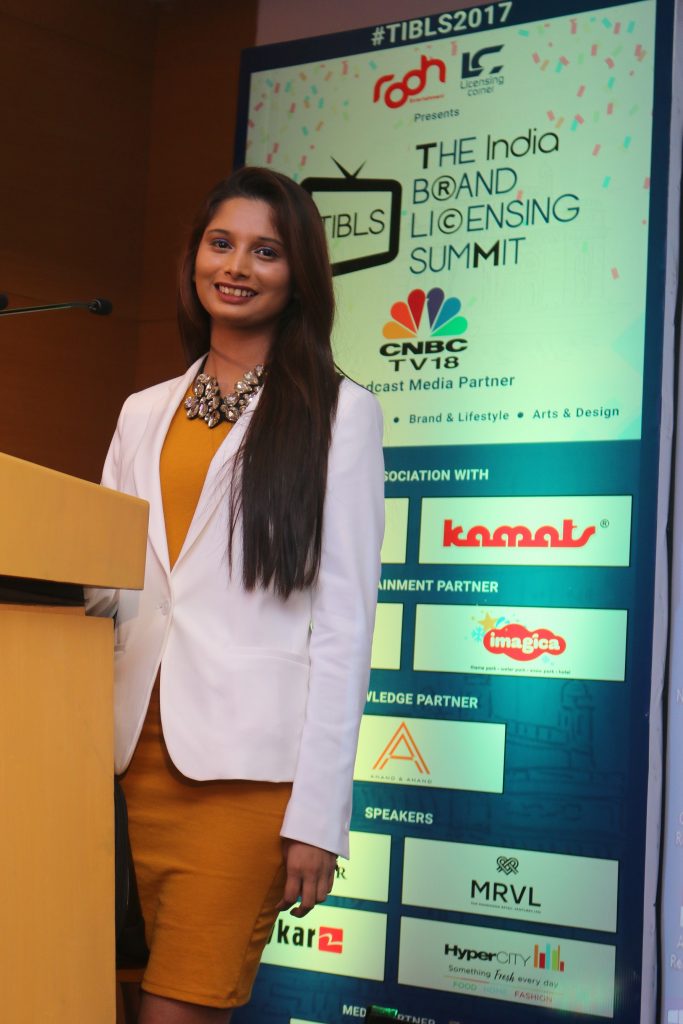 From being a shy, introvert and never say no for an answer to an extremely confident, extrovert & strong minded personality – the transition has been quiet an adventurous for Ms. Rutika Malaviya. Since, her childhood she has only one dream – to be a successful entrepreneur & do something good for the people. Business was always on her mind when being a kid, teen or an adult. She did her graduation in Business Management and MBA in Marketing from NarseeMonjee Institute of Management Studies (NMIMS). To strengthen understanding about the integrities of the industry she also persuaded Post Graduation in field of Events and Advertising. With the Internship & Work experiences in some of the largest ad agencies like Ogilvy, Mudra& JWT she knew Advertising is what makes blood run. And thus she decided to leave her job with highest pay in one of the big agency like JWT, to join a start-up agency and understand the basic dynamics of doing an actual business. Earning hand on experience while doing internship with renowned media house she moved on to work with a startup company with a vision that she would get an opportunity to explore her creativity.
She says, 'Big companies are divided into many departments & other departments doesn't know the proceedings of next you form a crowd. Whereas, in startup you are learning every aspect of business, getting clients, making reports, talking to media, plans, strategies, finances everything… & you are a leader of the crowd.'  Having said so she is highly organized & breaks down all work into parts to accomplish on perfection! Rutika has been part of many high end events, part of establishing many brands & celebrities in her career path.
Knowing herself, she knew that She can't handle office routine hours on 9-5 & loves the challenges that life brings in each day. That's how her passion led to the creation of something new – Rooh Entertainment, which took its first breath of life in 2010. Today, she owns a firm that caters to 360 degree of marketing – Branding, Advertising, PR, Social Media, Casting Talent & Management. Today, Rooh Entertainment has grown heaps and bounds with two of its in-house digital publication – Animation Digital Digest & Licensing Corner.The digital publication also available in print format.
With a dash of business shrewdness, Rutika is creating an effective awareness about licensing industry and its significance throughout the corners of the country to bring big names together empowering the licensing segments. Thus, on 3rd August 2017 Licensing Corner took its first breath under the flagship company of Rooh Entertainment. Since Rutika has been a keen observer she sensed licensing industry need platform to collate opportunities, knowledge and recognition and to bring it under one roof, she organized high-level executive conference 'The India Brand Licensing Summit 2017'(TIBLS). Because she has business dexterity and strong networking talent, the conference saw who's who from licensing, merchandising industry. Being a women Rutika unquestionably has a soft corner for women's who rule male dominated licensing industry.
With her ace business sense placed nicely, she has been facilitating deals and business pacts in respect to licensing industry, at this juncture, Malaviya is framing a mechanism where industrial bodies can be unified in strengthening the licensing industry in our country for enhancing wealth creation ways in India.