Dr. Tulla is a plastic, cosmetic and hair transplant surgeon. Dr. Tulla is a senior Derma Consultant with VLCC.  Fashion Herald got a chance of a one on one with him in his recent visit to VLCC Lucknow.
Dr. Tulla has helped VLCC expand in the field of hair transplant as well as the different plathora of dermatological treatments.  Dr. Tulla in our live face off told about the latest offering from VLCC including the mango resurfacer, the pumpkin resurfacer, the back peel or the woodoo magic therapy for acne which is a state of art treatment being offered by VLCC. So a great lot of new exciting offerings are in store for us in the field of Derma and Skin Care Therapy.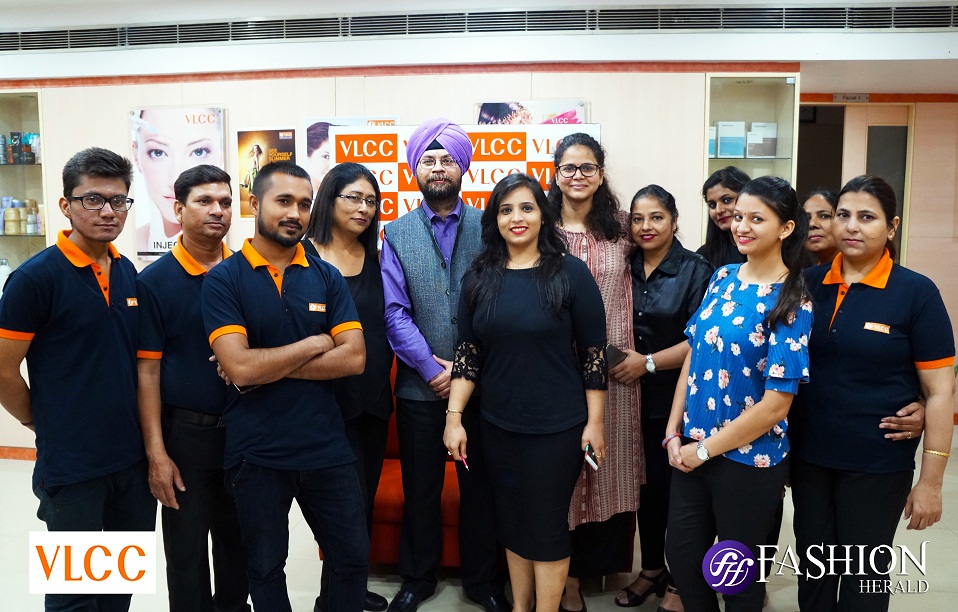 Watch Dr. Tulla talk about the various benefits which people get after reconstructive surgery besides an improved physical appearance and he also sheds light on the appropriateness of cosmetic surgery in teens and whether they truly understand the risks involved. He also gives some tips and tricks on how to lighten the dark areas such as inner thighs, underarms, elbows, and neck region without getting any side effect.