It is 10 years now since your debut film 'mera pehla pehla pyaar' released on 8th June 2007. Thinking back over your career to date, what has been your greatest accomplishment as an actor?
👉 There was a lot of learning in these ten years of work. Before I got my debut film I used to assume that I know what acting is but over the span of ten years there is so much that I've learned and even while moving forward I see there is so much to learn. So acting is such a craft that you can never master it and in the sense of high points in my career there have been many things that I look back, doing a film that was shot in Paris under the Eiffel tower, I think that was something not many actors have got the opportunity to do so I'm grateful for that. Then I did one movie about teen pregnancy named 'Teree Sang'. It is a very sensitive subject and till date I really have very good memories of the shooting time because Satish Kaushik was my director there and he is such an experienced person from the film industry plus he's such a great human being and he makes everybody feel as though they are equal.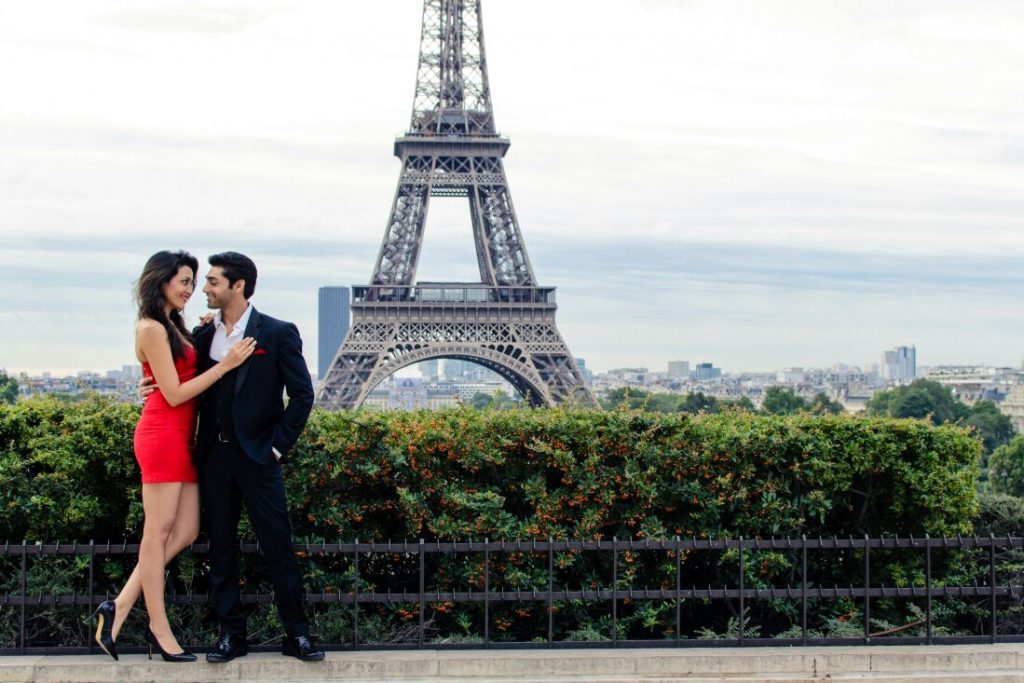 How did you manage to get your debut film mp3 and how did Robby Grewal (director of mp3) reach you?
👉 So basically what happened is they were auditioning for mp3 all over India. I kept getting people informing me that there is a audition for this movie but I didn't wanted to do movies at that time because I thought I was not ready. At that point of time, I was dancing. So I thought after two years I will be a little bit more ready for films. I never went for the auditions. Then finally what happened is my mother got a call they said ke apka beta actor hai so can we audition him for this movie. So my mom told me to go for this audition. I said mummy I want to do films after two years. She said I guess you'll come to know where you stand as an actor. And that's why I went and I just got it.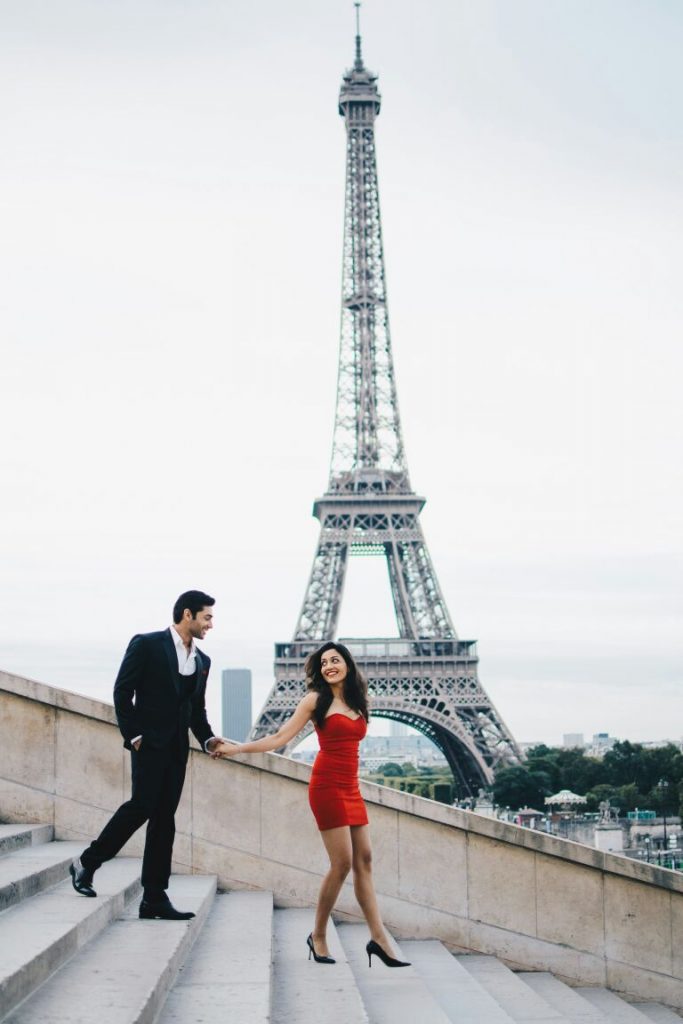 Your chemistry with Hazel Crowney in the film was great. What were the best moments you shared with her on sets?
👉  So basically how Hazel came in the picture was- there was another girl cast for the film but when I did my look test with that girl I thought something was missing in our chemistry, on the way we looked together. I had done an ad with Hazel around two months before the film, so I suggested them Hazel. I said, " Why don't you meet her and she maybe looks better with me". They went and met Hazel. She's a foreigner and she don't know any hindi and they asked her "would you be interested in learning hindi and doing this film". She agreed and that's how are casting happened. During the film, the highest point I remember I obviously the kitchen scene. It was a kiss scene, it was my first movie and I had to kiss such a beautiful girl. I was in full tension. Through hours I was like eating chewing gum. And Hazel just before the shot, about 50 seconds before the shot she was eating shawarma. She has eaten her shawarma and she just came and said ok I'm ready. And I was like since two hours I'm eating chewing gum and pooping like everything is fine.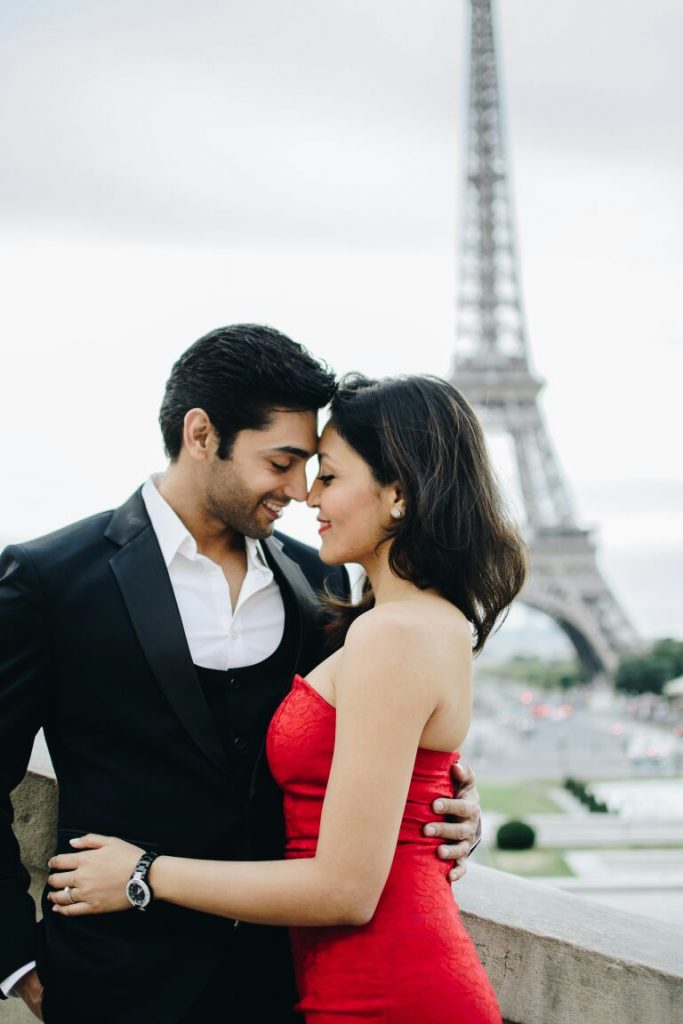 How challenging was your role as Rohan in the film and how did you manage to pull it off so well?
👉 Honestly, the role was not challenging because I was the character. Any boy at that age will be the character of Rohan and I didn't have to act. I was just myself and I think it was because I could identify with the character so much. So I didn't act throughout the film. I just did what I do in real life.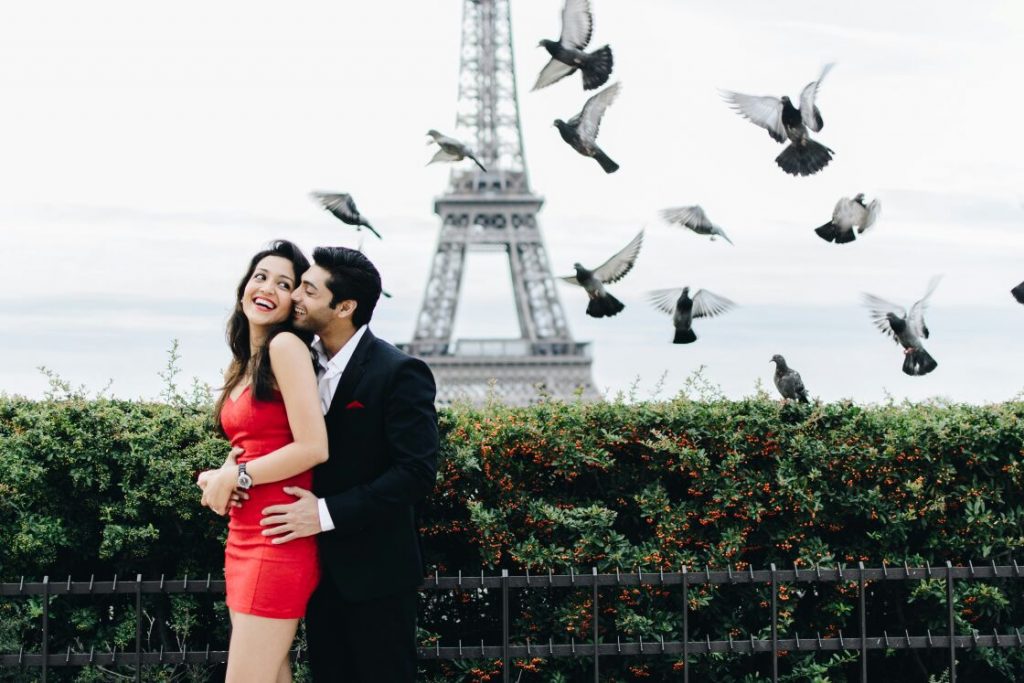 Focusing on your career aspirations, where do you see yourself ten years from now?
👉 10 years from now I hopefully see myself still acting maybe obviously with a beard or something more mature because I have been in this clean shaved look for such a long time and I will have to change , I will have to grow. I have to mature as a person, an actor I already had but even as a person on screen, like on-screen image also I have to mature. I think maybe after 10 years I will see myself playing more mature roles , maybe more serious roles, roles with a little bit more depth or maybe more anger.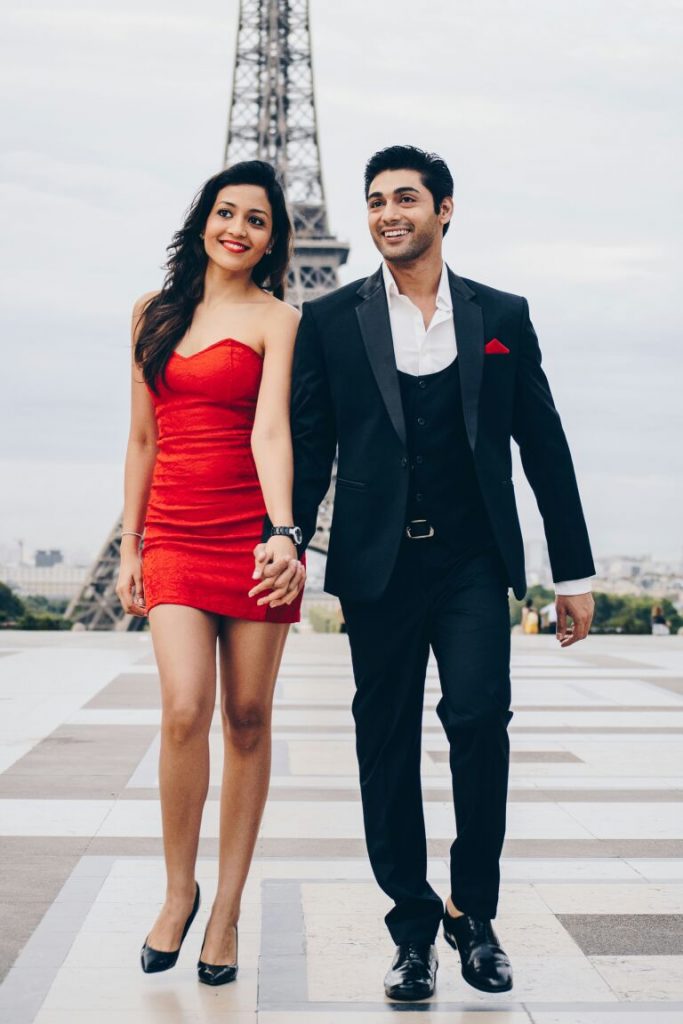 MP3 carried the most memorable scene at the Eiffel Tower where Rohan finally proposes Ayesha. What did you find most amazing about the scene and why.
👉 Obviously getting shoot below the Eiffel tower. And you know the Eiffel tower was twinkling when we shot it. It was such a great experience standing there. Even if you go there as a tourist you'll realise the impact of the Eiffel tower. When we were there they have blocked the whole area only for the shooting, it was absolutely different because there was no one there. When I went there as a tourist , there were a million people at the same place where I shot. And having a film scene at the Eiffel is really a big thing and it's really difficult to achieve one.
Photography: Ainsley Duyvestyn Smith