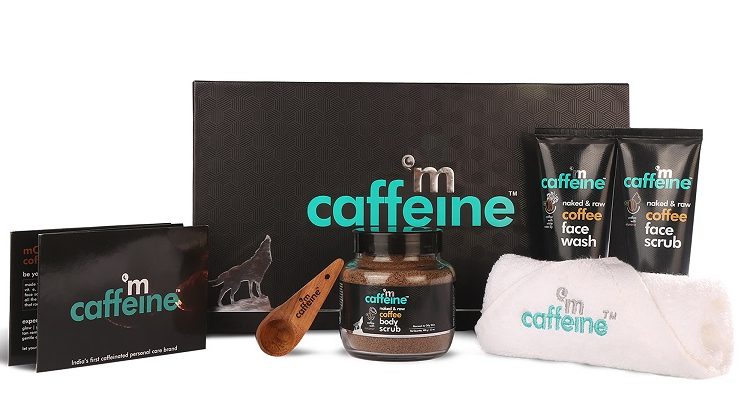 Now to start with, we were'nt a huge fan of coffee scrubs or face washes!!  But then came Mcaffeine Beauty Kit To us with Mcaffeine Face Wash, Mcaffeine Face Scrub & Mcaffeine Body Scrub. And After using it, we were like….. Dude !! We definitely  need more of this !!!
Mcaffeine products not only contain the goodness of the much-loved coffee but also have cocoa in it.
About Mcaffeine Products
The products have a perfect texture with a perfect consistency which makes them easy to apply.
The lovely aroma of coco is too good and satisfying.It is quite easy to apply, feels amazing on skin and much simple to wash off. You would definetly want to scrub it a while longer.
This range is made with Pure Arabica Coffee and exclusively handpicked natural ingredients, to bring out the best in your skin. The coffee helps exfoliates dead cells and helps get rid of blackheads, tan and impurities that the polluted air brings along. It also polishes the skin and deep cleanses your pores leaving your skin feeling smooth, glowing and one that breathes free. The perfectly sized raw coffee particles in the body scrub and face scrub are very effective yet gentle on your skin. Unlike other body scrubs, these ones do not dry out the skin and helps retain the moisture to keep your skin hydrated and nourished. It also opens up the clogged pores leaving your skin clear, fresh and younger looking than before. The blend of coffee and skin purifying ingredients in the face wash helps clarify your skin and cleanse it of impurities and oil, for a fresher looking and energized skin.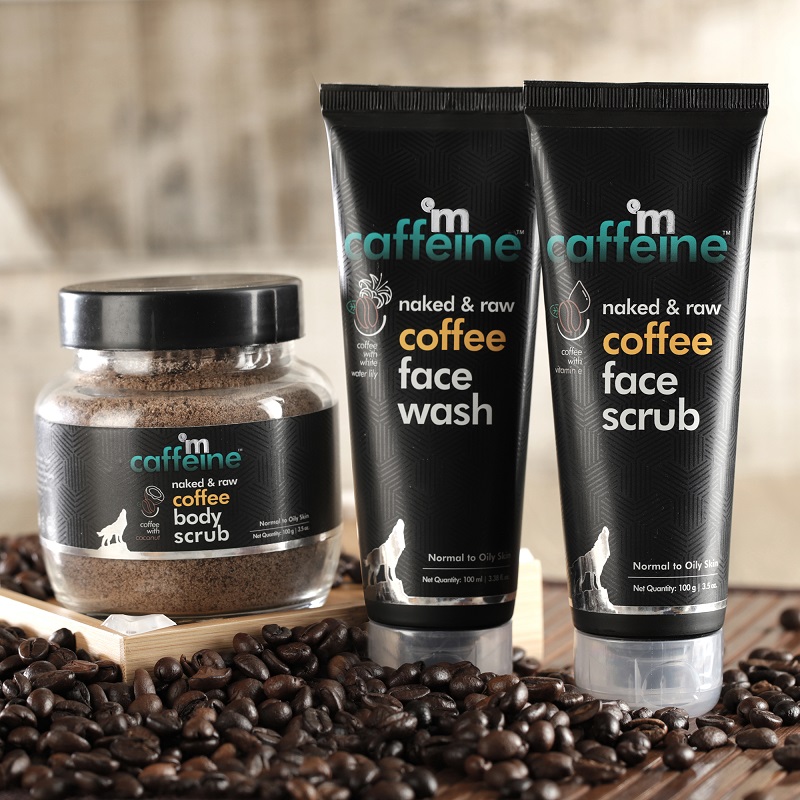 Step up your skin care game this summer with a coffee range that gives you an energy burst inside and out and let the energizing aroma of coffee excite you all day long.
All the products are SLS Free, Paraben Free and Cruelty Free.
The range is Suitable for both men and women; Normal to Oily Skin