This spring, the spotlight is on your hands as exaggerated sleeves top the trends charts with head-turning details. Let those sleeves do all the talking!
Wear your heart on your sleeves, goes the popular saying. This season however, you can also wear your personal style on your sleeves. Dramatic, exaggerated sleeves are amongst the biggest trends of spring-summer 2018, and it's a pleasantly easy look to master. From old-fashioned bell sleeves to asymmetrical cuts, here's how to translate the trend from runway to reality. All hands on deck!
Bell Curve
Bell sleeves are an old-fashioned classic, their big flouncy finish adding a dramatic edge to the most mundane silhouettes. Opt for a bell-sleeved blouse in pastel shades or white – summer's perennial favourite hue – paired with printed skirts and denim dungarees for a statement daytime look.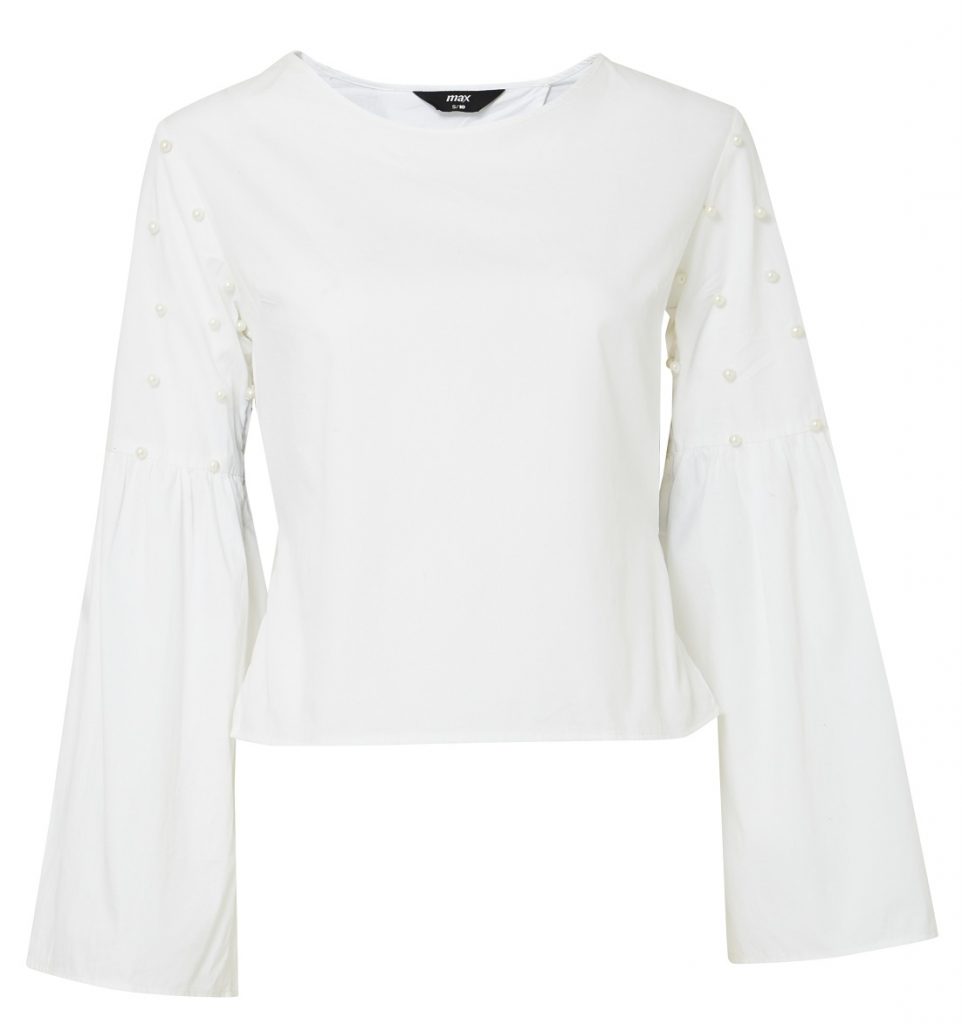 Statement Details
Shift the spotlight on your sleeves with look-at-me detailing. Intricate embroidery, sequinned embellishments, offbeat tailoring and alternate fabrics like mesh, on the sleeves can elevate minimal outfits into standout ensembles. Try a flounce-sleeved top adorned with multi-coloured motifs to go from desk to dinner in an instant!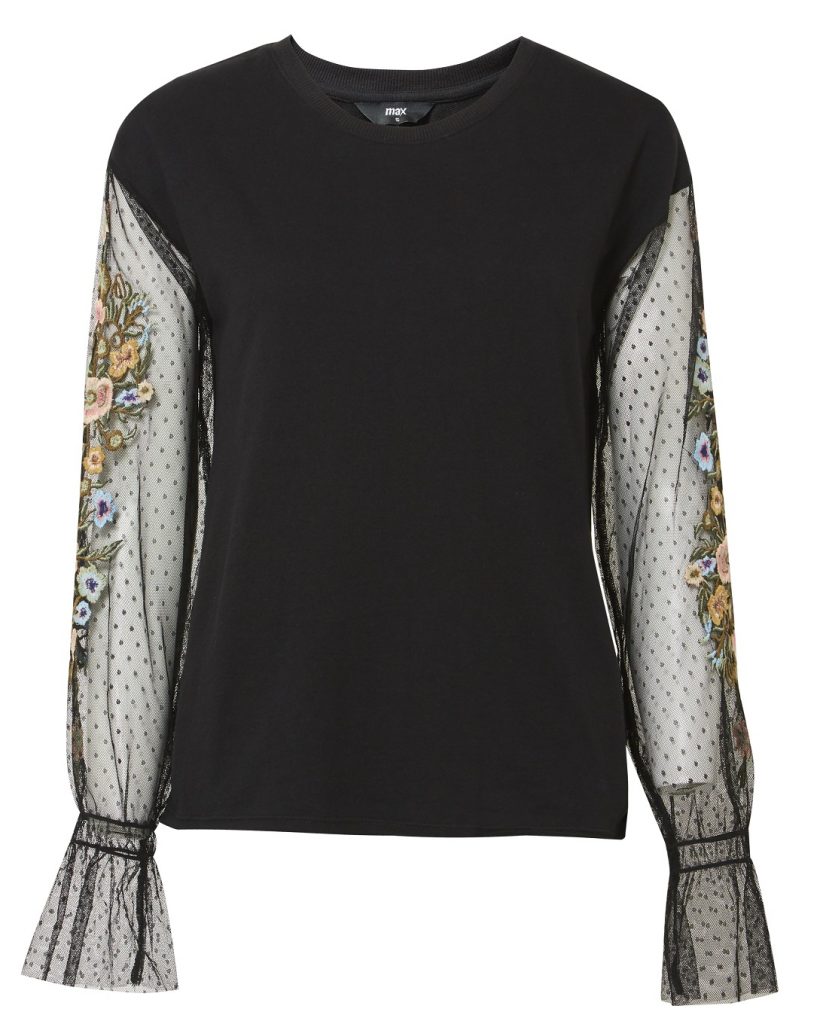 Shoulder Power
Your shoulders are begging to be shown off this spring-summer. Thankfully, off-shoulder silhouettes are still ruling the runways and street style. A versatile cut, cold shoulder and off-shoulder design flatter a variety of outfits, but we like them best on summery tops and shirts in vibrant colours and prints.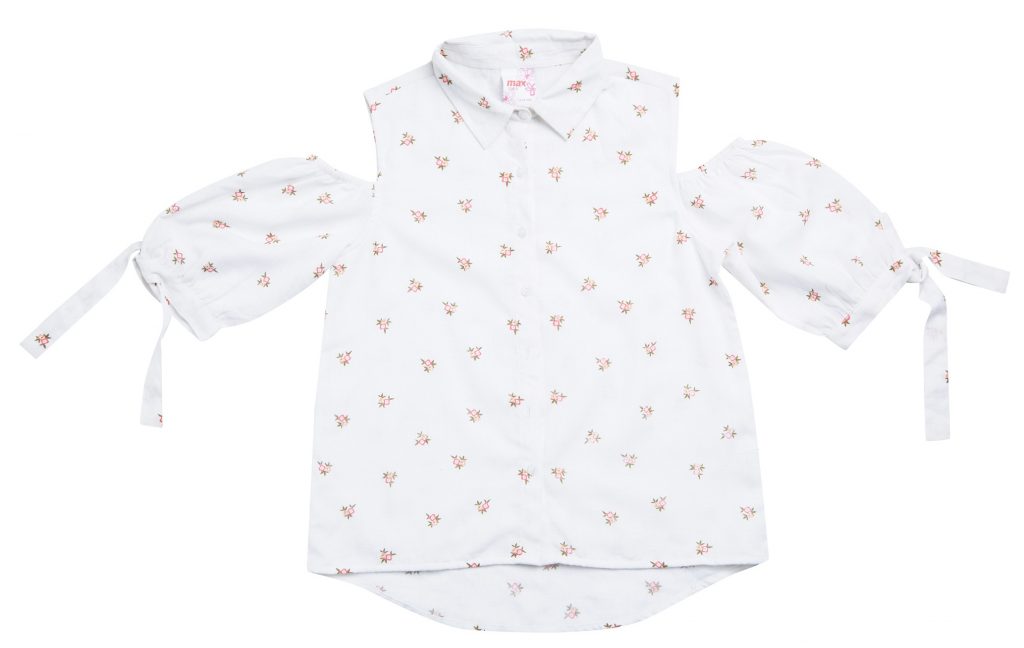 Ruffle up!
A timeless trend, ruffles have spruced up dresses and shirts since the 18th century! Ruffles or frilled edges are a summer must-have, and a ruffled sleeve detailing is an effortless way to adopt both trends. Adding that perfectly romantic finish for date dresses – especially with floral prints, a hint of ruffle can also elevate regular work wear ensembles.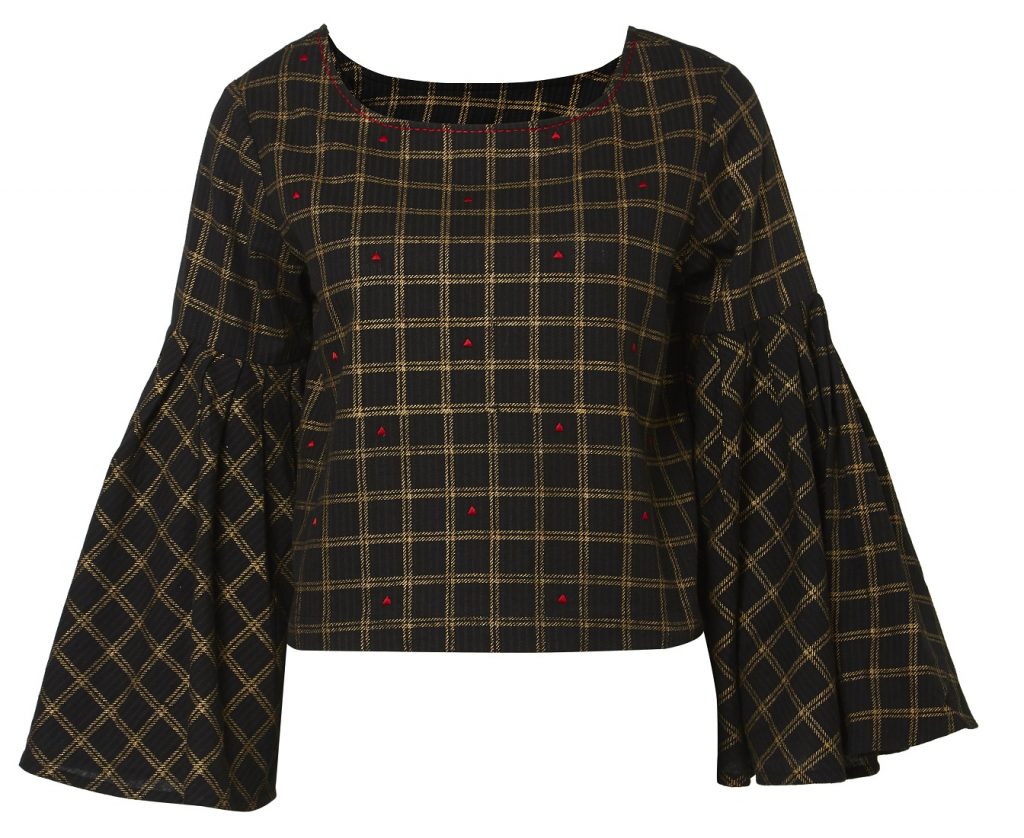 Long Haul
Full sleeves aren't just for the winter months. Extra long sleeves have captured the imagination of fashionistas for making a big style statement almost effortlessly. Give the trend a practical spin with sleeves that stretch beyond your wrists (but not your knuckles). Combine the look with quirky tailoring, like an exaggerated puff on the upper arm.
Asymmetry Rules
With fashion firmly focused on asymmetrical designs, there's no better time to experiment with your sleeve length. Look for outfits with varying sleeves – for instance, a strappy detailing on one shoulder offset with a longer sleeve. On your next outing with friends, give this uneven-sleeves trend a shot.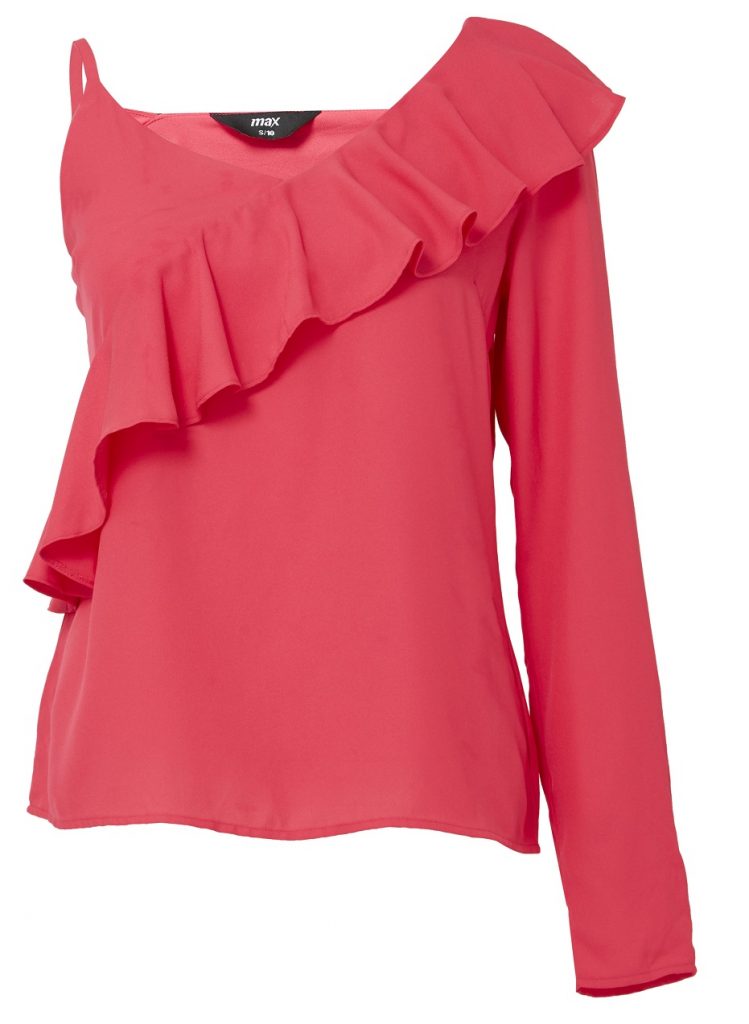 BLURB
Tip: Make those exaggerated sleeves the highlight of your look. Offset them with minimal separates and carefully-chosen accessories.