What inspired you to take acting as a career option?
It just happened quite honestly. I didn't decide to take it up as a serious option until much later. I guess the driving force was simply the amount of fun I used to have while acting. Honestly, being on set is one of the most satisfying things for me.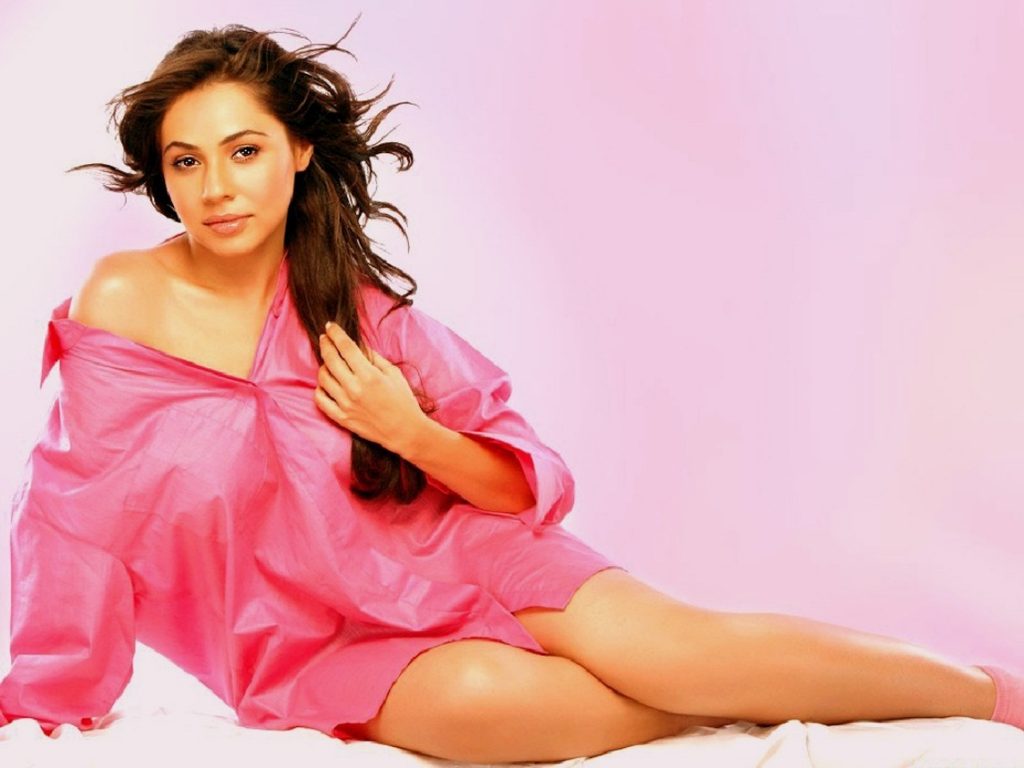 Describe your journey in the industry so far.
I've only done one television show which was incidentally also my first ever stint with acting. It was a show for tweens called 'DhoomMachaoDhoom' for Disney. Post that I've been doing films, TVCs and theatre. Web series happened to me with TVF. Pitchers was my first.
What has been your most memorable work project?
Every project has been memorable. Good or bad, they've all been experiences. My fondest memories though are of Pitchers. Everybody involved with the series was so sincere and it just seemed like such a beautifully collaborative effort. EVERYONE looked like they were working together towards a common goal. It was wonderful really. Another project, my upcoming film, 'Tuhaimera Sunday' was a lovely experience. It has been one of the most positive film sets I've been on. And while it was a big team (cast n crew), it was lovely to see just how well we all got along.
What are your hobbies?
Dancing!! Reading and shopping. I've recently picked up Poi spinning and I intend to keep that up. What has been the most challenging part of your career?
What has been the most challenging part of your career?
Realizing the fact that it's more than just fun and games. That there's much more to this line of profession than the glitz and glamour usually associated with it. I'm just glad that I even had this realisation!!