Pallavi Foley is one of India's leading jewelry designers and one of the few with International acclaim. With many awards, both national and international in her booty, she is one of the youngest in India to have achieved such fame. Rio Tinto had called her India's "hottest young talent", and the World Gold Council had titled her "the Elsa Peretti of India".
She has been on the cover of India Today where they called her a game changer and she was featured amongst 35 young achievers in India who "make a difference". She secured second place at the International Saul Bell Award Competition in 2010 for her piece 3-space. In her course of association with Tanishq she had designed the Femina Miss India Universe Crowns and Tiaras in the year 2006 and 2007.
What enables Pallavi to create masterpieces every time is that, when it comes to design, she is fearless! She understands the limitations of the manufacturing process but that she is not encumbered by tradition, or the accepted way of doing something. So, under her watch, gold and precious stone are pushed to their limit – the end result being jewelry that is an avant-garde piece with a timeless classic appeal.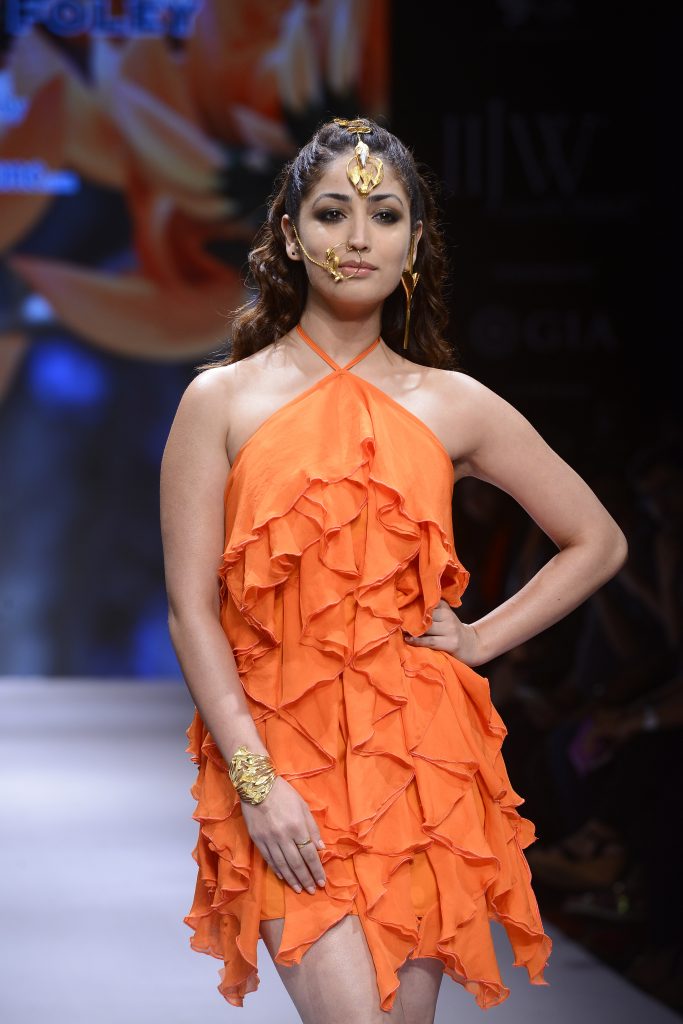 Her remarkable ability to think out of the box has created many a masterpiece for she believes her work to be more than art. According to Pallavi, "after conceptualizing a design idea, it's all about design detailing; there is as much science in a piece of jewelry as there is art". This ability has also encouraged traditional craftsmen to enhance and explore their skills with her design sensibilities.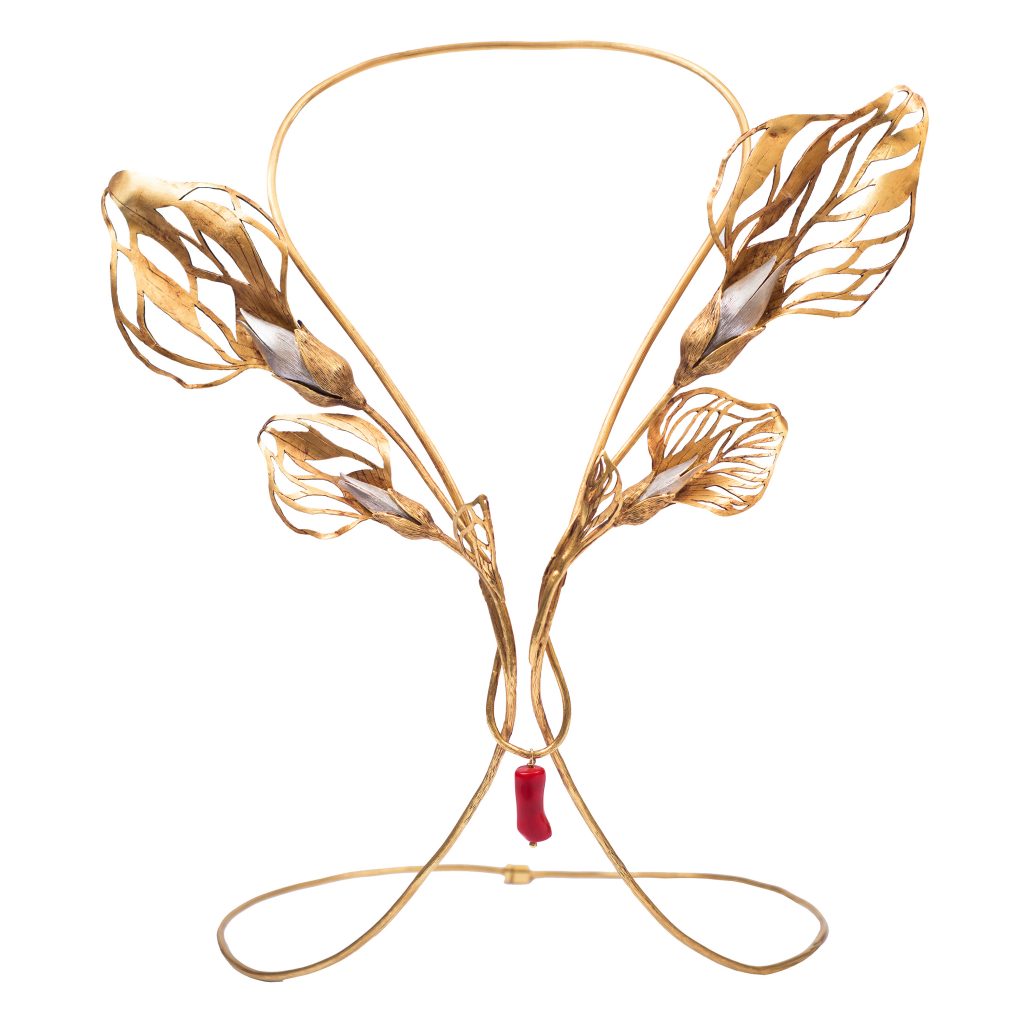 Pallavi's foray into jewelry design is much like an artist's journey, making 'creative visionary' a word synonymous with her. Her designs are captivating; with significance behind each piece she creates. The designs are known to be enriching, enchanting and rejuvenating.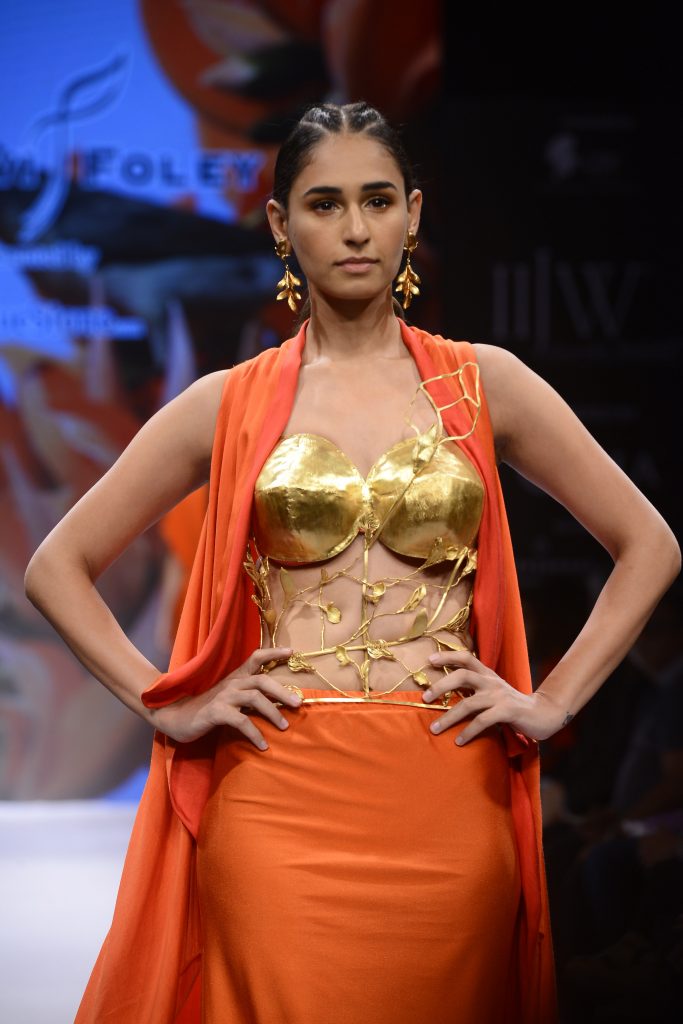 She was recently featured in a Coffee Table book called the 'Trailblazers of Bengaluru' which featured 28 entrepreneurs from Bangalore who stood out in their respective arena. She has also been awarded "The Best Designer", instituted by the South India Jewelry Show (SIJS-South India jewelry show). To add to her kitty of great achievements, she won the NID business world design award for designing a hugely successful, contemporary jewelry collection, designed using traditional Indian motifs.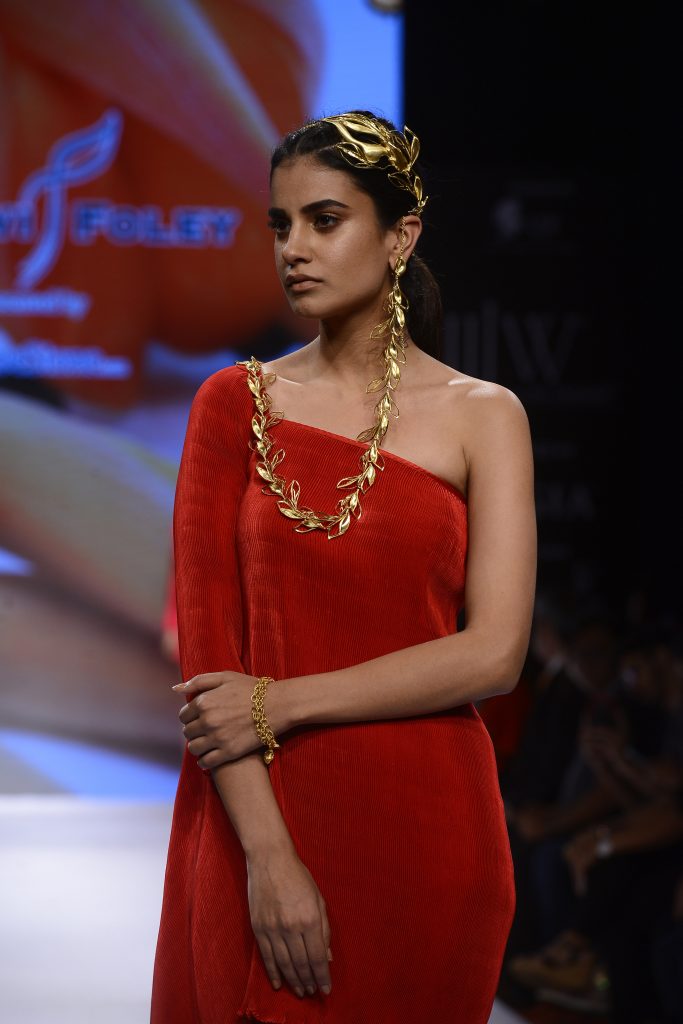 Some of the most well known names in Bollywood have worn her jewels and sashayed the ramp in her jewelry, making way for new trends. She showcases her collections at the Lakme Fashion weeks and IIJW shows, which are looked forward to by the media and the industry, for clutter breaking designs, rendering her a trail blazer in the truest sense of the term!