Shubhi is a  23 year old, ambitious, hard working and a full-of-life girl with no little dreams at all. Currently she is pursuing Masters in Social Work from the University of Lucknow and is an acting supervisor to people who work at her home! Cooking, eating, feeding food to people is her passion, whereas fashion and lifestyle is something she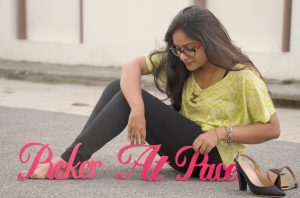 has learnt to love over the years, and has now become a part of her daily life. It was 3 years back when she realised that a lifestyle blog is what that intrigues her, and she kicked it off with a poetry section on her website (www.pickeratpace.com) which gradually started featuring many more interesting categories like food, fashion, beauty, travel, etc. The blog caters to each and everyone who loves to read. She has tried including articles and genres that may interest everyone who wishes to drop on to her blog at any time, and she is working towards writing more about stuff that's relatable now. 
We got a chance to get to know a bit more about her.
Describe how did you first get into blogging?
Well, it was the year 2014, May 28th – my sister's birthday, and I had published a poem on my blog first, which became a hit overnight! I always knew I write well, belonging to a convent background during school, but never in my wildest dream could imagine my first poem would be loved so much. Not just my family but my friends and friends on facebook started sharing it and I was enjoying reverting to all the appreciation I was receiving! I mean, it felt great and then's how I think I visualised that i'm ready to take up a new challenge and do something worthy with my life, and make Picker at Pace grow.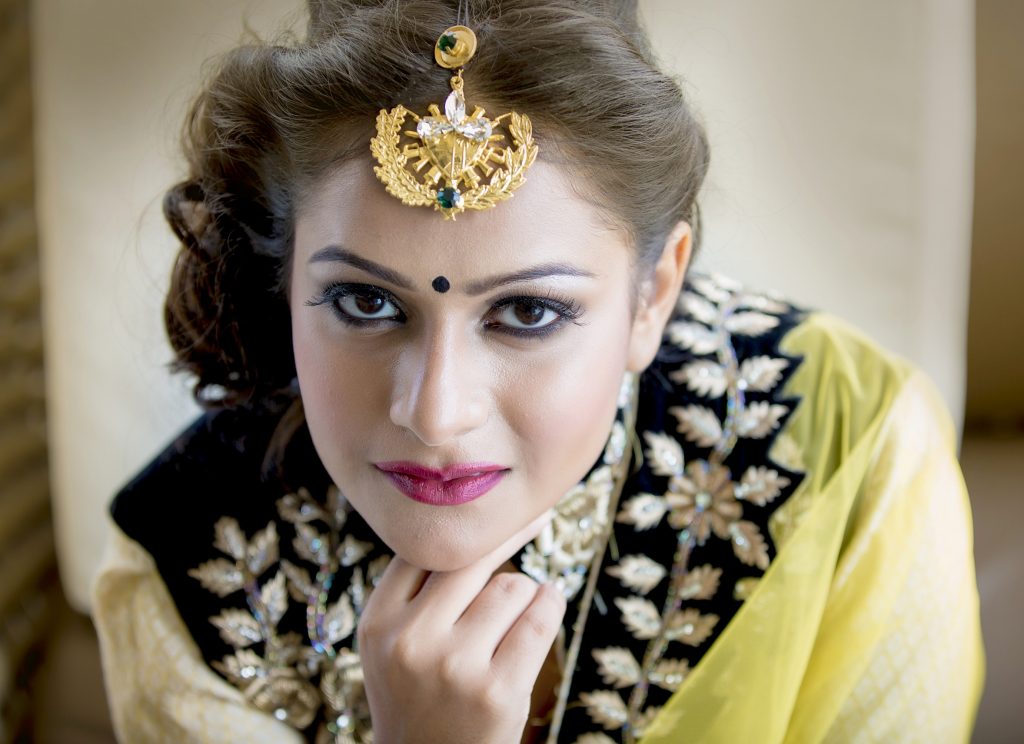 Tell me about your proudest achievement?
TBH, there have not been many as yet. Because I feel the sooner you start feeling proud of your achievements, the sooner you stop working hard for goals ahead. But yes, getting my first pay check from Google via my blog was of course a big deal and I felt like I've earned (if not achieved) something myself. Also when I receive various messages and emails from people or when someone meets me randomly somewhere and tell me they've been following my work, and it has inspired them or has helped them work towards working for their goals makes me feel proud. Though I really want to hear from my dad one day that I've made him proud (he still hasn't told me that).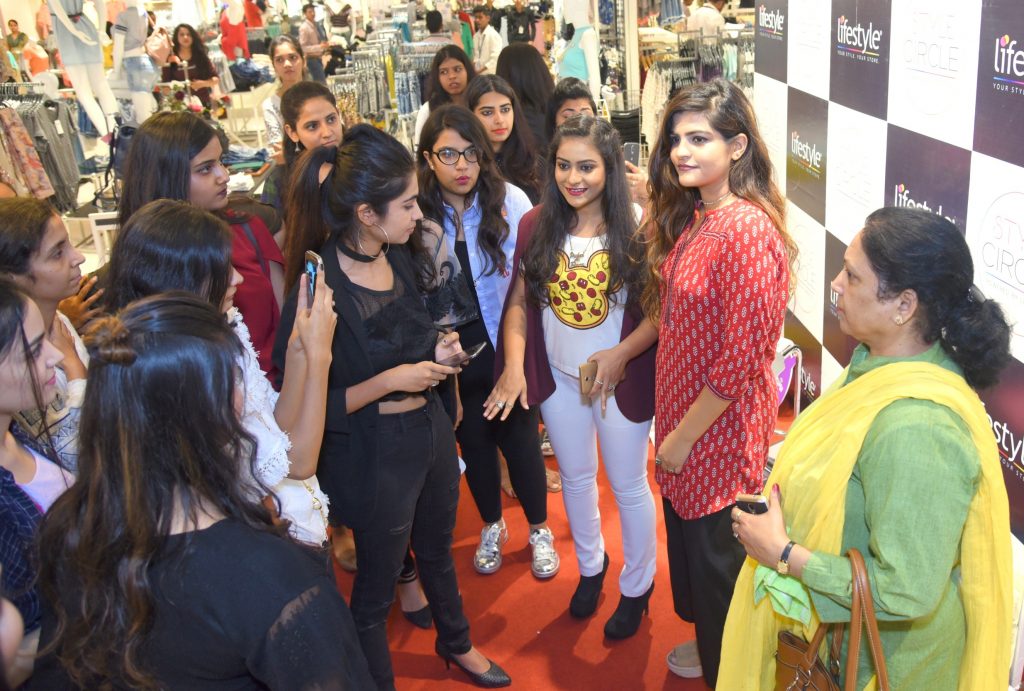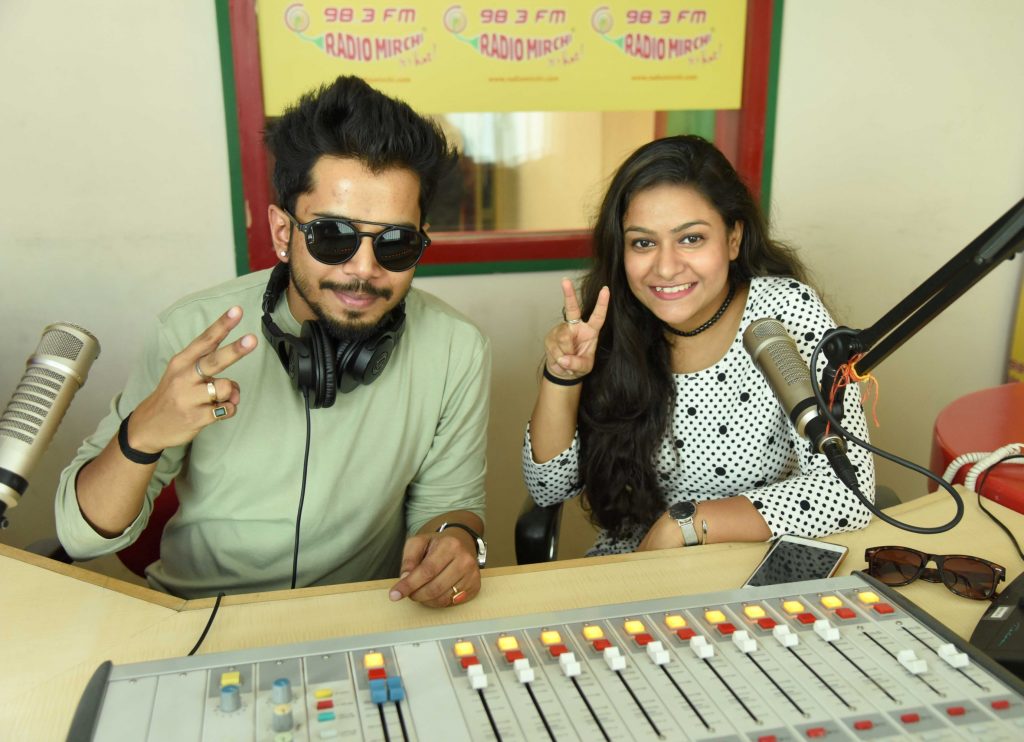 Who has impacted you most in blogging and how?
I think the major contribution for me to help me become a blogger was definitely "laziness". Oh yes, I'm not kidding! I was in the second year of college – tired, frustrated, lazy, had nothing to do at all but wanted to experiment with something new and crazy, so I started writing poems on this e-book and later researched about blogging as a subject. At that time there were not too many bloggers in the country, and none in Lucknow, so I felt it's new and growing. I crushed on this international blogger Chiara Ferragni and an Indian blogger Aayushi Bangur – both fashion bloggers – both have highly and truly inspired me to keep giving my ideas a shape that no one forgets!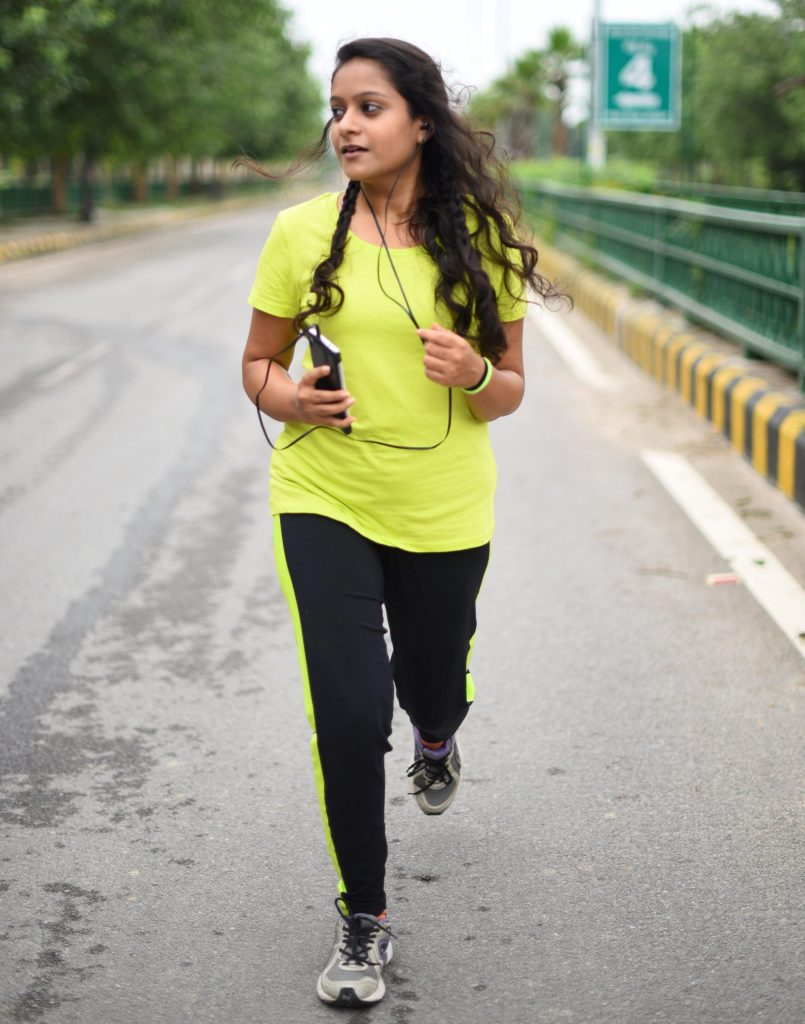 What do you find the most frustrating aspect of blogging?
The over escalation of bloggers in today's time. There are just too many to compete with in the field today and it's super frustrating to see half of them do not even know what the subject is about. Other than that, I sometimes feel burdened working on deadlines. Earlier when I had fewer collaborations, it was either my way or no way. I like writing when thoughts pop my head and not when a brand sends me products mentioning they want a feature on a particular date. Like duh, I cannot think about a pink bag the same way today as I would think of it 2 days later, right? So yeah, that!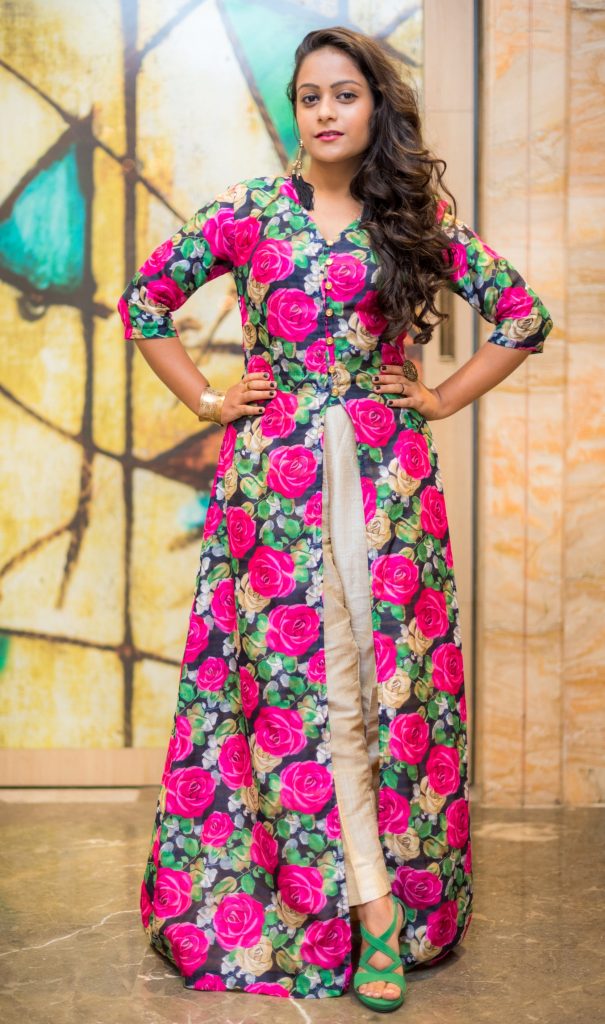 What is the biggest difference in your life post-blogging?
People have started to know me as my blog name – like they would shout out loud and call me from a distance – "Hey, you're Picker at Pace!?". Haha, happened to me too many times, but that's good actually. Other than that, the biggest difference is that I've stopped being a couch potato and have started earning – I get paid to attend events and write about brands, and that's really cool! Also, I've become overly social, but I always utilise it by learning something new from whomever I meet. Its like an experience! But, there is always a personal and a professional life that has to be balanced well because if you fail to sustain the balance, you lose out on something from either end.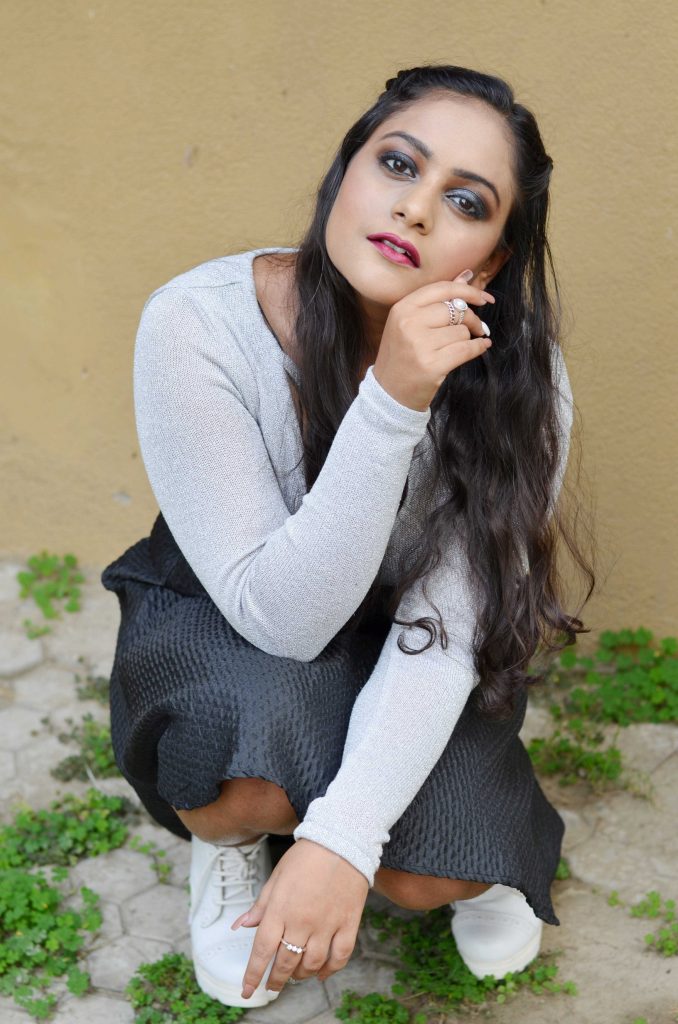 A lot of people think that blogging is an easy way to make money online. Do you have some tips for those people who are interested in making money from the blog?
Nothing is more difficult than to make money in this world, trust me! In a span of 3 years in my blogging career, I've earned too less as I would say I expected I would earn since the time I realised blogging could help me earn. I get so many messages and mails from people asking me to give them tips to start a blog, and 9 out of 10 have their first question ready as soon as I revert that says : How can I earn from blogging? And my answer to each one of them always has been : Please do not start your blog if you want to earn as soon as you kick off! Everything takes some investment, and a lot of time. You need to have resources and know how to escalate in the field by searching for and making the right contacts. I see so many new girls and boys putting up fancy pictures in branded clothes on their blogs without even writing details about where they bought their stuff from, and that's not how you work on a "blog". Written content is as important as visual graphics to attract agencies and brands who would in future want to collaborate with you, which eventually will help you make money.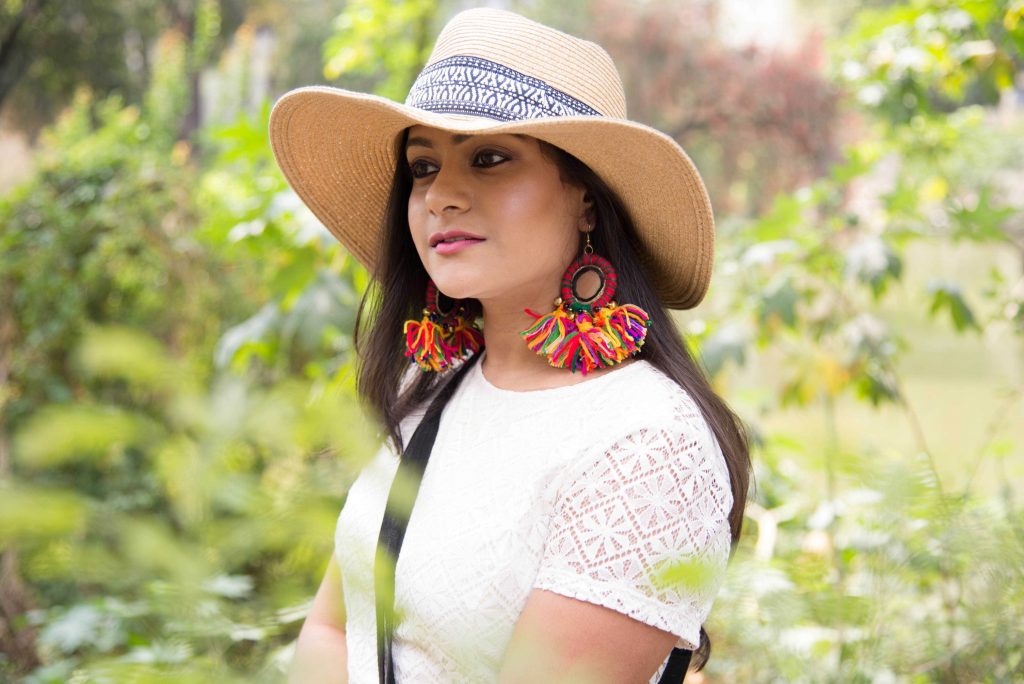 How do you want to improve yourself in the next year?
Currently I have over 100 thousand subscribers on my blog, and over 100 thousand across all my social media. I feel it's a great number but feels even better when it keeps increasing so that's one thing I really want to improve on – My numbers. Second, collaborations with huger brands. I won't deny, I've worked with some really big Indian brands in the past years but I want to get more amazing ones on my profile by the next year. Lastly, I have some special categories to unveil on my blog soon, and if things go well, you might just see me on youtube as well in the coming time. Fingers crossed!