How long have you been a makeup artist and how did you get your start in the industry?
I practised my skills for a year Under the exquisite tutelage of the renowned Hair & Beauty expert Mrs. Poonam Ranjan Chowdhary – who also happens to be my mother – I learned the intricacies of refining looks and extracting the true beauty that often hides behind shy smiles. Later, I perfected my vocation at the famous SMA International Academy in Pune and worked under numerous Celebrity Makeup Artists, honing my skills all the while.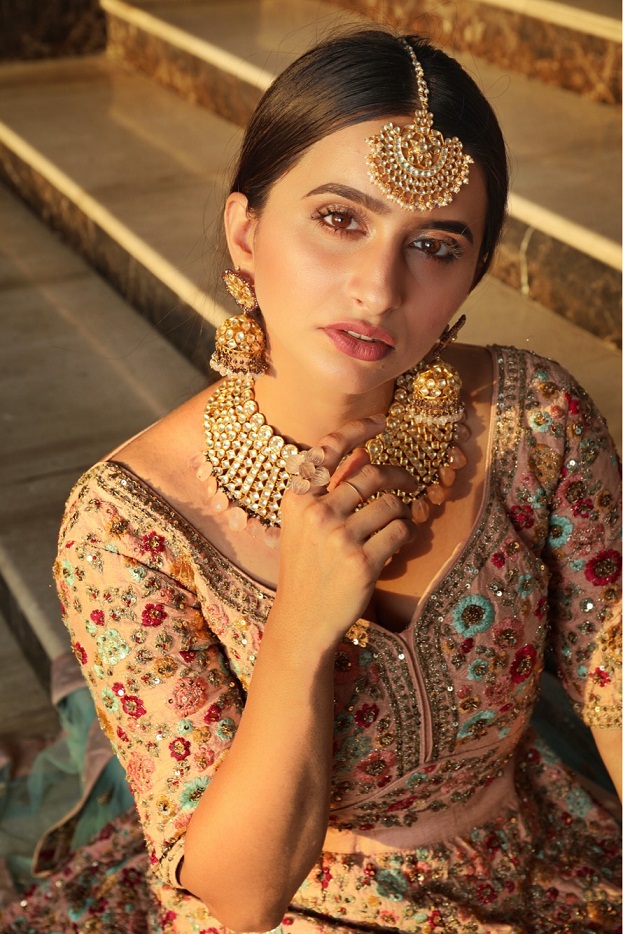 How will you define yourself ?
 I'm  a maverick of all Makeup Disciplines, my true passion lies in Fashion Makeup which I'm absolutely in love with! I love experimenting with shapes textures and colors. Apart from a MUA, Im an avid animal enthusiast and my pets have my heart and soul. I loves reading, listening to thumping Techno & experimenting with decor.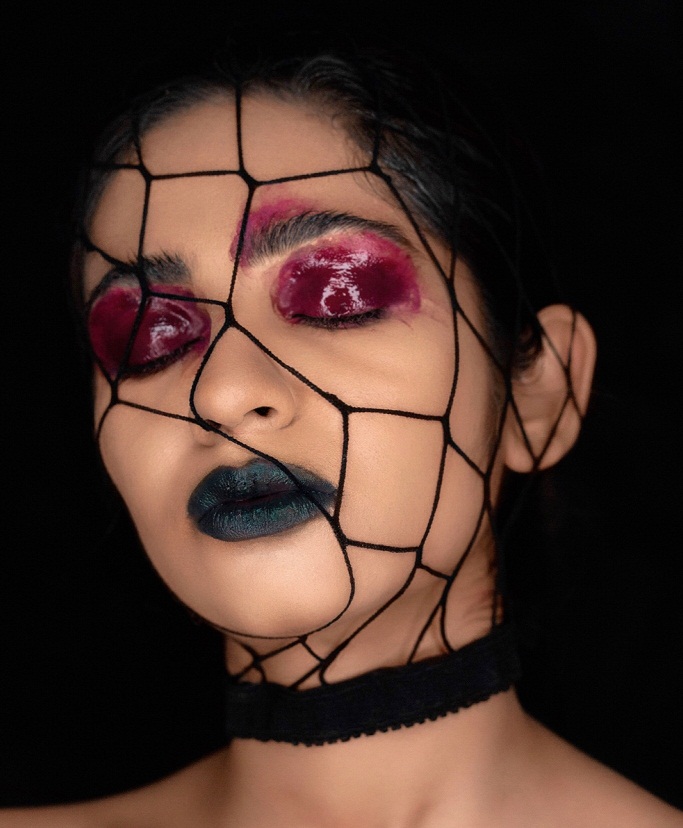 What is the biggest challenge you face during work?
 The biggest challenge in Lucknow is that the people here don't have an eye for fashion makeup! They don't understand and appreciate fashion makeup techniques as much as bridal makeup!
Does everyone look better with make-up? Yes ofcourse, the right kind of makeup can enhance anybody's features,  and yes when i say "anybody" , I'm talking about men too!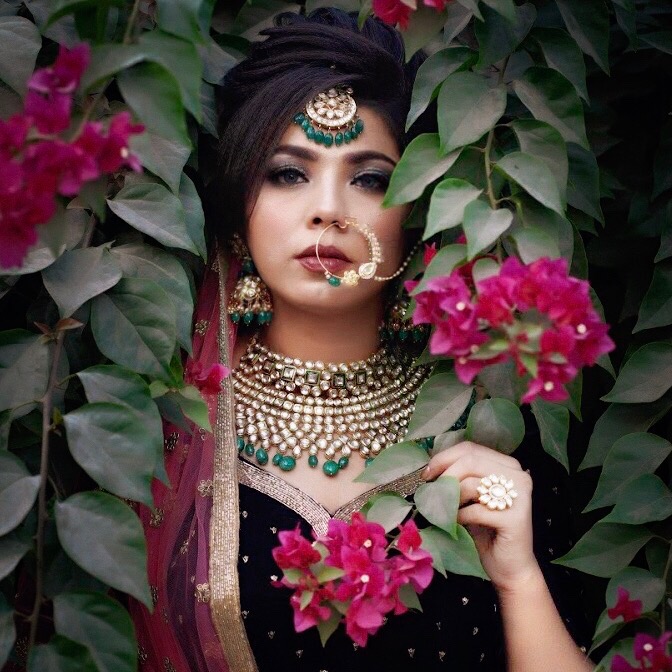 What three makeup item should no woman leave home without?
Lip color, mascara, blush! These three items can instantly lift up faces!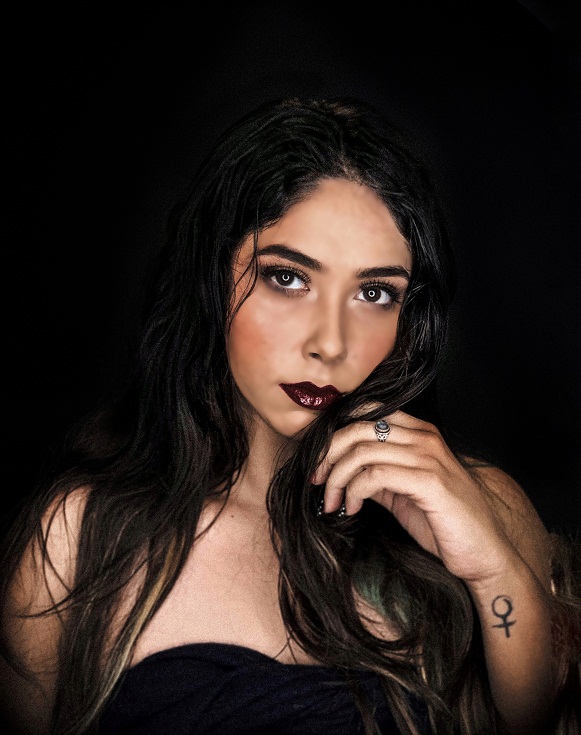 How would you describe your signature look and what is it about your style that sets you apart from other makeup artists?
Whenever I pick my brushes up to create a look, I know my base is going to be the most sublte, non-caky and a natural one! I prefer peachy nude lips, with glittery or smokey eyes and soft blush and contours! Unlike most of the makeup artists in lucknow I feel makeup should be used to enhance a person's features to make them look like a better version of themselves and not change their identities by completely transforming their faces! Also, having worked in the industry for a while, I have returned to my hometown of Lucknow with a singular vision in my mind – Expanding vistas for budding Makeup Enthusiasts in Lucknow by providing them with international quality education – thus laying the foundations of the KNK Makeup and Hair Academy. My vision is to revolutionise Hair, Beauty and Cosmetology Education in the City by focusing on establishing world standards of education and chiselling careers for my students through an exciting combination of Indian & International sensibilities.
A life quote you live by..
Here's a quote that always motivates me whenever i feel apathetic, "Obstacles are those things you see when you take your eyes off the goal." – Henry Ford