Hello Stunners!
How are you? I hope and pray everything is good at your end!
I am really happy and excited right now because everything is going really well personally and professionally in my life.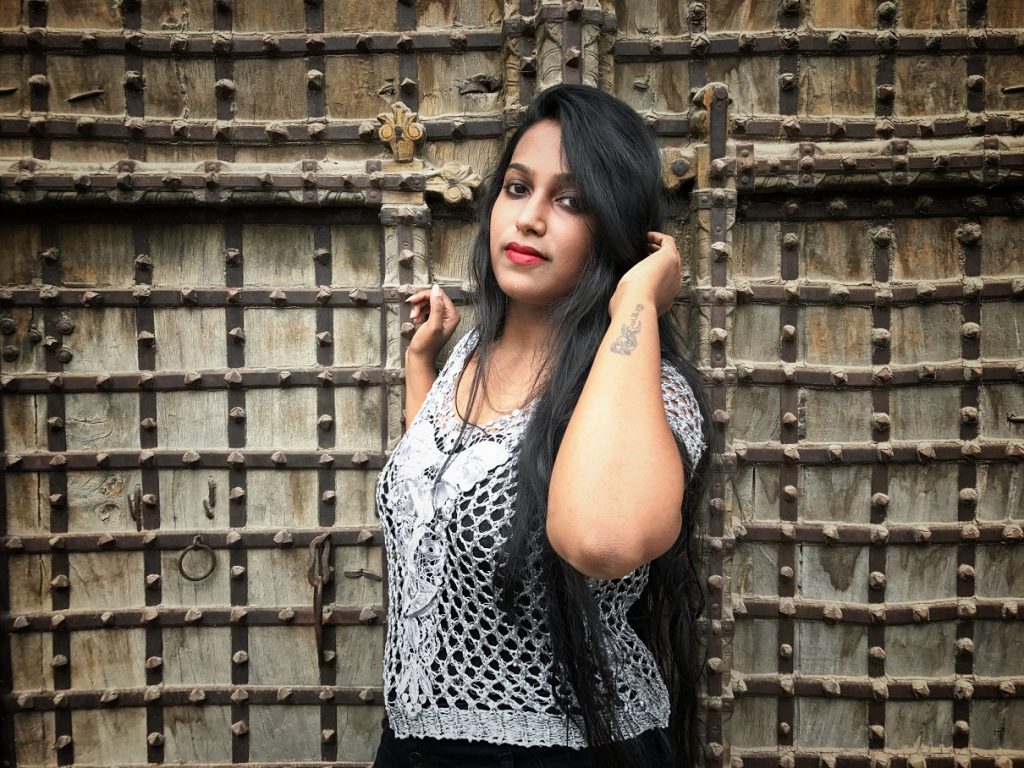 Coming back to the outfit and different trends, Metallic has been one of my favorites. This style is really awesome for party.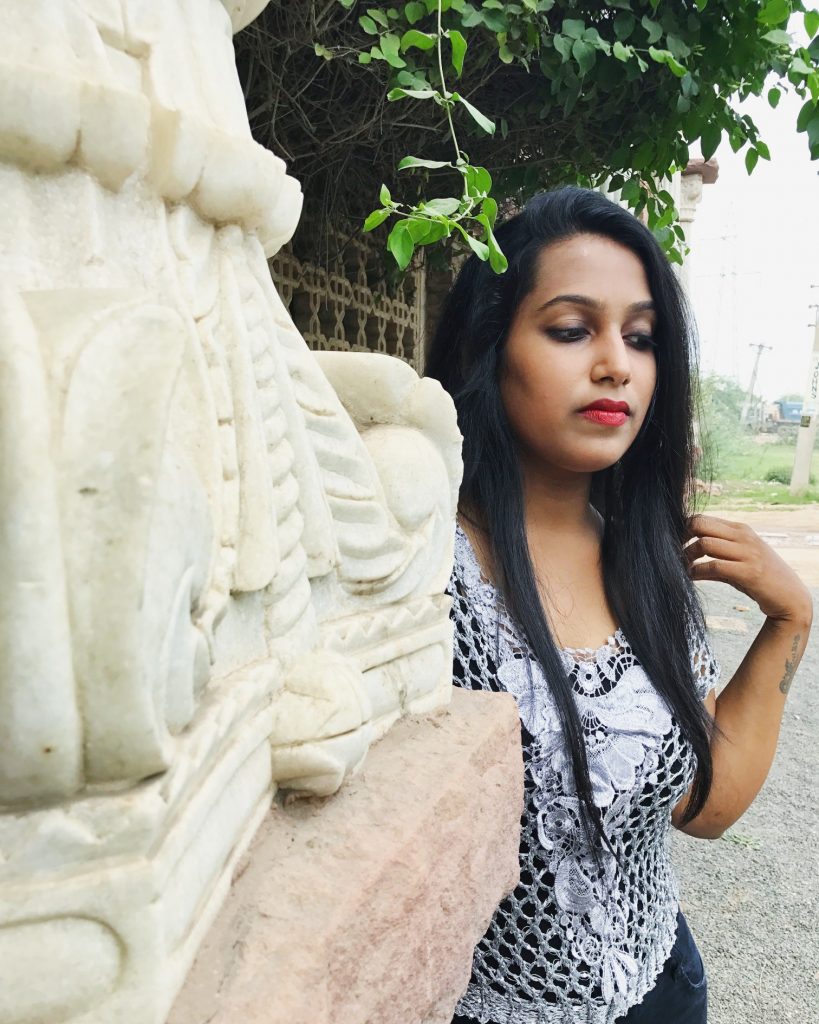 Moving on to the outfit, I paired a gray metallic top with high waist denim. It has a decent crochet pattern which looks so beautiful. You can also pair it up with a black skirt. For footwear, I paired this outfit with flats. They have a metallic finish which suits the outfit perfectly. To spice things up, I went with the bold lip color.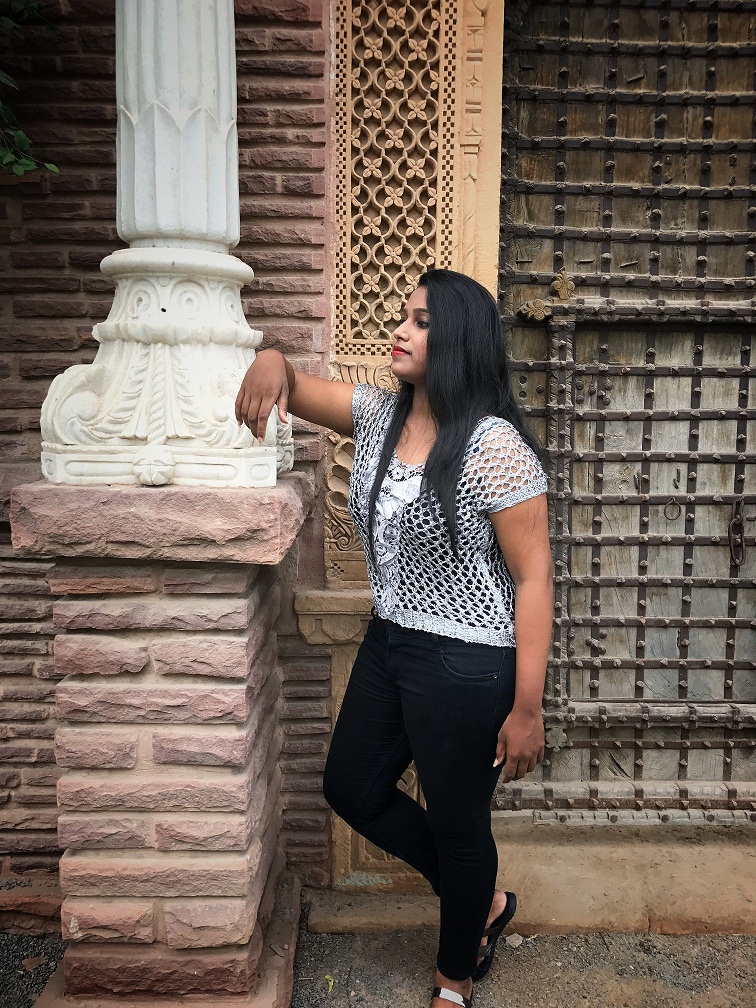 I love how the whole look is completely transformed by just switching up a few things, there is so much more you can do with crochet.
I hope you guys like this bold metallic version of me.
Outfit Details
Top and Denim – Jodhpur
Flats – Westside stores
Until next time,
Yours forever
Vidhi Kanungo
Instagram – vidhi_kanungo
Pictures by – Aditya Kanungo