After making her debut with Tamil film Prema Kosam Flora has come a long way and is been doing films in various languages like Tamil, Kannada and Telugu as well as Hindi films.

Flora was recently seen in "Stree" starring Shraddha Kapoor and Rajkumar Rao. And she was in the news for the same. She started off her career in doing many films in Telugu, Tamil and Hindi. She is from an army family and her will to make it in the film industry resonated from her personality. She has also had her share of controversies and fought her way through it. She was one of the first women in Bollywood to have openly confessed being a target to #metoo. Even in the recent #metoo wave she ledges her support for the same and also expressed her solidarity towards this movement.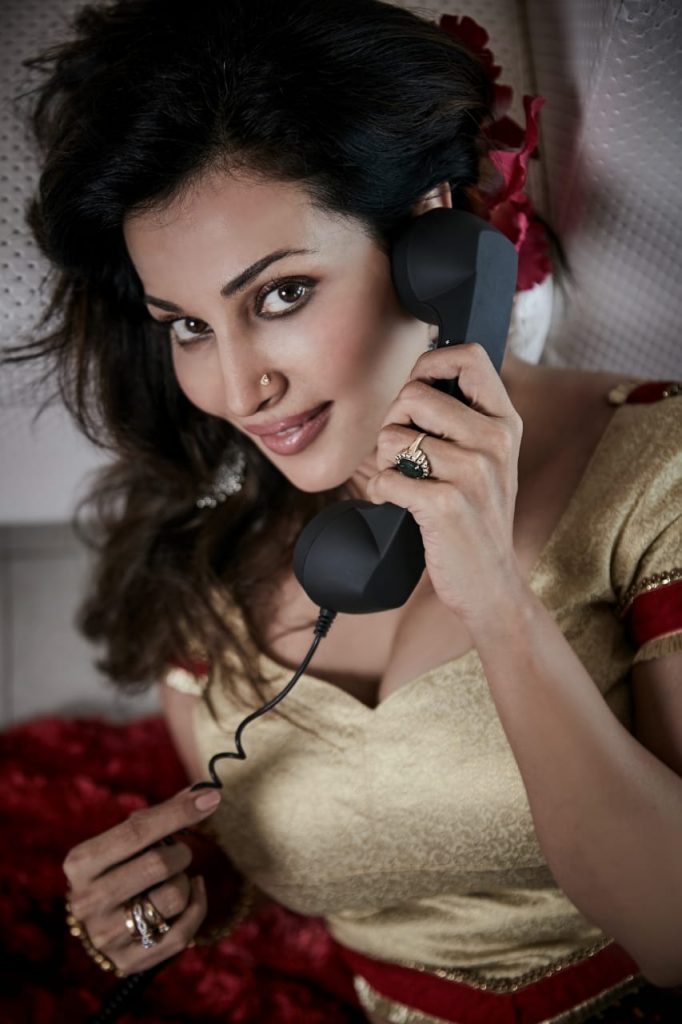 Flora had acted in a number of Bollywood films like
Love in Nepal
Begum Jaan
Street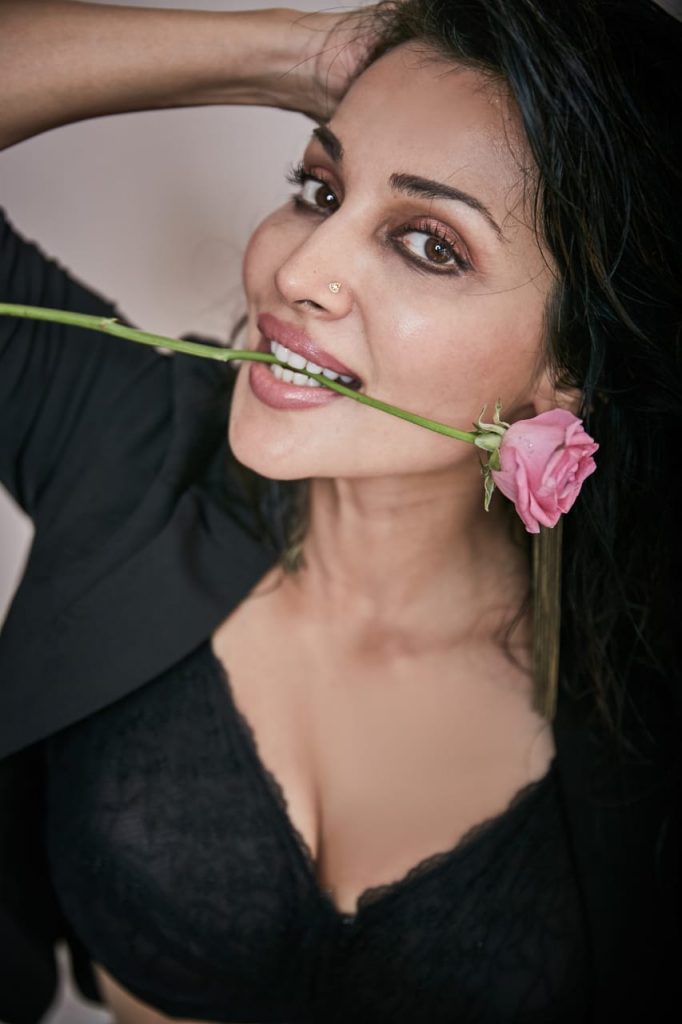 Released film – Fraud Saiyyan
Flora Saini was seen in "Fraud Saiyyan" opposite Arshad Warsi. She also starred in the very anticipated web series "Gandi Baat". In her last Bollywood release "Stree" her look in the film as the ghost made her look very similar to the ghost in the Hollywood horror flick "The Nun". Her resemblance was remarkable. Along with her recent projects Flora will be seen in a few other projects very soon. Looking at her career, she definitely instills a never die attitude in every one who wants to make it big and is prepared to work hard.
Flora is popularly known as Asha Saini down south where she is a huge star. But Flora wants to clear the air by saying that her real name is Flora and she wants to retain it as she wants to be known by her real name in Bollywood where she is doing extremely well by giving back to back hits.
And the expectations are even more higher now in her upcoming Bollywood film Fraud Saiyyan