Fashion Herald presents the hot and scintillating diva – Devki Dhuria.
Devki Dhuria was born and brought up in a middle class family. Life always seemed a 9 to 5 job to her where you earn a livingfor yourself and your family. But at times she would wonder that this was not the dream she wanted to live for! This is not the ambition she wanted to achieve! That's when the change began, a change that apparently presented the most beautiful version of her to the world.
Obsessed with nail paints & lipsticks since 5, that's where her passion laid!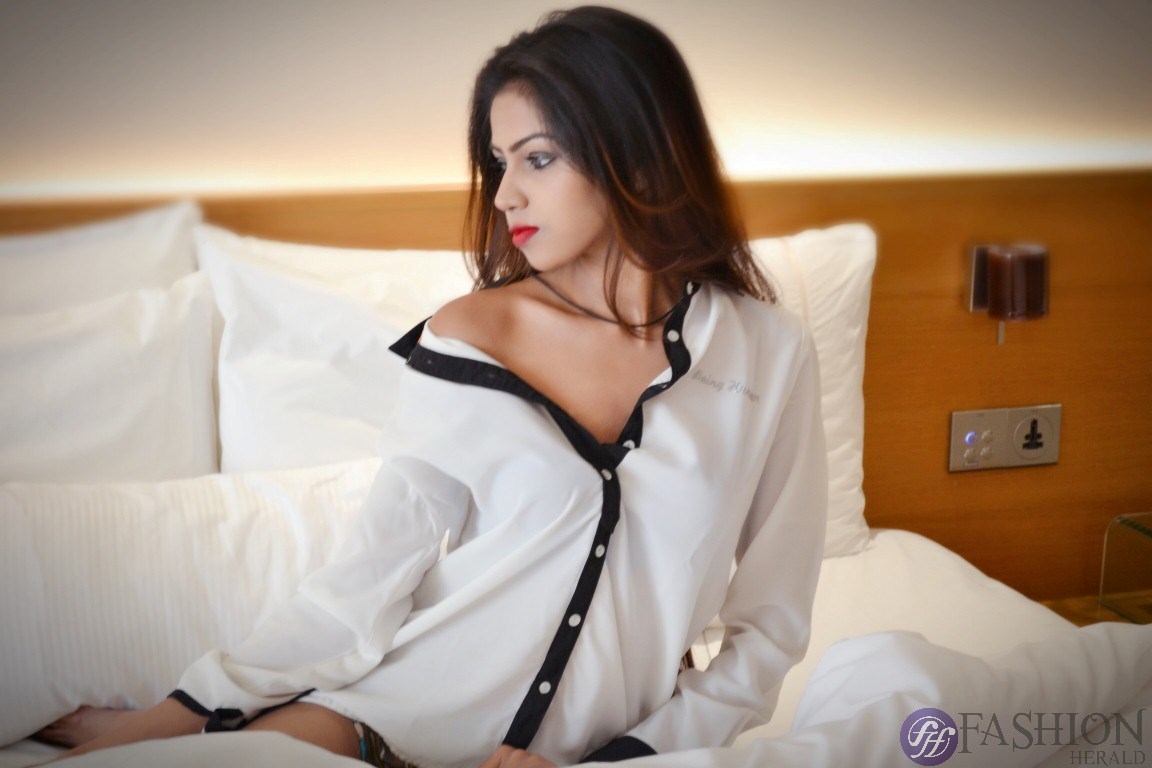 "I had no idea how to start,where, when to start from but all I knew was, I can do & I will do it! That's all I required to begin working on my dream. I still remember the time I took to update my 1 st official post after 2 months of making my handles, everything fresh filled with aspirations & today the journey seems worth all the efforts & hard work" – says Devki
"Fashion curator is what I call myself now! And this journey holds a lot of love from all you fam bam out
there! Lots of love while I celebrate many more milestones with you all!"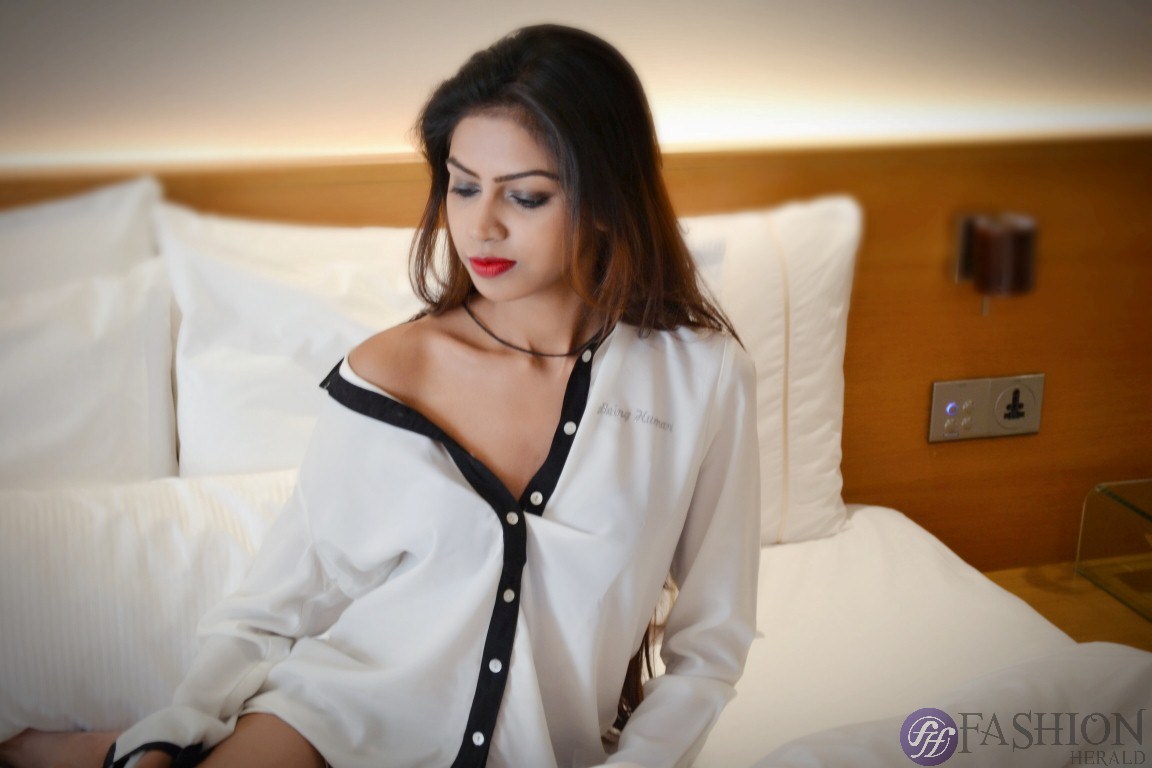 So how was it looking at fashion from your perspective growing up?
For me it's simply an art that lets you express your thoughts through the way you style yourself.
Fashion when imbibed in every individual, it speaks the personality of that person. And most
importantly fashion is a cycle – what was once in trend has vanish & you never know when that
trend is again a buzz. When I was at the age of 10, flair bottoms were like the talk of town
which eventually was completely out of fashion & saw a comeback again in my 20s. It's just
unpredictable! I have always believed in fashion being that element that lets you live every day
in extra-ordinary way.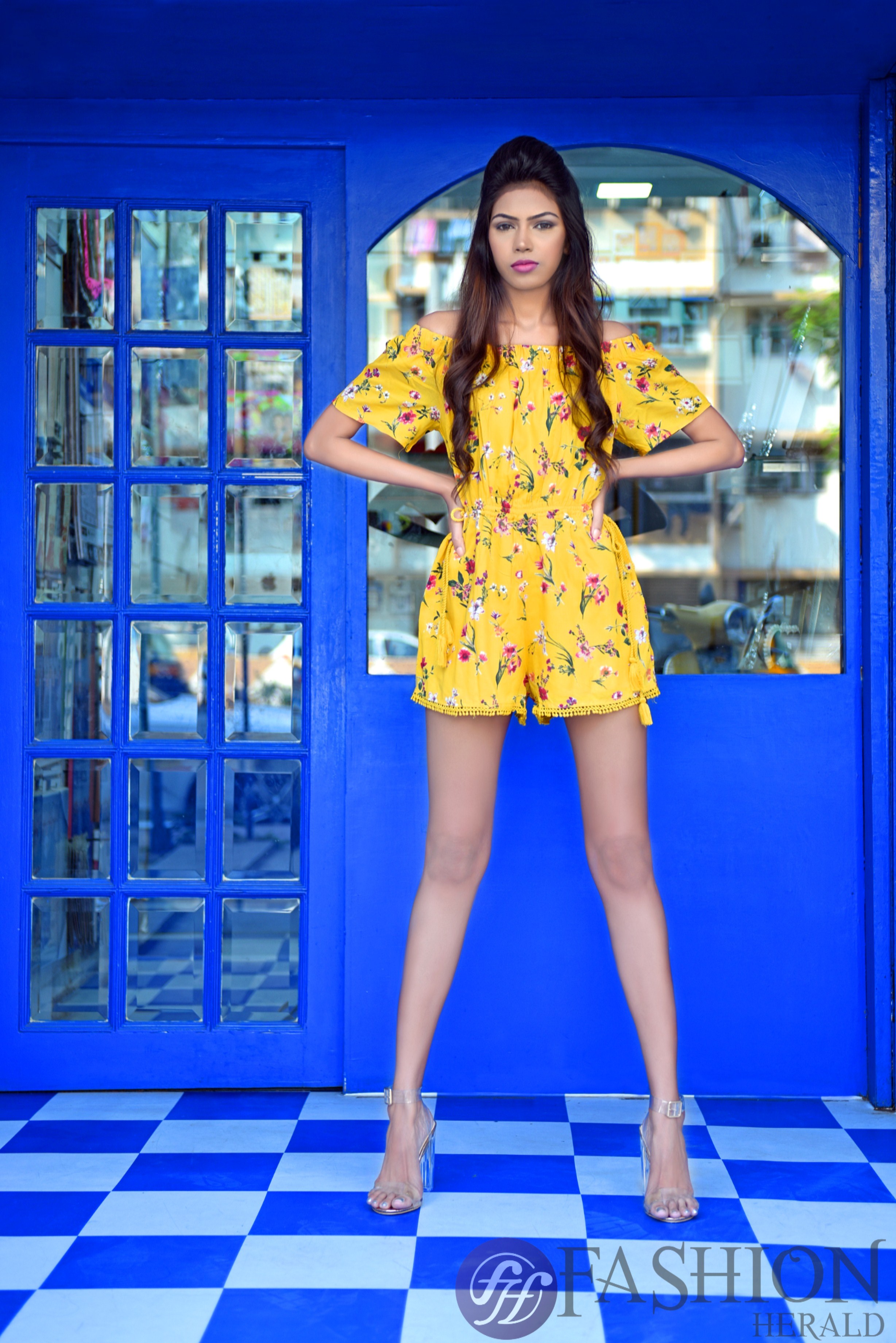 What intrigued you about the industry so much?
Since the age of 5, fashion has always been on my mind from wearing mother's sarees to
applying her nail paints & lipsticks but I was skeptical about taking it as a profession. Bloggers &
influencers are reshaping the fashion & beauty landscape since a few years & I felt to give my
efforts to this industry by starting fashion blogging & as they say "Live with passion", I gave a
thought to it & that worked wonders for me.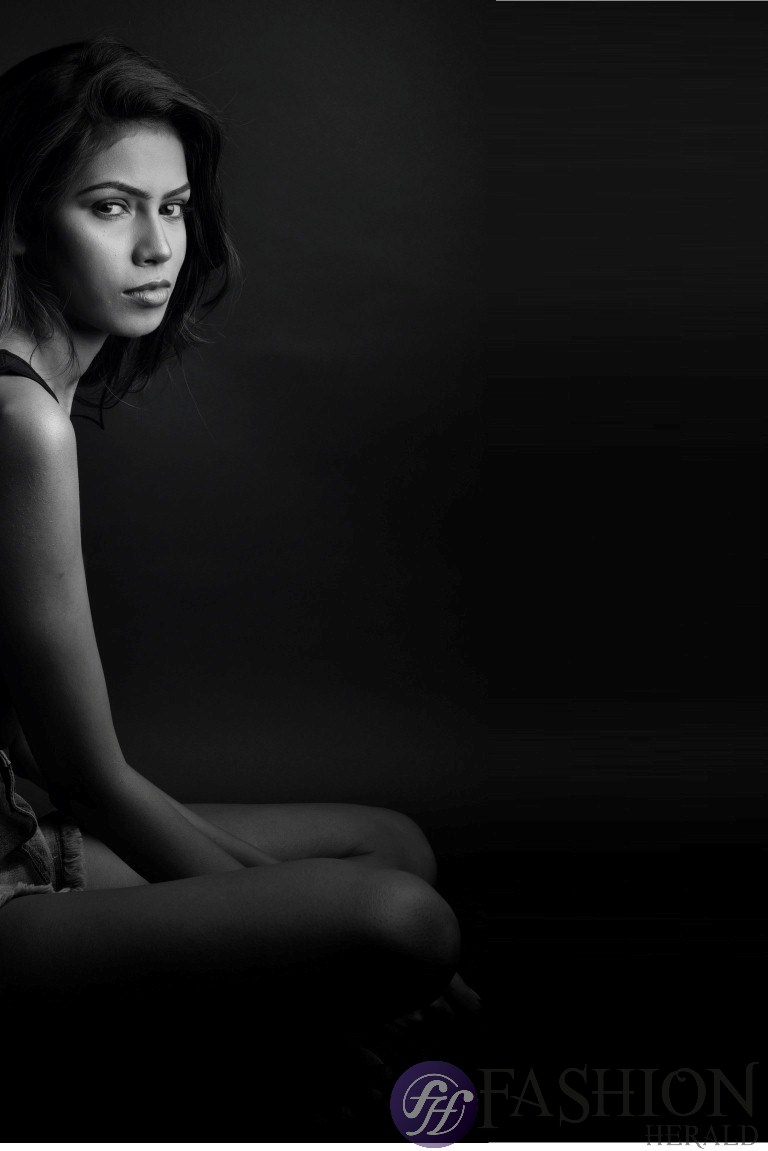 So, we are sure you have so many, but what have been your most favourite moments in your
career?
The day I was invited by JADE – By Monica & Karishma at The Wedding Junction this year,
amongst a few top bloggers, it made me feel on top of the world to be a part of the crowd
witnessing the aesthetic collection showcased by JADE, one of the finest designer labels we
have in our country.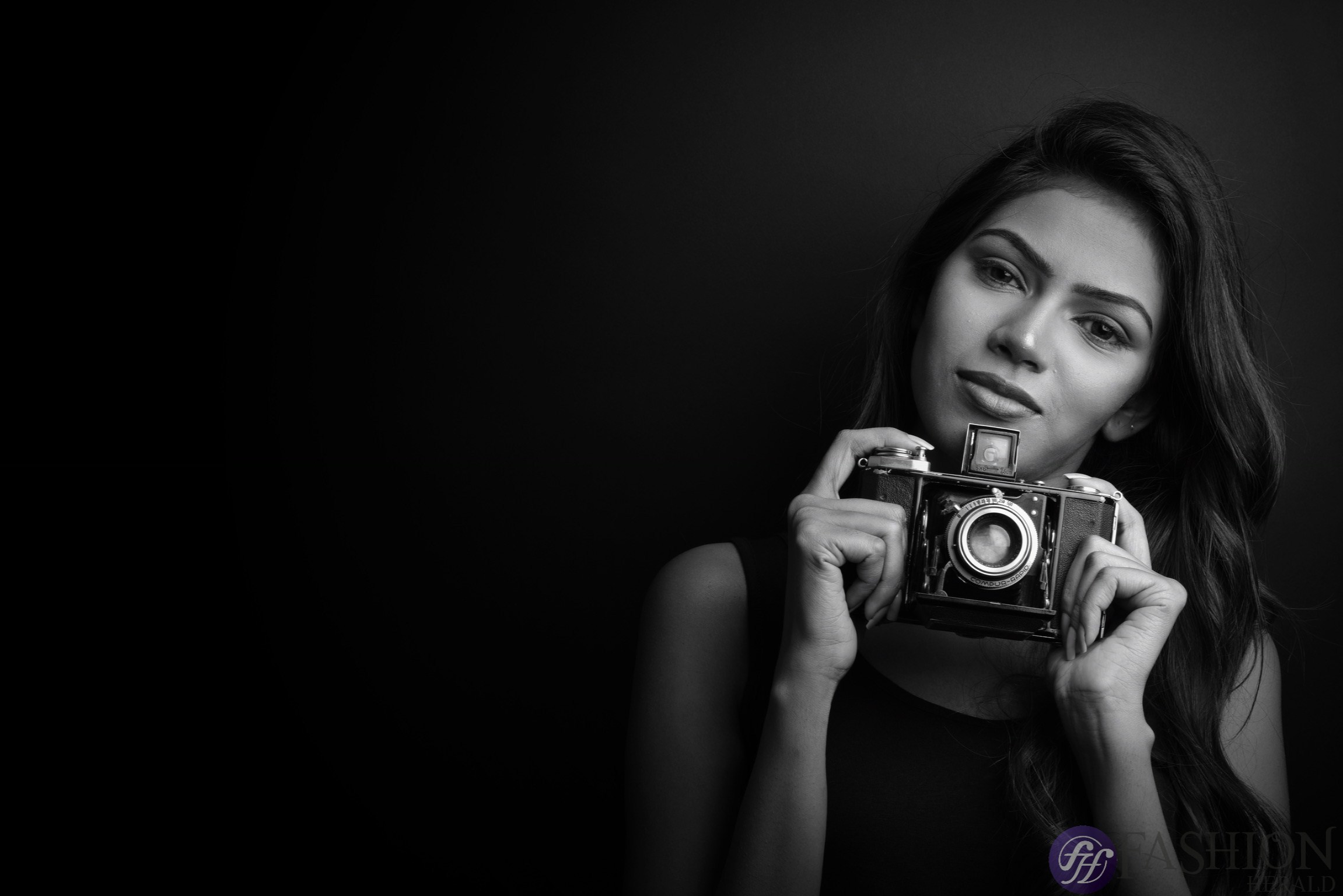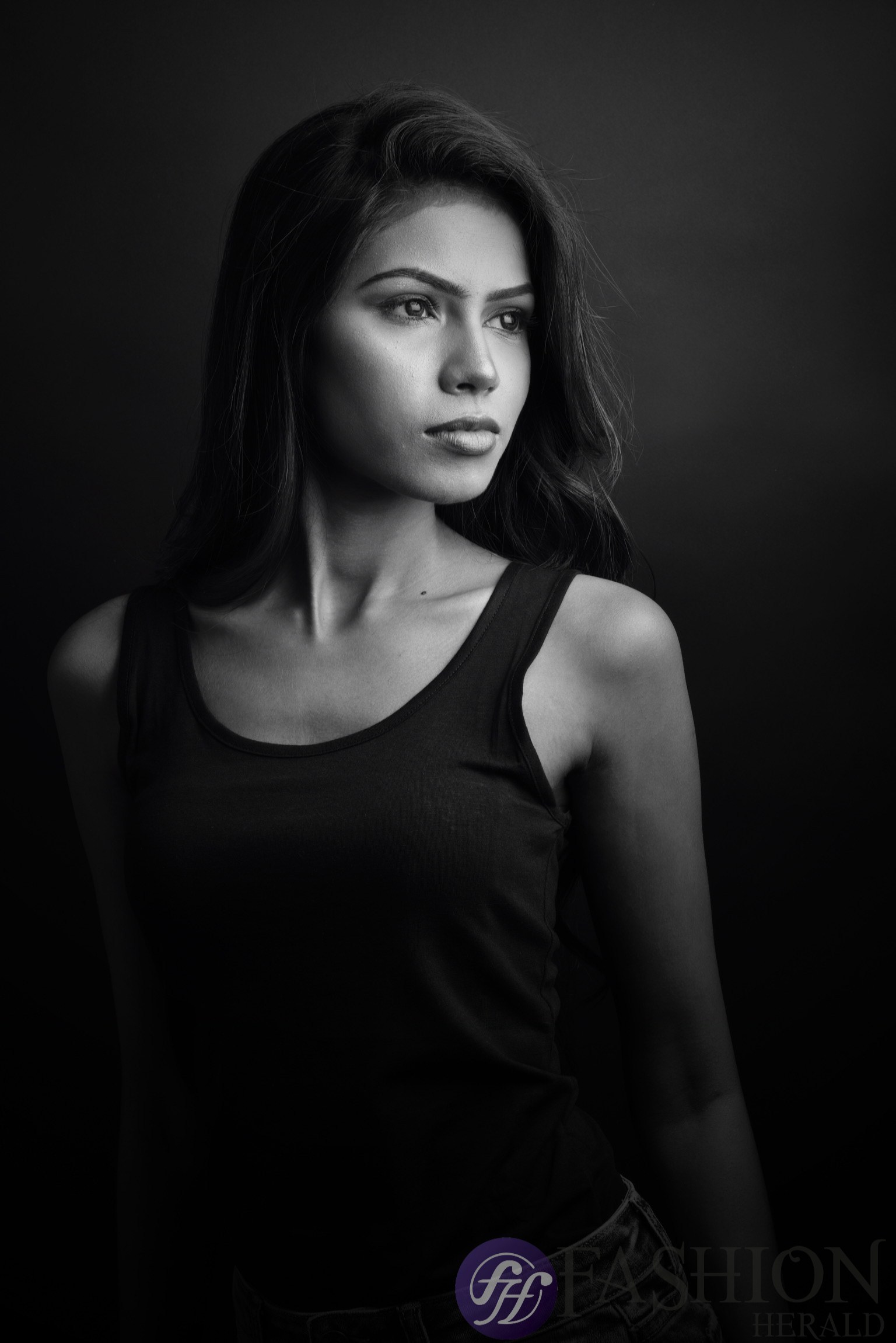 Who have been your icons?
She has to be Deepika Padukone! She is an epitome of elegance, self-expression & savors the
limelight. And when it comes to fashion, she can carry any outfit with utmost ease and make it
look stunning while her style statement has drastically evolved over the years as she never
shied away from experimenting, fashion is all about experimenting and creating something
that's crisp, comfortable yet sassy to be looked upon by others.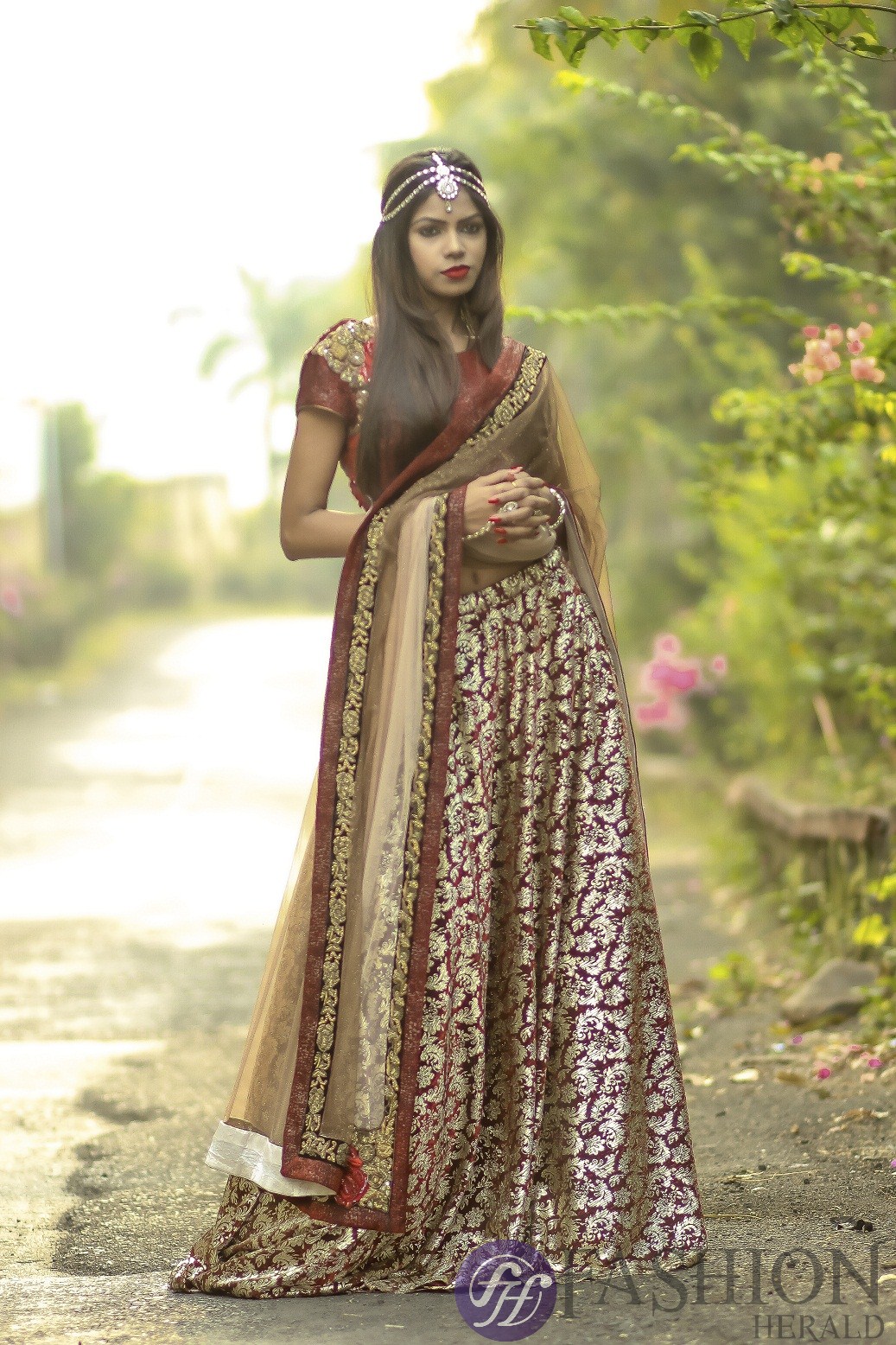 What's next for you? What would you like to do?
I would like to take up modeling projects. Although I have already started giving auditions,
that's something in look forward to doing in the coming years.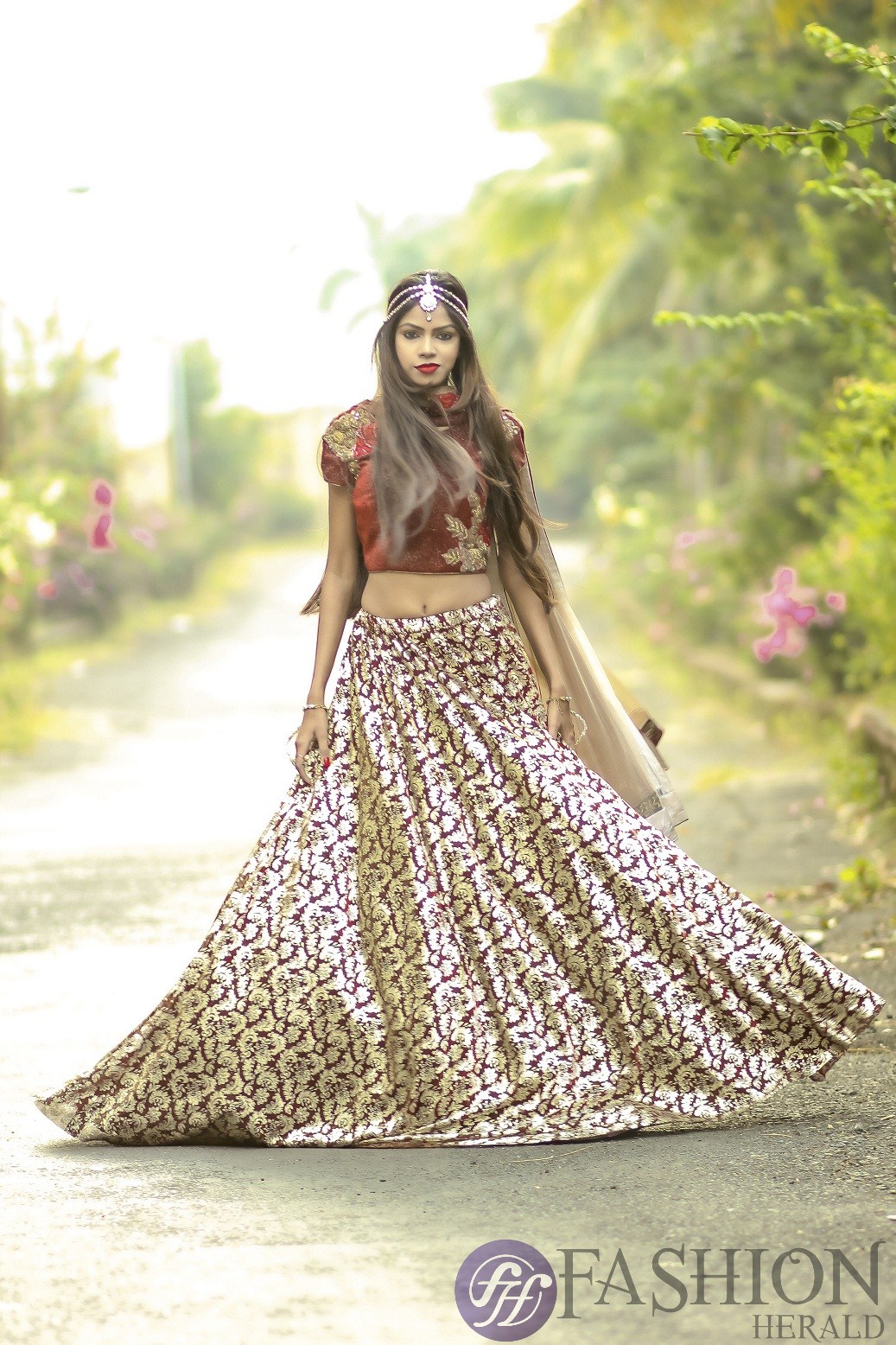 When do you feel most glamorous?
Glamour for me is that magic which outshines you! I decided on the kind of world I desired to
live and created it for myself. Glamour only radiates if there is a sublime confidence withinyou:
glamour is like the moon; it only shines because the sun is there. So glamour is not about
wearing that pretty dress or pouting red hot lipstick, its only felt when you just be yourself.