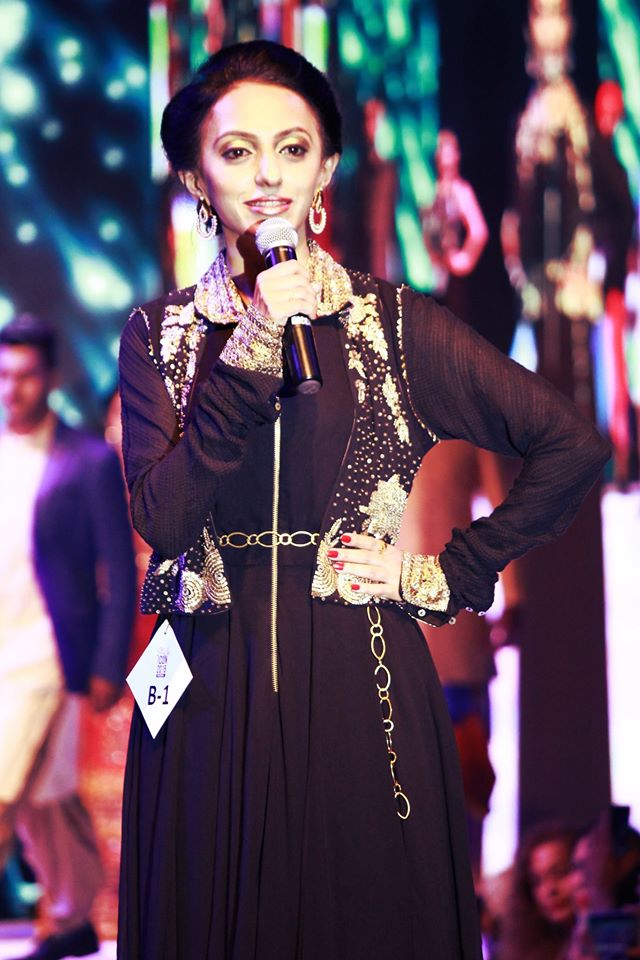 Dr. Anjali Chaugule, Multifaceted, wearing multiple hats is her forte and versatility her second name.
A dynamic dentist by profession, an elegant argentine tango and salsa dancer, an aspiring model, a passionate shutterbug, an artist at core, an eternal optimist and an epitome of elegance is what defines  her in a nutshell.
Dr.Anjali is a stained glass and canvas artist,she  loves to sketch, loves origami,modeling and loves to do everything that is creative and that which inspires her and fuels her creativity.She is an ardent lover of jazz and country music, exotic destinations and picturesque places of beauty.She has traveled internationally toUK,Japan,Paris,Singapore,Malaysia,Bangkok,Dubai with regards to her continuing professional development as a dentist and for her love of dance.
She believes that "Each of us has a personal calling that's as unique as a fingerprint and the best way to succeed is to discover what you love and then find a way to offer it to others in the form of service, working hard, and also allowing the energy of the universe to lead you!!
Her mantra for life is "There'll never be another now, I'll make the most of today; there'll never me another me, I'll make the most of myself. "
Her philosophy for life is simple- You never fail until you give up; don't seek aid, seek strength; don't look for miracles, let your actions construct them for you; don't pursue stories of other, unfold your own adventure! You never know what is next but trusting your instincts, planning for your life, a little hard-work & incredible support by your family will take you places and you will see how beautiful Life is !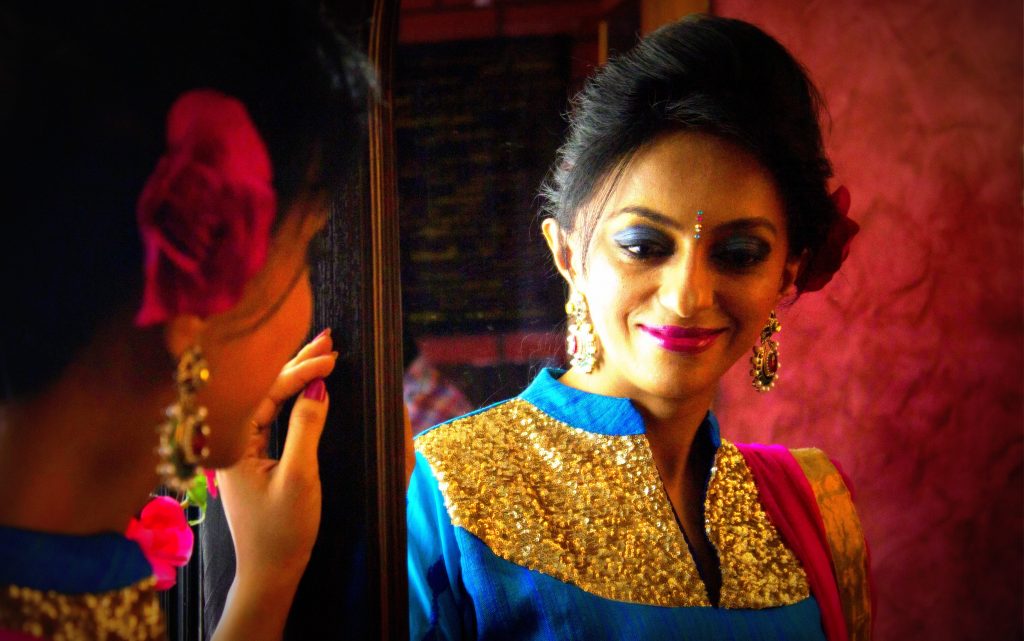 Born in Pune, hailing from a reputed doctor family Dr.Anjali has always been a topper and an achiever throughout her academic life as a dental surgeon. She is convent educated and completed her undergraduate studies from Fergusson college, Pune and later pursued her dentistry from MGV dental college, Nasik and  internship program from BVP dental college, Pune with distinction. She has her own dental practice in Pune since 2005 by the name "Oral Symphony dental care" as well as she is  also a senior dental consultant with the renowned "Symbiosis" institute in Pune since 2006. In the past she has also worked with renowned hospitals like Ruby Hall clinic, Sanjeevan hospital Pharande hospital Chaugule Paediatric clinic ,The Smile Spa (United Kingdom) and many more organizations and clinics. She has received her international hands on training and diplomas in Advanced dentistry from United Kingdom. She holds an International Diplomate in DERMAL FILLERS from CODE AFA (U.K.) Being a lover of French Language since school Dr.Anjali is also an International Diplomate in French Language (DELF A2) from Alliance Francaise, Pune.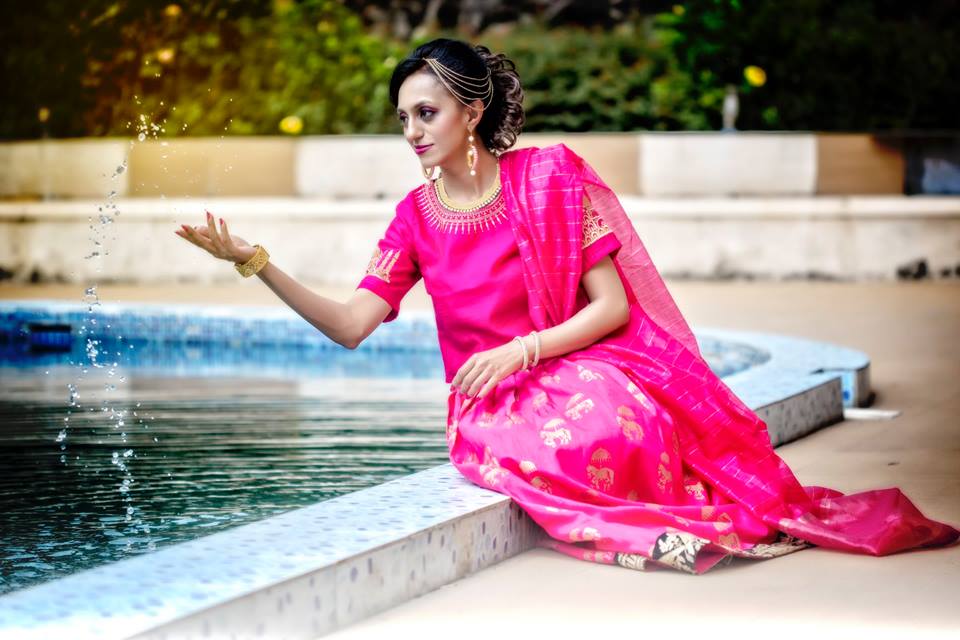 As a creative soul her interest in drawing, painting and designing began at a very early age. Her paintings and art convey a feeling of harmony between nature and humanity, featuring a dab of art decor and a dash of the surreal. She also mentions  that artists find her works of art thought provoking, meaningful and worthy of frequent visits. Her objective is to continue working in her own contemporary style combined with techniques of the old masters-in an expression of optimism, joy and serenity.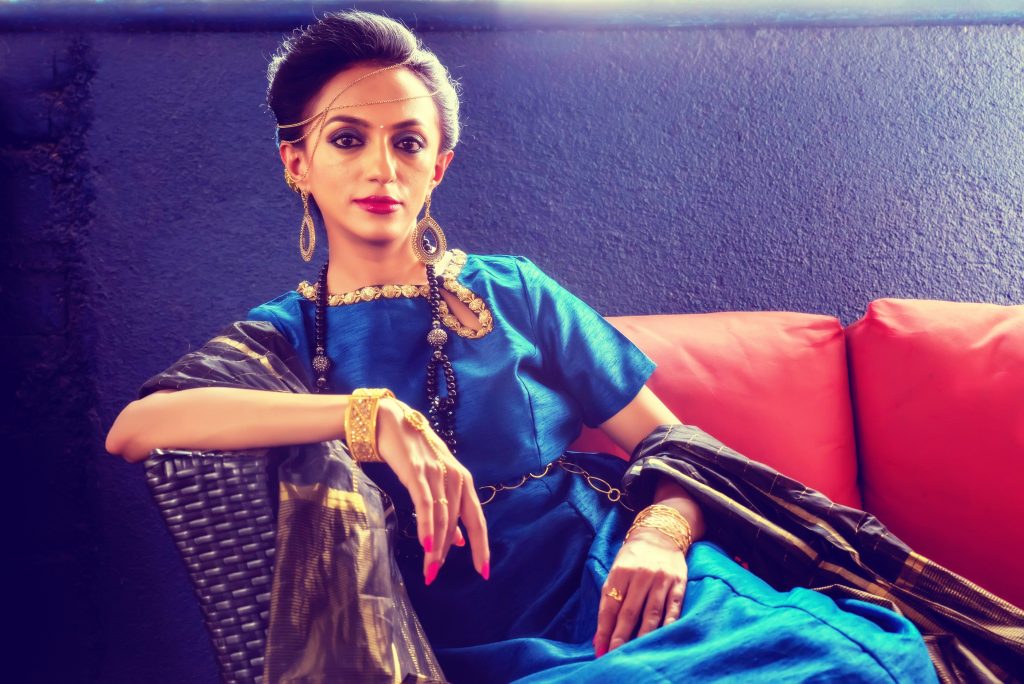 As an aspiring model, Dr.Anjali believes modeling is in a way becoming art, becoming a moving sculpture or an expressive and narrative painting when it comes to pictures and that she is a true ART LOVER. As they say "The journey of a thousand miles begins with a SINGLE STEP". She believes that the journey of a top model begins with PASSION! A passionate model is an inspiring role model for one and all which has always been her dream in every area of her life.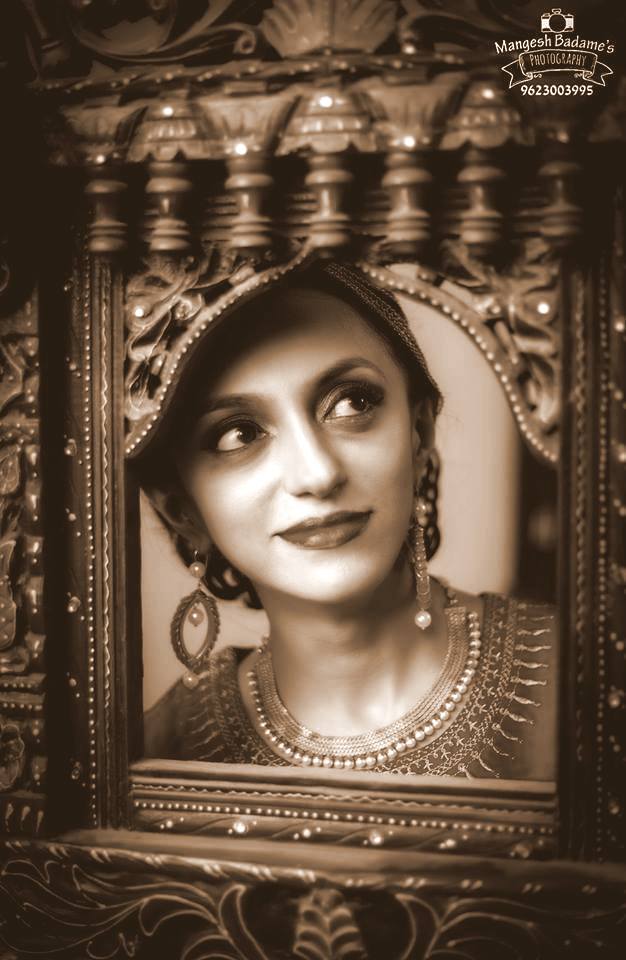 Her first step towards modeling began in 2016 and this journey has been enriching and fulfilling in every way for her. What she enjoys about modeling is creating amazing images because they are a collaborative creation between artists (model, photographer, make up artist, stylist, post production team, etc…) She loves being able to tell a story or convey an emotion with a single photo. She says that after every shoot or pageant  she does learn a little bit more about herself.As a pageantry model she has always been a favorite of her mentors for her ramp walk and posing,received "Best Ramp Walk" compliments from India's top models and celebrity pageant trainer like Alesia Raut, Lakme fashion week Top model like Jaspal Kaur and Mrs Commonwealth Asia Pacific Runner Up Mrs.Soniya Shetty Singh to name a few and had always been asked by these mentors to guide and train other models in  beauty pageants along with them.She has been a show opener for many beauty pageants.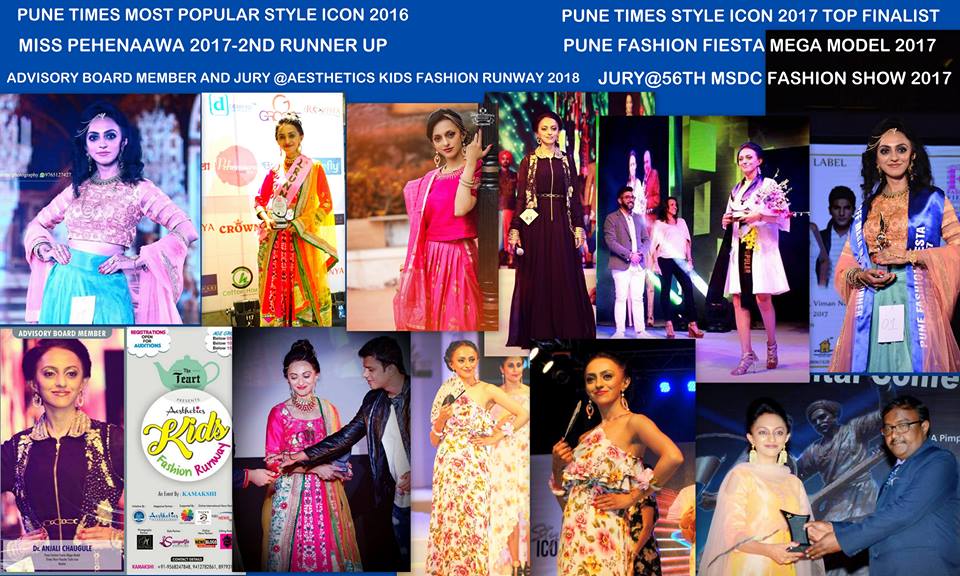 Dr.Anjali takes great pride in her achievements be it dentistry, art, dance or modeling and would like to quote them as follows….
1.She was crowned as "PUNE TIMES MISS MOST POPULAR STYLE ICON 2016" by renowned Bollywood Actress Miss Mahima Chaudhary and was "TOP 5 FINALIST" at "STYLE ICON 2016 SEASON 4" held at PHOENIX MARKET CITY, PUNE in 2016 organized by Pune Times under choreographer and runway director Mr.Sandeep Dharma.Groomed for PUNE TIMES STYLE ICON 2016 by renowned faculty at ITA SPA (Indian Television Academy School Of Performing Arts, Pune). Media Coverage of STYLE ICON 2016, Pheonix market city in PUNE TIMES AND PUNE MIRROR (2nd December 2016 issue)
2. She was crowned as "MISS PEHENAAWA 2017-2ND RUNNER UP" by renowned Marathi Actor Mr.Akshay Waghmare and Singer Mr.Swapnil Kasar and was "TOP 6 FINALIST" at "MR &MISS PEHENAAWA 2017" held at ISHANYA MALL, PUNE in 2017 organized by Prayaas and Splendid Events, Mumbai by Mr.Saagar Lalka and Pooja Aparajita Sharmaedia Coverage of PEHENAAWA 2017, Ishanya Mall in DNYANLEELA WEEKLY NEWSPAPER (20th March 2017 issue) and in REVISTA FASHION MAGAZINE (Jan-Feb 2017 issue)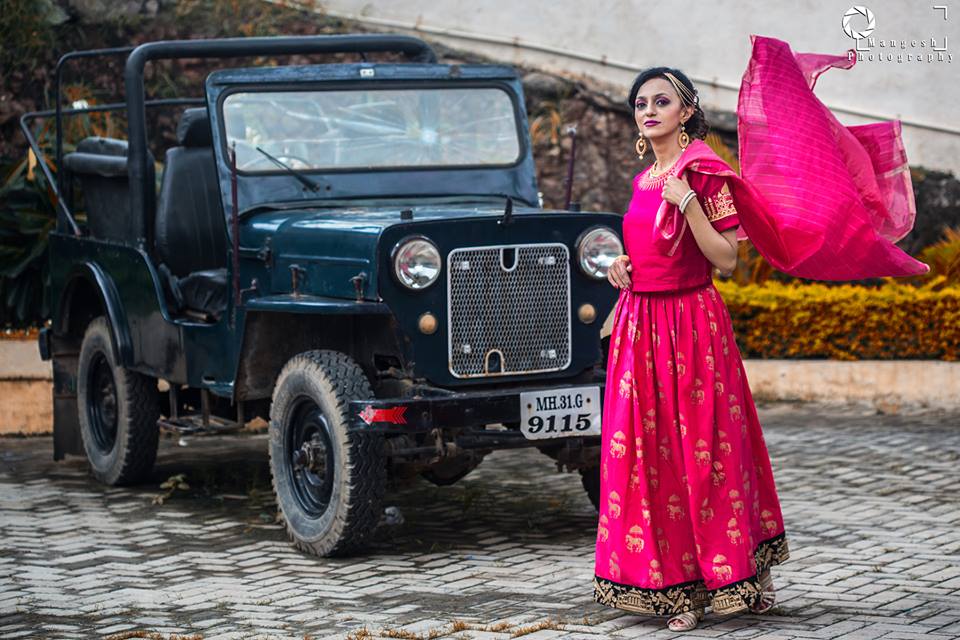 3. She was crowned as "PUNE FASHION FIESTA MEGA MODEL 2017" and was a TOP 7 FINALIST at "PUNE FASHION FIESTA 2017" a fashion show for a noble cause held at Phoenix in Pune on October 2nd 2017, organised by Fiesta media and entertainment and choreographed by Col.Dr.Sameer Mehrotra and Mrs. Soniya Shetty Singh (Mrs. Commonwealth Asia pacific-1st runner up) media Coverage of PUNE FASHION FIESTA 2017 in " DNYANLEELA WEEKLY NEWSPAPER (18th September 2017 issue), PUNE NIGHTLIFE NEWS and PRABHAT NEWSPAPER (5th October 2017).
She was selected as a TOP 28 FINALIST at PUNE TIMES STYLE ICON 2017 and walked the ramp recently at Pheonix market city in Pune on 24th November 2017 by show director Mr. Sandeep Dharma. Groomed for PUNE TIMES STYLE ICON 2017 by reknowned faculty at ITASPA, Pune (Soft skills by Meenakshi Ahuja, Image consultation by Shreya Patharkar, Diet and nutrition by Dr. Shanaya Dharma, Bollyhop dancing by Michael and celebrity ramp walk pageant trainer ALESIA RAUT ). Media coverage of the event was featured in PUNE TIMES (30th November 2017) and by TRUE SPORTS CHANEL ON television and by MANGALYAM FILMS.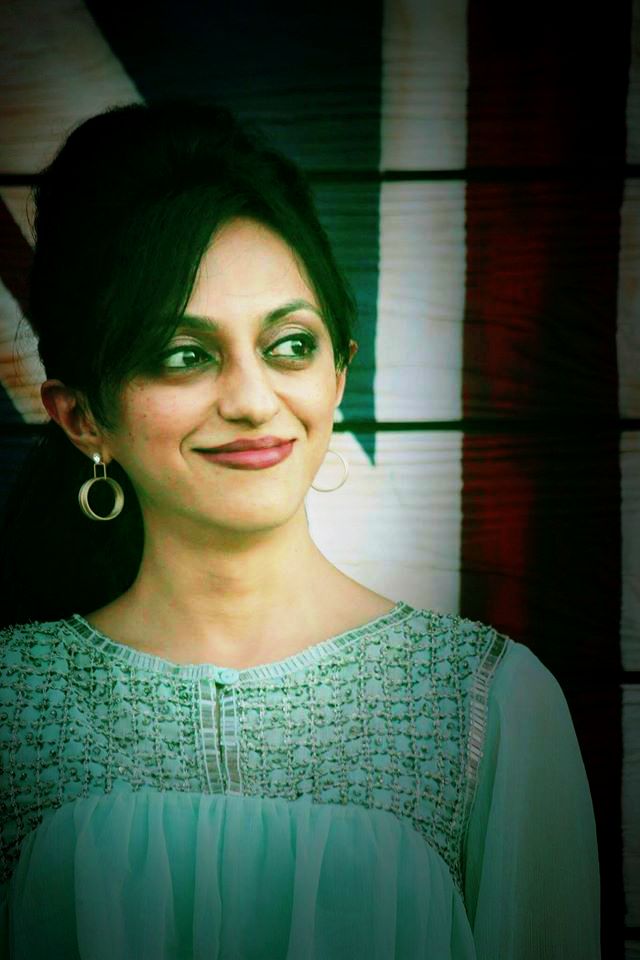 SPECIAL MENTION-She received the "BEST RAMP WALK" compliment from amongst all TOP28 FINALISTS BY "ALESIA RAUT".
5. She was invited by the organsing chairman of INDIAN DENTAL ASSOCIATION as a JUDGE to judge fashion show AT 56TH MAHARASHTRA STATE DENTAL CONFERENCE which was held on 8th December at RAMKRISHNA MORE AUDITORIUM, CHINCHWAD and was felicitated with the JUDGE TROPHY for the same amidst Bollywood celebrities like Mr.Tushar Kapoor and Miss Ketaki Mategaonkar.
6. She was also invited by Mr.Tanmay Sharma, founder of AESTHETICS  INTERNATIONAL as an esteemed ADVISORY BOARD MEMBER and JURY for the "AESTHETICS INTERNATIONAL KIDS FASHION RUNWAY 2018" in Delhi and her biography was also featured in " THE AESTHETICS INTERNATIONAL MAGAZINE".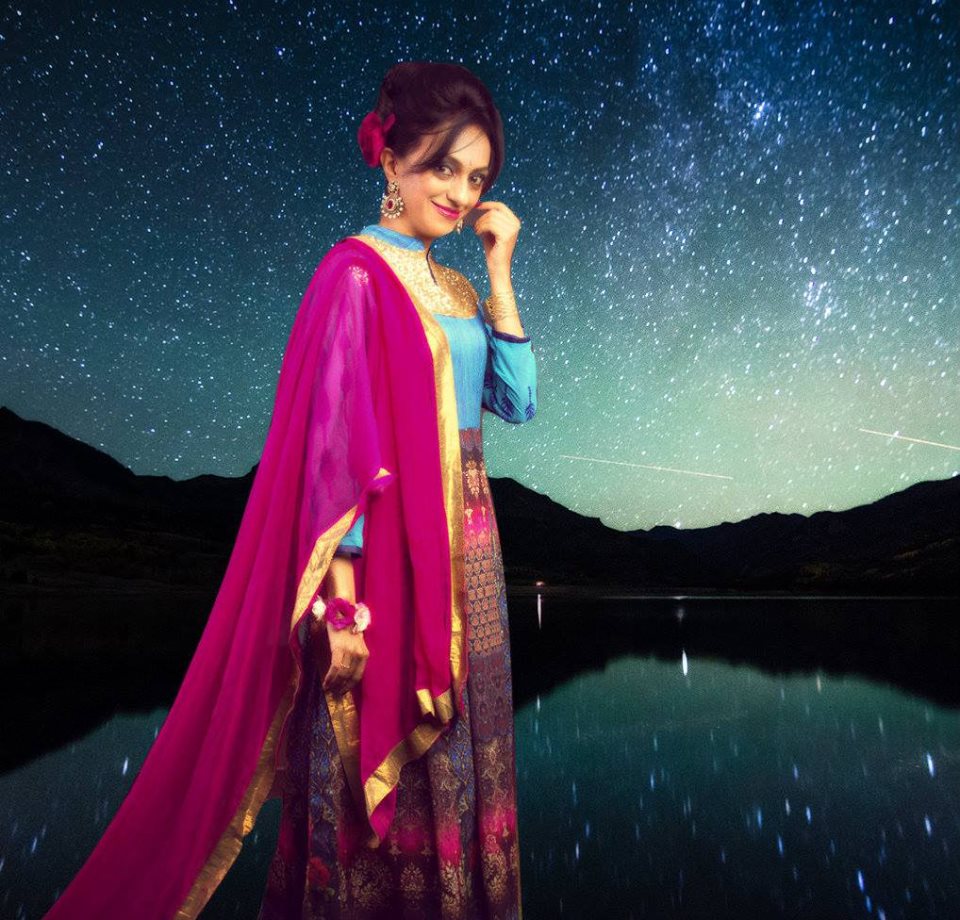 Her ARTIST BIOGRAPHY was featured in the September issue of "THE CREATIVE HOBBY ZONE MAGAZINE" by Mr.Debashish Dutta,editor in chief.
Her success story was published in "THE COMPLETE WOMAN MAGAZINE "by Mr.Dhawal Dave,editor of the complete woman magazine.
9. Her MODEL BIOGRAPHY was featured in "RageN You "fashion magazine by Mr.Jiss Victor, editor in chief.
Her inspirational story was featured in "INDUS DIVAS" magazine.
Her inspirational story was featured in "BE BOLD PEOPLE" Magazine.
Her BIOGRAPHY was featured in "DRILERS" magazine.
Her women achievers BIOGRAPHY was featured in "WOMAN AT WORK " Magazine.
Her BIOGRAPHY FOR HER ARTISTIC TALENTS was featured in " THE INDIAN TALENT " magazine in FEBRUARY 2018 ISSUE.
15. Nominated for ELITE FACE OF INDIA 2018 for INTERNATIONAL WOMEN'S DAY 2018 as an inspirationla role model by ELITE CLUB.
Dr. Anjali also designed a book cover page for a novel "MESSED UP! BUT ALL FOR LOVE!" by author Mr. Arvind Parashar from Mumbai in a fan art contest organized by him and from 300 entries in the contest her art work won the best prize in the contest and she was invited by the author to go live and connect worldwide with him from FB Bandstand @Facebook Mumbai Studio @One BKC in Bandra.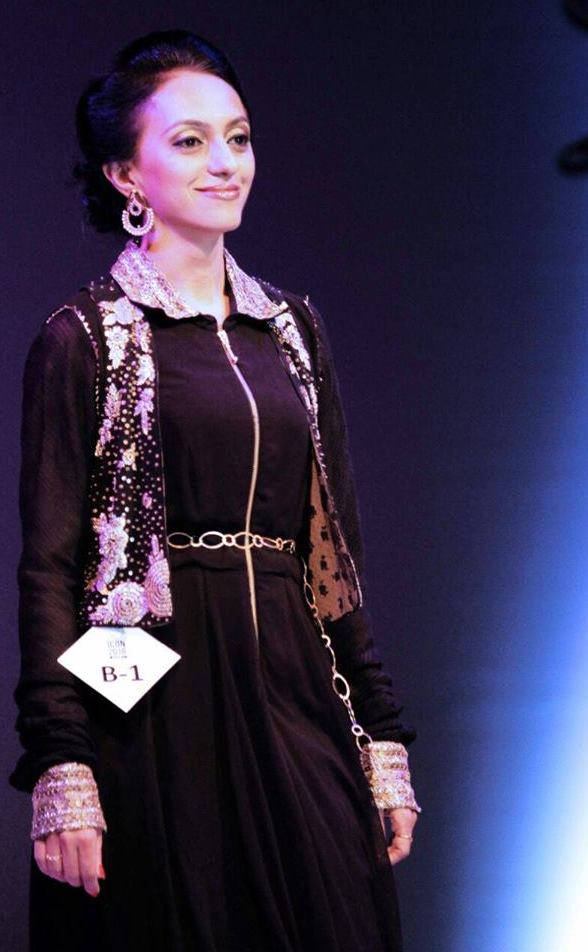 17. Dr. Anjalihas been trained in Argentine Tango since April 2014 in India and also received International training from Tango Maestros in 2015 at DUBAI INTERNATIONAL TANGO FESTIVAL 2015.
18. Dr. Anjali has also received training in Ballroom dancing and Salsa from Sandip Sopparkars academy.

Her dentistry article on "Smile gems Tooth Jewellery" was featured on December 13th 2006, in "Body and Mind" section of Pune Newsline of INDIAN EXPRESS.
Dr.Anjali has her own ARTPAGE on facebook by the name "CREATIVO-Dr.Anjali".
21. Dr. Anjali is the pioneer of the HEALTH PAGE on facebook for her institute SYMBIOSIS CENTRE OF HEALTH CARE, Pune.
22. Dr. Anjali has received many accolades nationally and internationally in Photography at various theme based photography contests. Her best photography uploads are on the VIEWBUG international photographers community website where she is presently the moderator, having a special blog feature and holds a BEHIND THE LENS BADGE and have won over 640 awards in their theme based contests.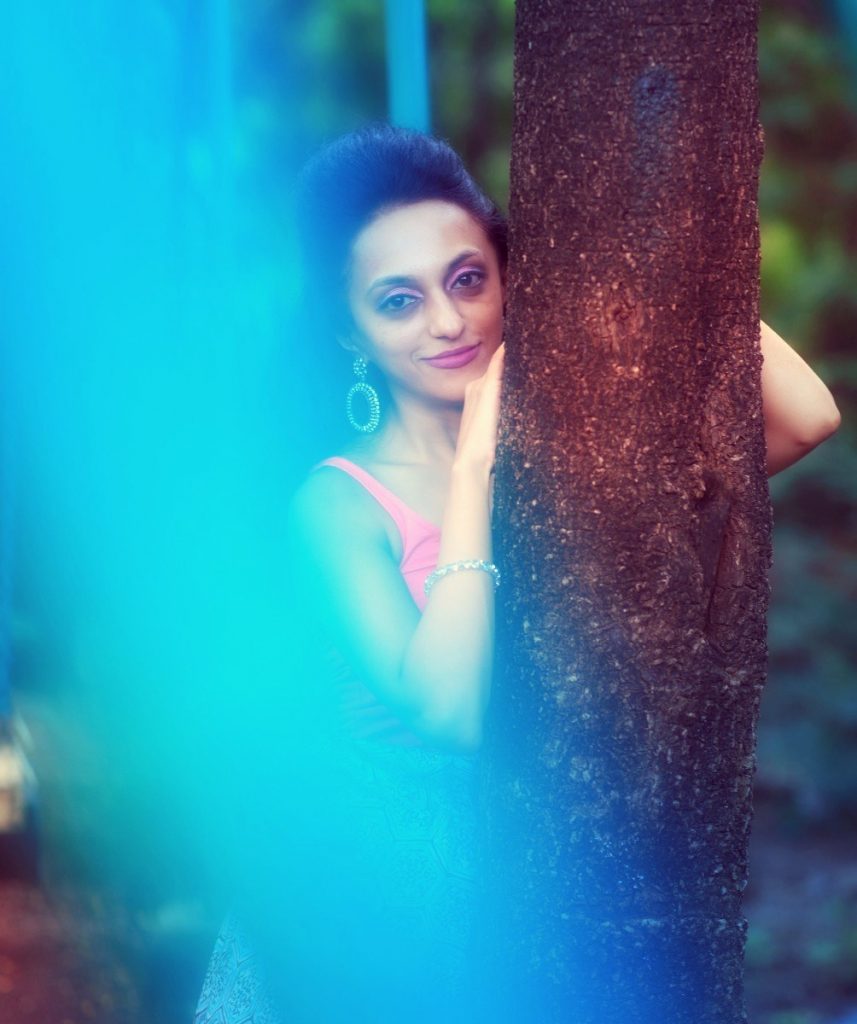 Her stained glass paintings have also won her various awards on the international platform among which I would like to quote a few as "THE GOLDEN BRUSH AWARD" and "THE INTERNATIONAL MASTER OF ART GHAFAR BAHARI AWARD" and " THE INTERNATIONAL VISUAL ARTISTS AWARD".
24. She had won the first prize in Rangoli competition at Bharati Vidyapeeth Dental College in 2002 Theme-"Where Knowledge and Peace Unite".
She had won the first prize in intercollegiate poster competition in 2002 on "World Aids Day" at Bharati Vidyapeeth Dental College. Theme – "Aids Awareness and Prevention".
She had also participated in Blood Donation Poster competition in Staff category on World Blood Donation Day held at Symbiosis College, Senapati Bapat Road, Pune and my poster was shortlisted in top 100 posters for this competition.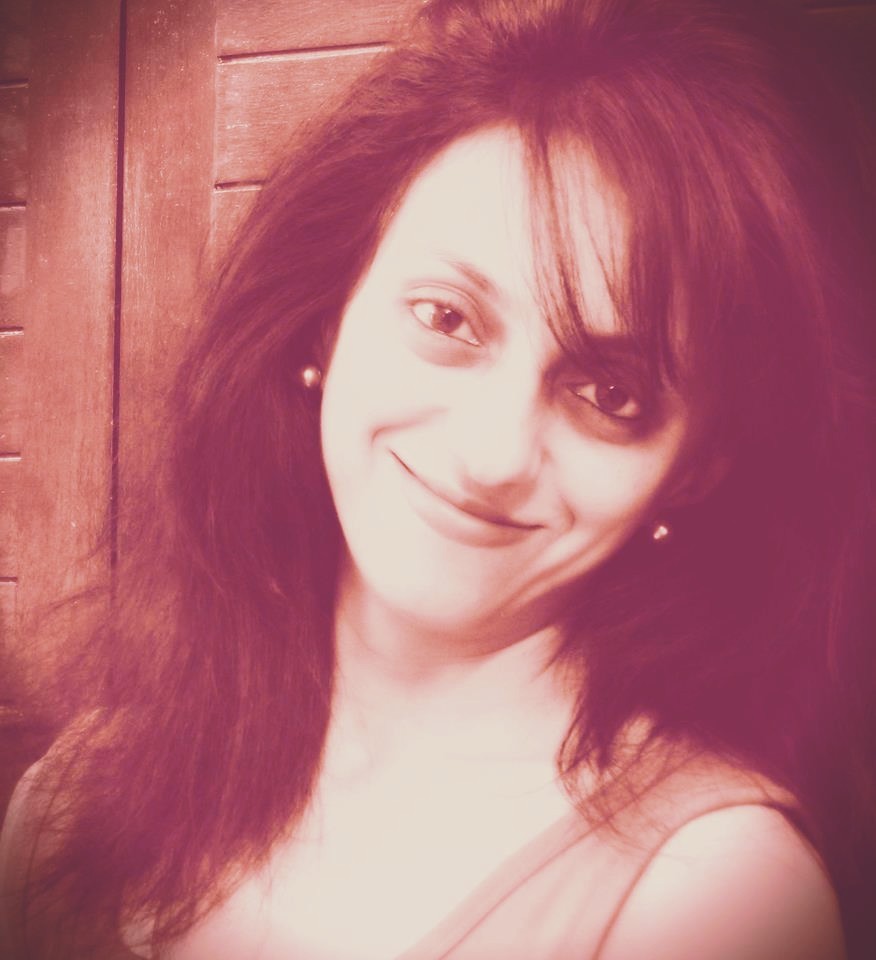 On this sweet note Dr.Anjali would like to sign off by quoting "Define your future by creating it". 'I am in competition with no one. I run my own race. I have no desire to play the game of being better than anyone. I just aim to improve to be better than I was before. That's me, and I'm free.'
As Her dream is to carve a significant niche for herself in the glamour and art industry as a "Woman of Substance".