How would you describe your journey in the Indian film industry so far?
My journey in the film industry has just begun as we speak since I've not been part of any mainstream cinema before this. I've only done two very small films and some web shows. I did however get to work with Mr. Amitabh Bachchan in a wonderful TV series called Yudh and that was the first time I got to share screen space with a super star in India. I look forward to doing many more interesting roles in the coming years.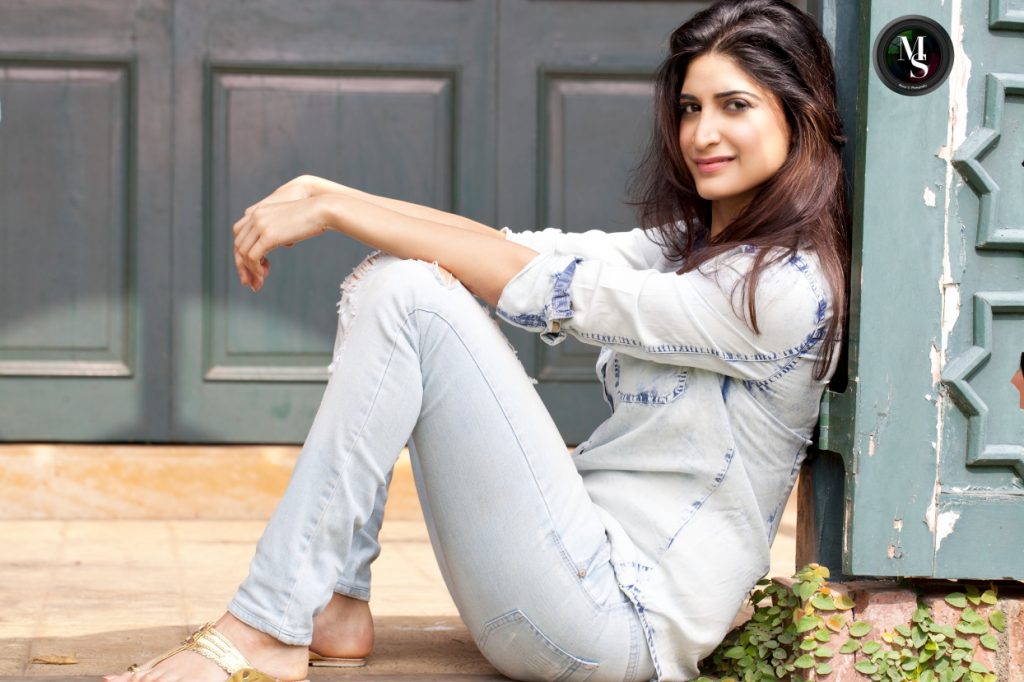 What was your inspiration behind taking acting as a career option? Who is your role model?
Well, I realised very early that I was interested in acting. I used to always make faces in front of the mirror and used to act out scenes that i made up in my head. But never got an opportunity to participate in anything in school in Lucknow. The change came about in my life when I moved to Mumbai when I was 13 and became an all-rounder in my school and participated in everything. I suddenly realised my potential as a creative artist and used it through college and then pursued it as a career. My parents and sister are my role models! Also, Amitabh Bachchan and Naseeruddin Shah have a huge role in influencing me.
What is your style statement?
I love looking cool in everything I wear so I keep it really simple. Elegance is something that I inherently get attracted to. Simplicity just follows it.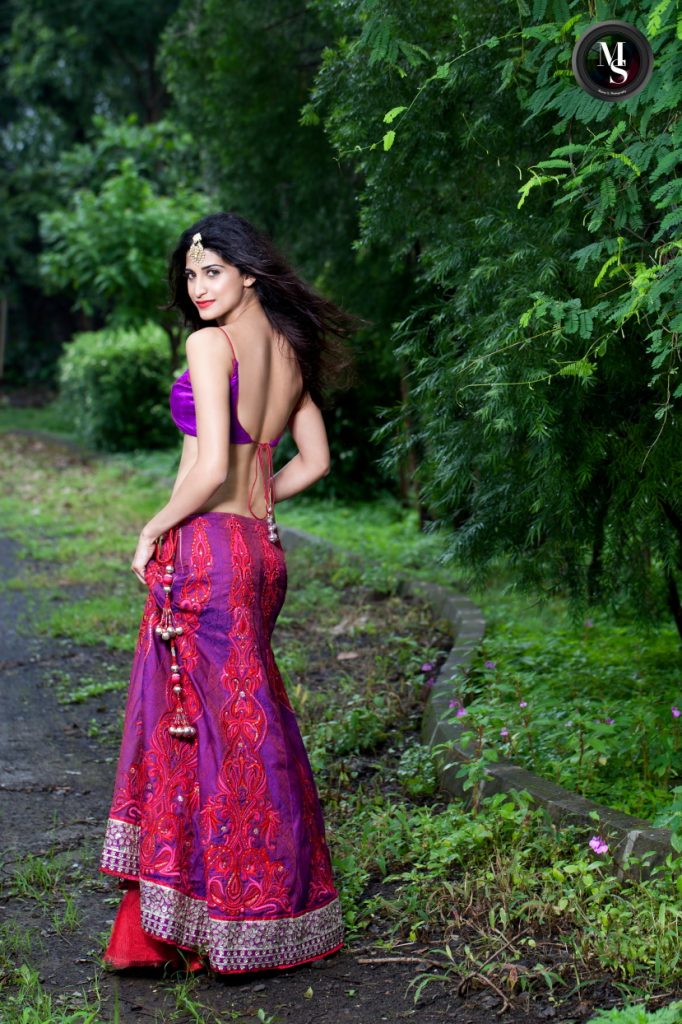 What is your fitness mantra?
I exercise every day and have been an athlete all my school life. So I don't follow any particular mantra. I keep it regular.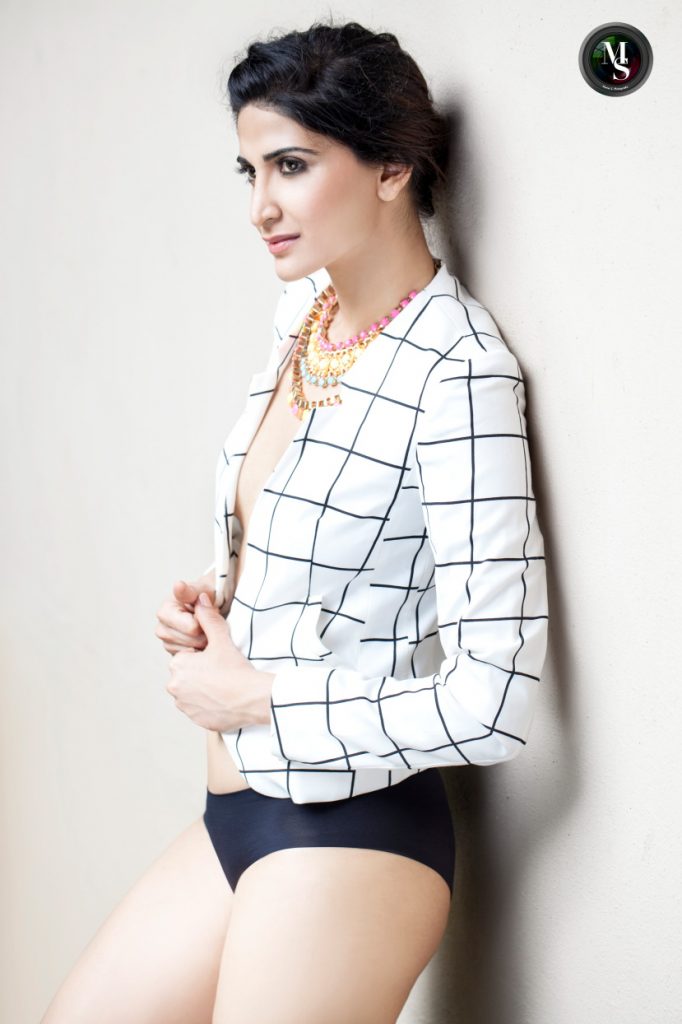 How does Aahana Kumra keep her work-life balance?
Our work is very erratic. Some days we have so much work that one has no clue when the day goes by and there are other days where you're happy to stay home. I can keep a balance easily provided I'm enjoying what I'm doing!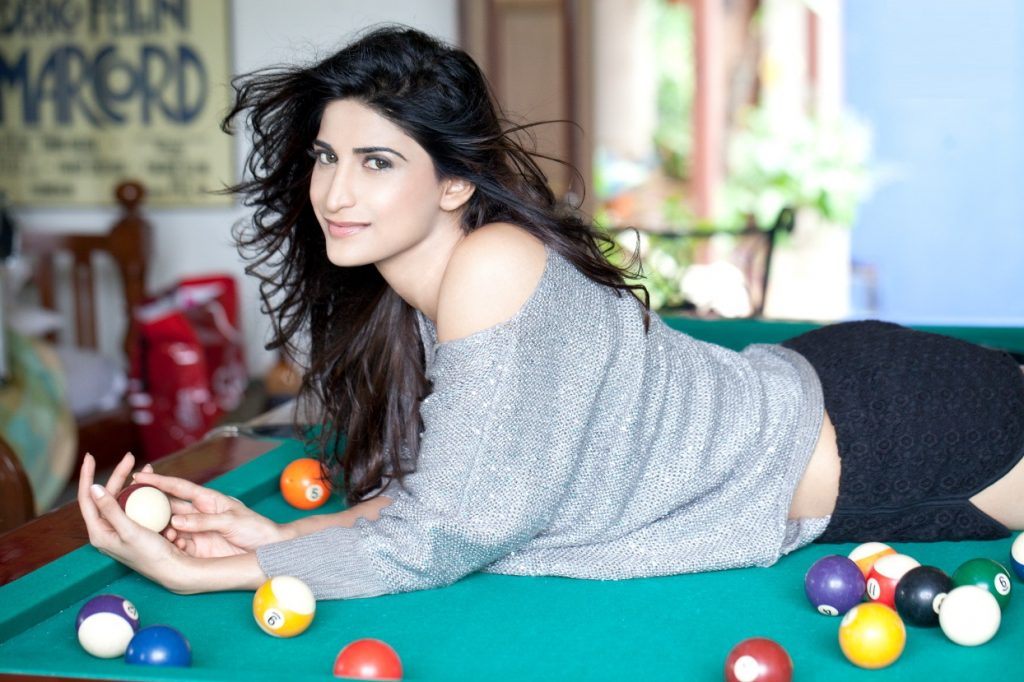 What are your hobbies and interests?
I love travelling solo when I have off days. I usually take trips alone because I bump into very useful situations which I try to incorporate in my work. The human behaviour is the most interesting to me and I try to meet as many new people as I can when I'm travelling. Since I stay in hostels, I love waking up every day and having a meal with people I don't know at all!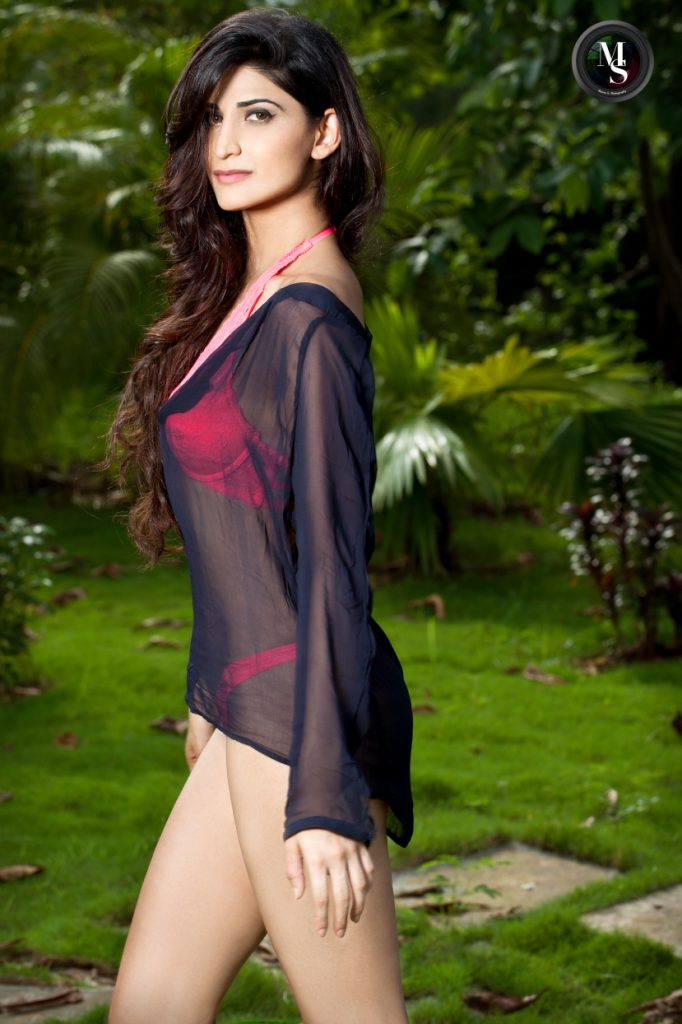 What are you looking forward to in your career as an actor?
I want to be able to do as many edgy, fun, romantic roles as I can in this lifetime. I hope directors and producers can see me as an actor with worth to collaborate with and can write roles that I would otherwise never imagine doing.