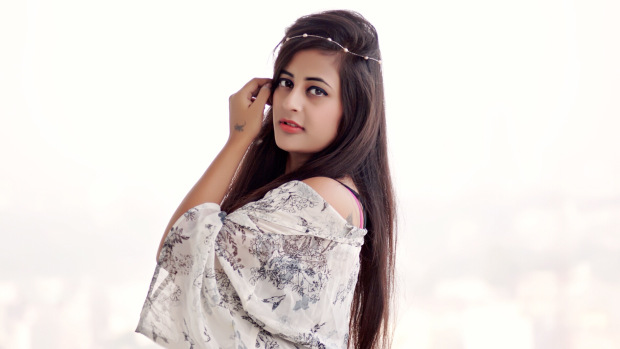 Ok, so the election saga is finally over . Now lets come back to the other important things in life, namely, yes clothing !!! Speaking of clothing, we decided to finally write something on capes fashion. The.beautiful Aishawarya Srivastava does a wonderful job with it.
The Capes are so in these days. Best for the daily casual wear but here I've styled it in a very fun and chic way. The fall party look is here ! Since the mini skirt already lengthen the leg, you can wear all kind of shoes without having a "short  leg effect".She wore these block heels boots for the elevated effect.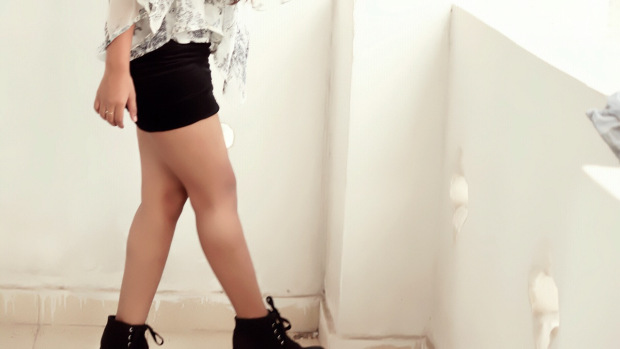 You can even dare flat low boots that go high on the calves.
Flat knee or high heeled boots both are pretty options.
You can even try the flat over the knee boots.

Moving on, I draped the cape in such a way that it looks like an off shoulder see through.
This style makes your mini skirt, dress or short look elegant and sexy. Of course only if the weather still allows it.
Skirt – Zara
Cape – kraftly.com (online fashion store)
Boots – H&M
Accessories – blinglane ( online accessories store)

Don't forget to tell me how did you find the Blog. Also the looks you tried with drapes and capes.
Written by : Aishwarya Srivastava (GlitzandGaze)