Tell us about your childhood
As a child, I was a studious one and was most of the time into studies. I was the only child till I was 10 so didn't have anyone to play with and all my friends used to stay quite far. So lost of my childhood went just sitting alone or doing homework, studying or watching TV ( just Doordarshan and Metro then)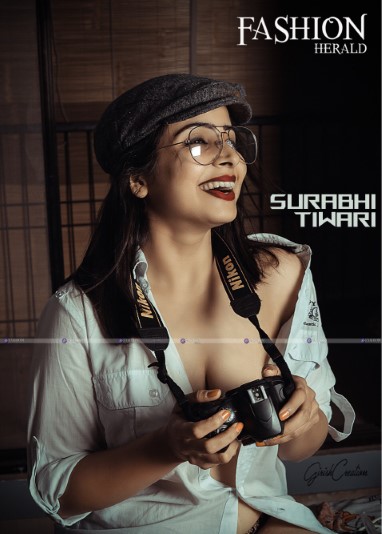 What was your first big break in the industry? 
 So I was working with Infosys Pune as a software developer and I travelled to Mumbai to give an audition for Tata Sky active English programmes (you can still see them on tata Sky Active) and that was the first audition of my life and I got selected.
I started travelling more often to Mumbai after that and ultimately I resigned from my job and shifted to Mumbai in 2017 April.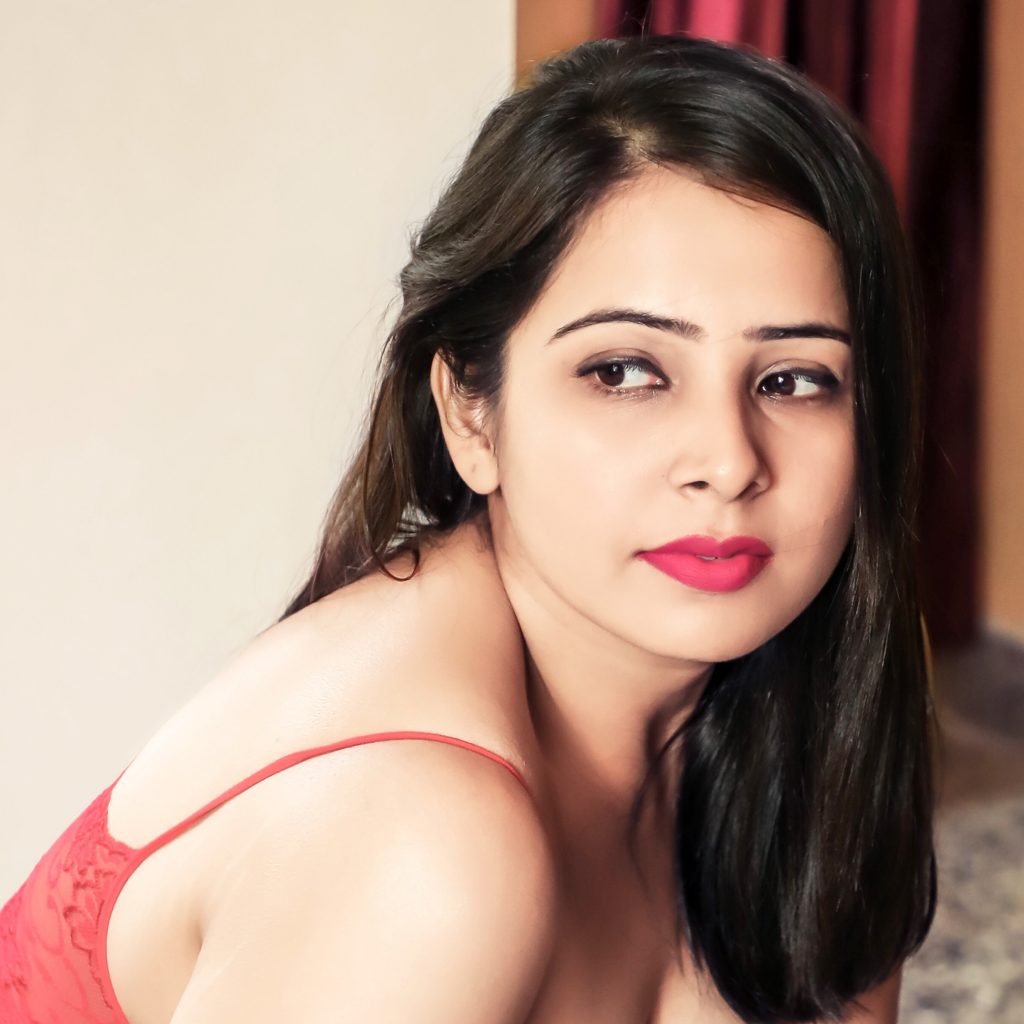 What's one of the most interesting shoots that you've done?
 I have shot with different photographers. The first one who did a portfolio for me was Jayesh Kamble. He was an amateur photographer in Pune and then after moving to Mumbai, the first photographer who did my photoshoot was Amit Agarwal and yes he is a brilliant photographer. Then I shot with few more in the process and I met Indrajeet Bhosle. And since then I haven't shot with anyone else I guess. He is the best photographer one can have. And to all the newcomers and established models and actresses, Indrajeet is the best photographer when it comes to concepts, treatment and quality.

Which five words would your friends use to describe you? 
That's way too easy because these are the things I hear almost everyday.
  A. Bindass
  B. Short tempered
  C. Beautiful (of course) 
 Kiddin
  D. Moti
  E. Tomboy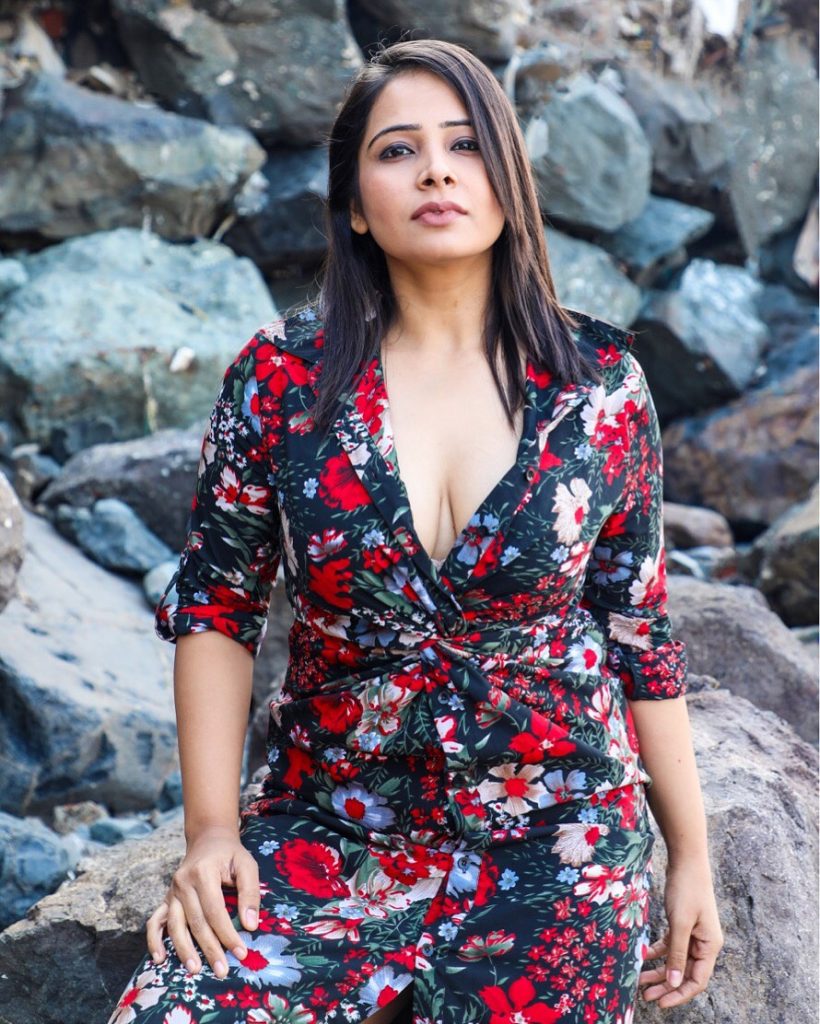 What is your favorite healthy snack?
 My favourite snacks are many. But healthy snacks…. lemme think 
So my dietician Neha Ranglani suggested me some healthy snacks like Dal Khakhras, Pea nuts, Roasted Almonds, cashews.

What else do you do in your free time?
My free time is MY TIME. I don't go out with friends or I don't party at all. It's like once in a year. So I prefer sitting at home and watching Some series or just you tube, surfing the Internet, reading books. I also go for swimming when I'm free. It's like a relaxation for me.
Instagram: https://www.instagram.com/surabhi.tiwari/